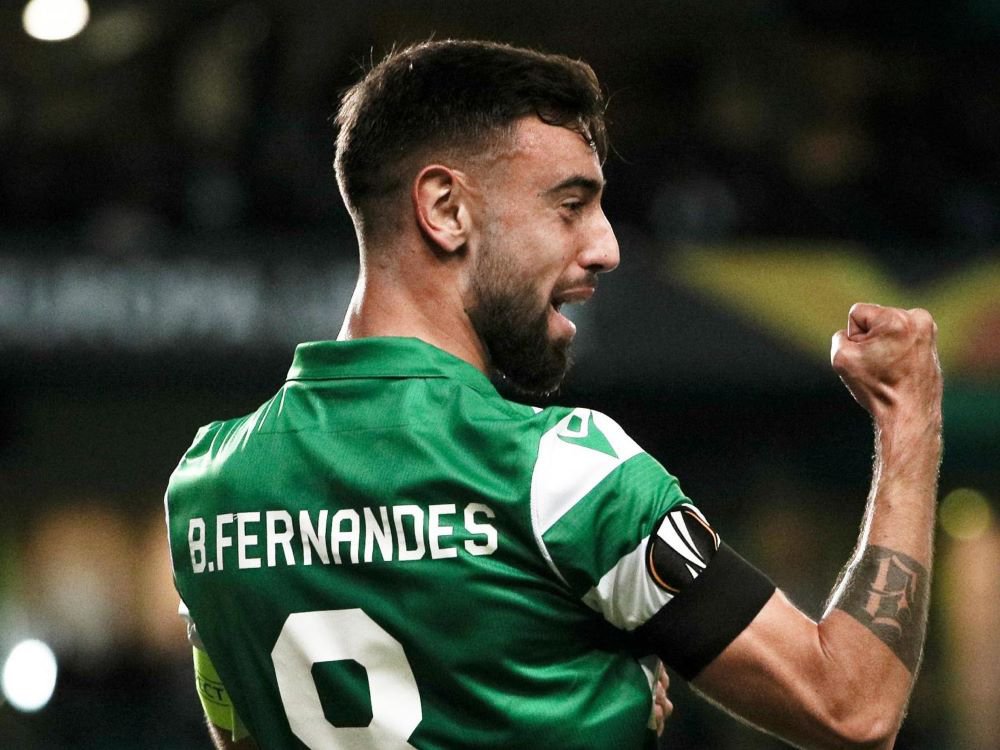 Nardiello thinks Fernandes would be the perfect Manchester United signing
Dan Nardiello thinks the Red Devils have got it wrong - but signing Bruno Fernandes would start to make it right
If Manchester United supporters needed evidence of just how far off the best sides in Europe, Liverpool were only too willing to serve it up at Anfield. Jurgen Klopp's side made short work of the Red Devils, and with Marcus Rashford injured for up to three months, it is vitally important that United buy in January - and buy well.
But recruitment has so often been the problem at Old Trafford. Speaking to Johnny Burrow and Martin Allen on Posh Boys on Drive, every weekday from 3-7 PM, former Manchester United striker Dan Nardiello said that the club's transfer business simply has not been good enough.
"Manchester United's squad is nowhere near it. There is a lack of quality and a lack of depth in the squad, and they're having to rely on young players coming through, because the recruitment has been terrible".
"The recruitment has been an absolute sham since the Glazers came in and Ed Woodward, what's gone on there, it's been an absolute joke really".
"They've been buying names, not players to fit positions or a style of play - like with the Sanchez signing, just throwing money around. Now no players are coming in whatsoever!"
"The Bruno Fernandes deal seems to be going on forever, and it's comical really. The transfer business really is a joke".
But it's not all doom and gloom, and Nardiello said that if Manchester United can get the Bruno Fernandes deal over the line, it would represent the perfect January signing
"I think we need a number 10, a Bruno Fernandes - someone who can get that through ball inch perfectly for the strikers. They've got no one who can unlock a defence, only Mata is capable of doing it, and Fernandes really does look like the real deal".
Listen to the Manchester United fans show every Monday night from 8pm on Love Sport Radio