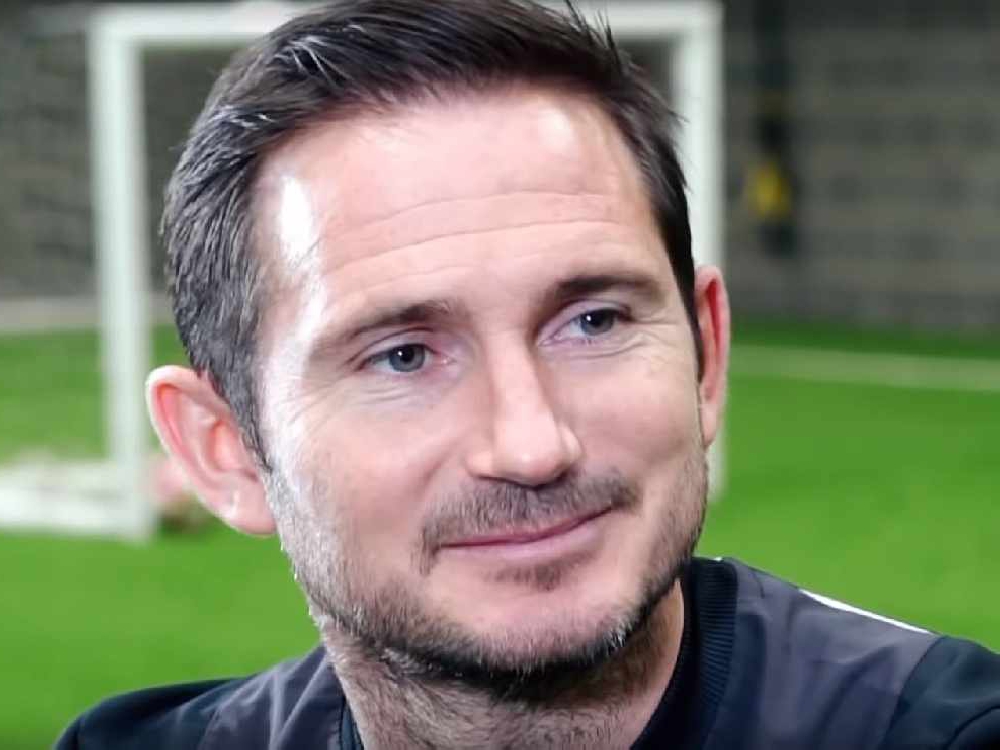 Frank Lampard and his coaching team at Chelsea will have to start winning games quickly or fans could turn on them despite their status as legends at Stamford Bridge, according to one former Blue.
Lampard is this week expected to complete his move back to Chelsea to become manager after Maurizio Sarri left for Juventus.
The former midfielder is expected to be followed by his assistant and fellow ex-Chelsea player Jody Morris, Claude Makelele said to be heading back to the club and Petr Cech already having been brought on board.
But former Chelsea player Alan Hudson believes that their reputations at Stamford Bridge will mean nothing if they do not start winning matches quickly.
"It's good to have them but at the end of the day, fans are going to demand performances and results. That's the name of the game now," Hudson told Love Sport Breakfast (weekdays 6am-10am).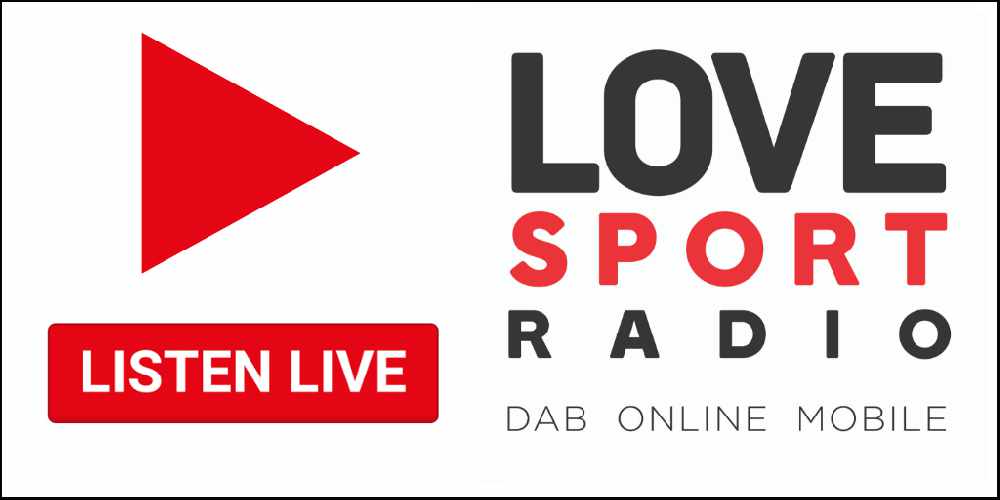 "For all the love they have as a player, it's very important they get results. So he can only tinker around so much.
"He's got to get the best out of what he's got. Jody Morris has done well with the youth team and maybe Joe Cole has too but in my experience in the game, he would have been wise to bring an older head in."
Lampard is the club's record goalscorer and won three league titles as well as a Champions League, a Europa League and four FA Cups during his 13-year spell as a player.
But Hudson remains confident that it will count for very little when he starts taking on the Premier League's top talent as a manager.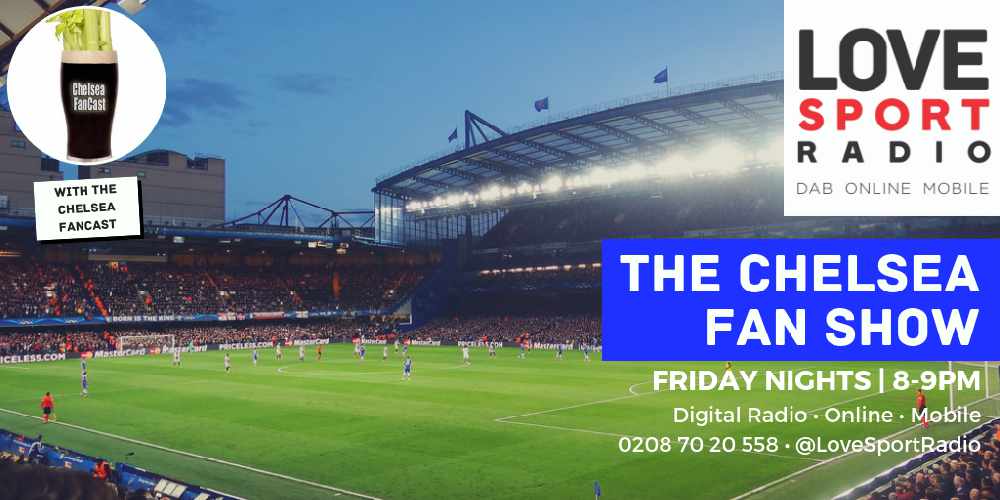 "Frank Lampard is forgotten as a player now. I love Frank as a person and what he did as a player is phenomenal, to score all those goals from midfield and have all that success," Hudson added.
"He is now going to be judged as a manager. I've no doubt he's got the ability to be come a top, top manager but it's all about timing. Liverpool and Tottenham are coming back to pre-season on the back of a Champions League final, Manchester United will strengthen - they can't get any worse obviously - and Man City will strengthen too.
"So it's going to be a very very tough opening season at the top for Frank.
"I know he was so eager to take the job and it's a dream come through but I think that dream could have waited and they might just have rushed into it."