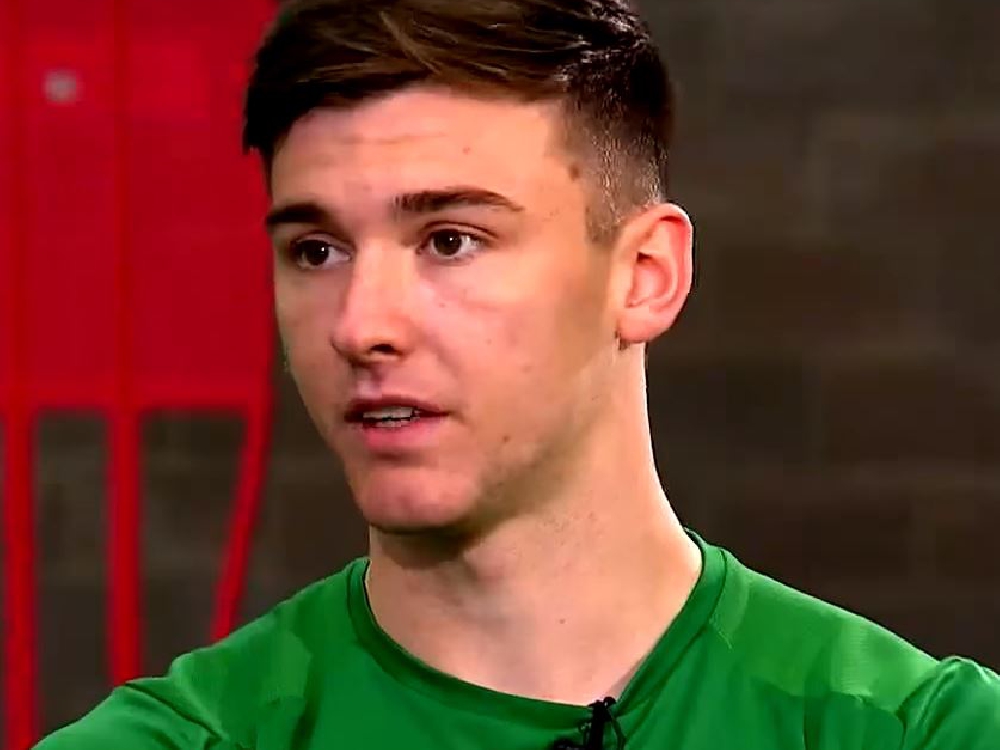 Arsenal must pay the £22million that will secure them Kieran Tierney because that is the market rate for a player of his quality, claims Nigel Winterburn.
The Gunners are believed to have made a bid of just £15million for the Celtic defender but have not met the Scottish club's valuation of the player.
Few men know more about playing left-back than Winterburn and he is desperate for the side to get their chequebook out and meet the demands of Celtic, which are not unreasonable.
"I think somewhere closer to £20m or £22m is probably going to seal the transfer for Arsenal if they're realistic about securing the player's services," Winterburn told Love Sport Drive (weekdays 3.30pm-7pm).
"Also, it makes a big difference if the player himself has indicated to the club that it's a move he really doesn't want to turn down: the chance to come and play in the Premier League.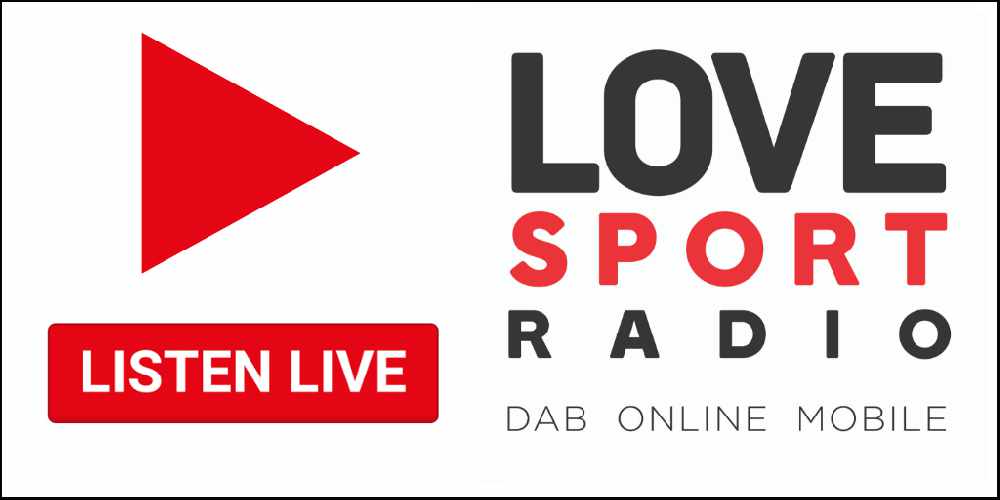 "I think when you're talking Premier League prices now, £20m doesn't seem a lot of money so I think it's a fair price for a young player that has undoubted ability and could progress even further.
"It seems a realistic fee to me when you're talking about Manchester United allegedly paying £50m for Wan-Bissaka. That puts it into perspective a little bit more."
Arsenal are today said to have made a £40m bid for Crystal Palace winger Wilfried Zaha, half of the figure the London club are said to be after.
But Winterburn reckons signing the likes of Tierney are required to help take Arsenal back to the Champions League.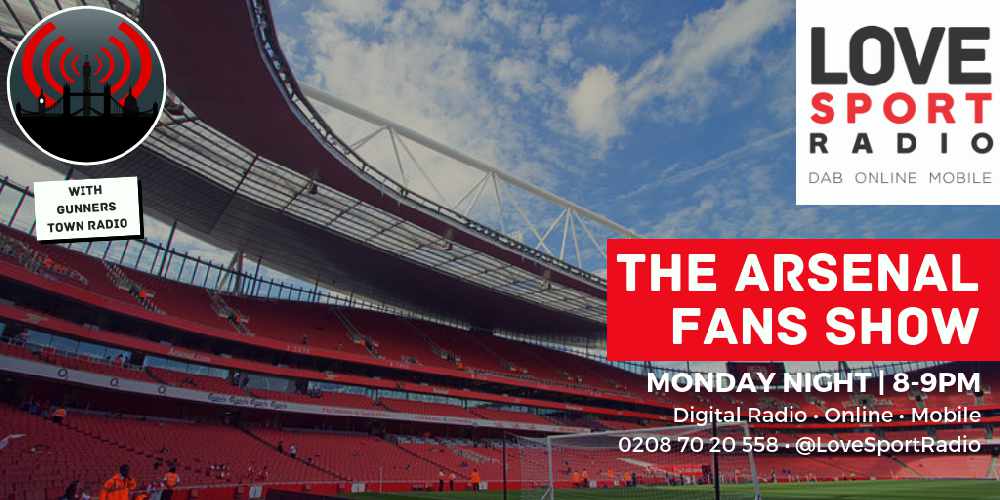 "I feel the Arsenal squad really needs a good shake-up," Winterburn added.
"Slightly worried about the situation with the amount of money available to spend, and depending on Unai Emery's situation - whether he wants to go to a back four, if he does Tierney would be a good addition.
"He can also play wing-back so he gives you that option as well.
"Rather than looking at individual players, I'm interested to see who ends up at the club when pre-season comes around and what they can do.
"It is a bit worrying at the moment because we seem to be linked with quite a few players, but there's nothing happening at the moment."