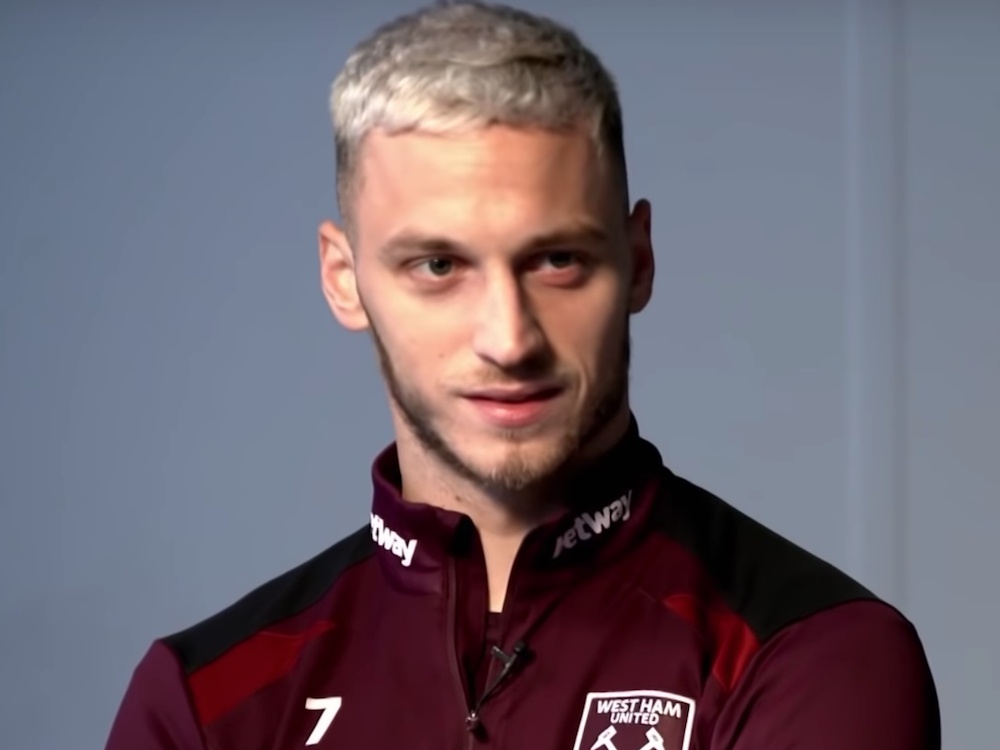 West Ham striker Frank McAvennie says he has been told that Marko Arnautovic would be a popular departure among his team-mates.
Arnautovic has reportedly told the club he wants to leave for the second time this year after handing in a transfer request back in January.
The Austrian international looked set to leave for China with his brother and agent Daniel talking up his desire for a new challenge.
The striker ended up signing a lucrative new contract at the London Stadium but now wants to leave again and McAvennie believes his team-mates are ready for him to leave.
"The first time he wanted to go, I wanted him out the door because as an ex-player you hear stories and apparently he is not good for the dressing room," McAvennie told Love Sport Breakfast (weekdays 6am-10am).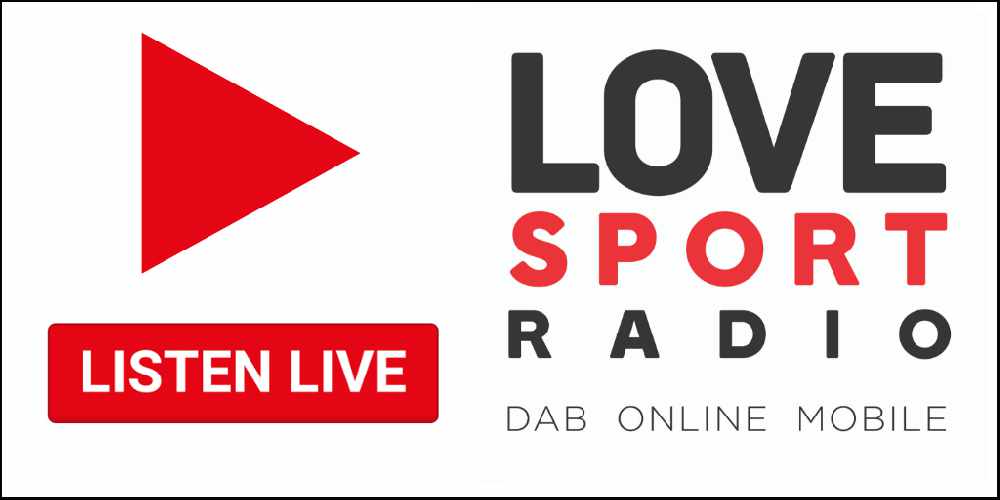 "Now it's come up a second time, the boys will just be fed up with him I would imagine. The quicker he goes, the better. I would love West Ham to put him in the reserves and just let him sit there and stew. But it's not going to happen.
"It's a business and Mr Sullivan and Mr Gold will be wanting to reap some money in for him. I think in the next week or so they will be trying to offload him.
"They'll get £25m I would think from China if that is the case [that there is interest because] you can't believe anything that's coming out of his brother's mouth. His brother is the star! The agent wants more money than him! It's ridiculous nowadays."
He added: "It's a nightmare for the manager because you're not going to have him for next year, you're not going to have him for the start of the season. It's ridiculous.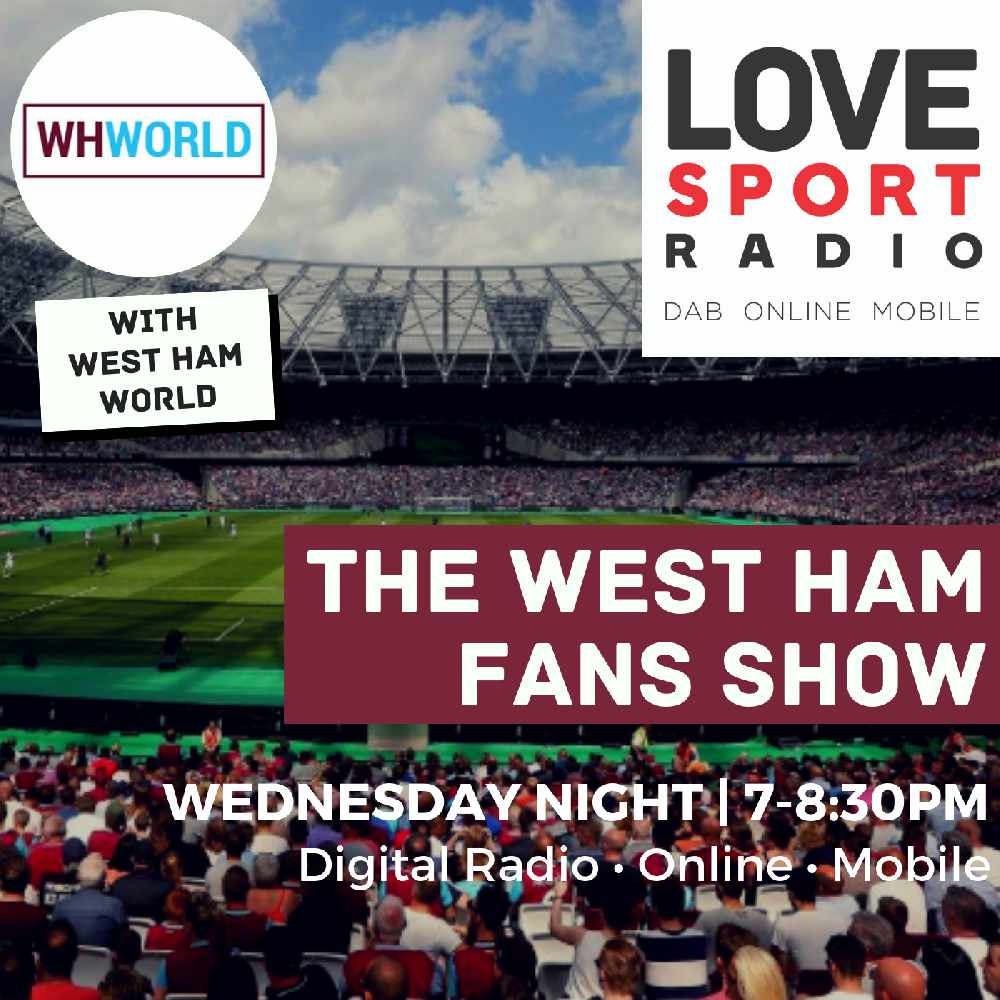 "When I played, I was all for the players getting the power but I think they've got too much now. They've really gone the other way. They've got too much power.
"People like Arnie's brother can come in and dictate to people that have been in football for years. I just wanted him out the door the last time because I saw it coming.
"And all this nonsense when he sat in front of the camera doing a video saying 'I'm staying, I'm sorry'. I thought that if he had said 'the money from China turned my head and I got confused but I want to stay here' then everybody would have forgotten about it.
"But all that nonsense - 'I love West Ham' and doing the Hammers sign - I knew right away. I looked right through him and knew he didn't have a clue and didn't want to stay. It was only a matter of a couple of months and now it has all started again.
"You hear things and there are some boys in the changing room who want him out the door. That can't be good for morale.
"Look at Snods [Robert Snodgrass] who works his backside off and has just signed an extension, he's in a good mood but it's not because of this virus."