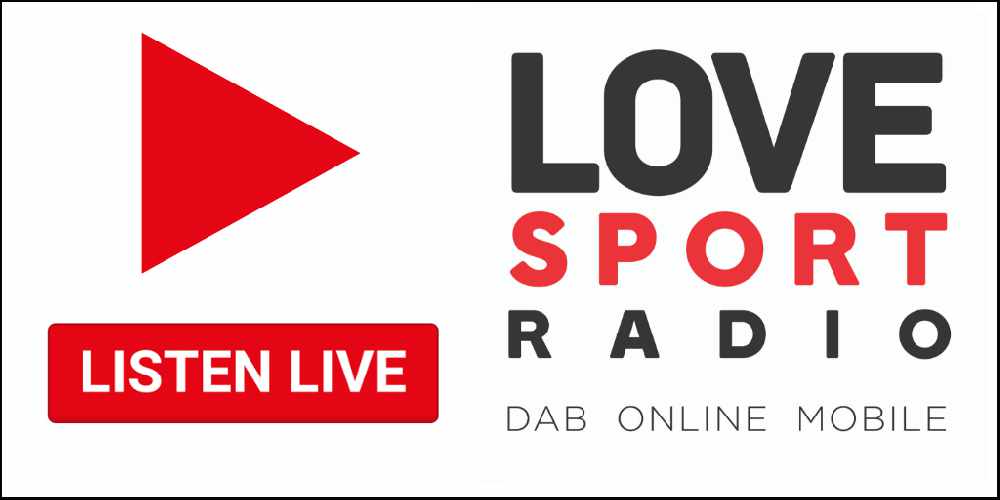 Your team. Your voice.
Welcome to Love Sport: Britain's No1 sport station for you, the fans.
From grassroots to global, we want to hear your views on your sport.
Yes, we naturally turn our attention to football and the Premier League. But we regularly cover cricket, rugby, tennis, golf and even delve across the pond for a Stateside Show on all things NFL, NBA and MLB.
The EFL enjoys it's fair share of coverage, too. Along with more than 40 club-specific fan shows across the week, a bumper Saturday of dedicated post-match reflection on England's second, third and fourth tier guarantees your club the airtime it deserves.
Join the debate. We'd love to hear from you.
Love Sport is available no matter where you are in the world. Seriously, you can listen to us right here, right now. Just click this link and you're good to go.
You can also enjoy your daily Love Sport fix via smart speaker, Radioplayer and TuneIn, plus a host of other streaming partners.
Oh, and worried you missed your favourite show? Fret not, our OnDemand feature has you covered.
________________________________
WE WANT TO HEAR FROM YOU!
Be it a suggestion about our content, a management/advertising query, or if you simply want to have a good old-fashioned grumble (we welcome compliments, too) please do not hesitate to contact us.
Call or WhatsApp: 0208 70 20 558.
Email: [email protected].
Social Media:

Finally, perhaps you'd prefer to fill in some rectangular white boxes.
________________________________
HIRE THE LOVE SPORT STUDIO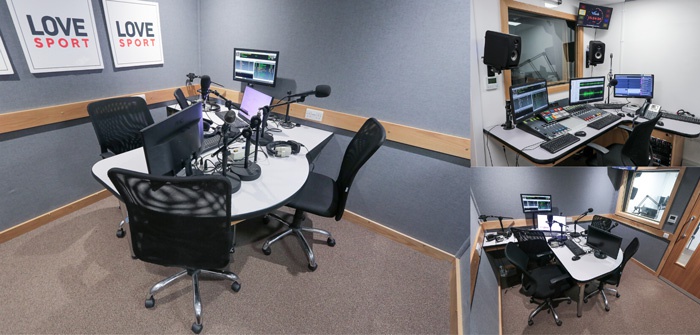 If you're seeking a fully-equipped studio for live streaming, podcasting or audio recording, Love Sport has the answer.
Our studios are available for hire at competitive rates throughout the week.
As part of the hire, you will benefit from:
- Fully furnished national radio studio with state-of-the-art facilities
- Superfast business broadband
- On-site producer to assist with set-up and quality control
- Live streaming HD video and audio
For more info, drop us an email on [email protected].