Love Sport Radio is a sport radio station bringing you all the latest news and scores with daily fan shows dedicated to your club, giving them the coverage they deserve
How to listen to Love Sport Radio
DAB digital radio
Look for Love Sport on your car dashboard and your digital radio set. Sometimes you might need to re-scan your radio set so it can pick up all the new radio stations that have become available. It's always worth doing this once in a while anyway.
Download the Love Sport app
You can download our Love Sport apps in the Android and iOS app stores. Through the Love Sport, you can listen live to the station on the go or listen to all of our previous content on demand.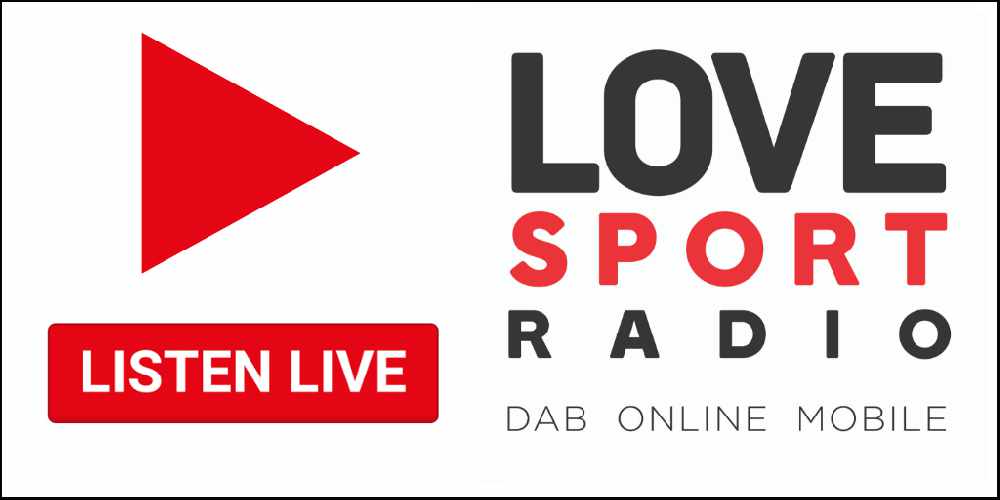 Online and mobile platforms
You can listen to Love Sport online anywhere in the world so feel free to join us whenever and wherever you are. Click here to listen to the station right now.
You can also get your daily fix of Love Sport Radio through Radioplayer and TuneIn along with many other streaming partners.
If you have a smart speaker, you can also listen in by simply by saying "open Love Sport".
Podcasts
You can download podcast versions of all our shows on iTunes, Spotify and Audioboom. Just search the name of the show wherever you usually get your podcasts or head over to Love Sport's Audioboom channel.