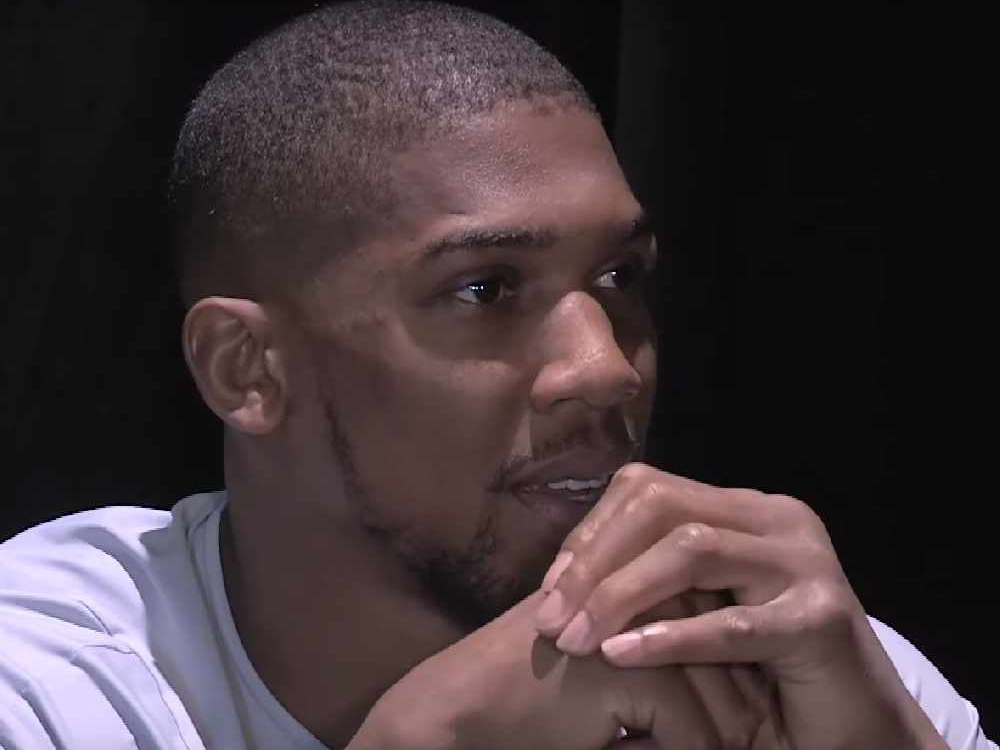 Anthony Joshua 'awoke the lion' when he knocked Andy Ruiz Jr down during their fight last month and that was why he lost his world titles.
That's the opinion of trainer Tunde Ajayi, although it did take him a month to get round to watching the fight!
Ajayi is currently preparing Anthony Yarde for his world title shot when he faces Sergey Kovalev in Russia later this year but, by his own admission, 'does not watch modern-day fighters' except those Yarde has to face.
However, he was eventually convinced to watch Joshua's shock defeat to Ruiz Jr earlier this week and reckons the Mexican-American undid the champion with a true boxing performance.
"It just looked to me that it wasn't his night - but that he could rectify it in the rematch," Ajayi told The James Gray Show (weekdays 1.30pm-3.30pm).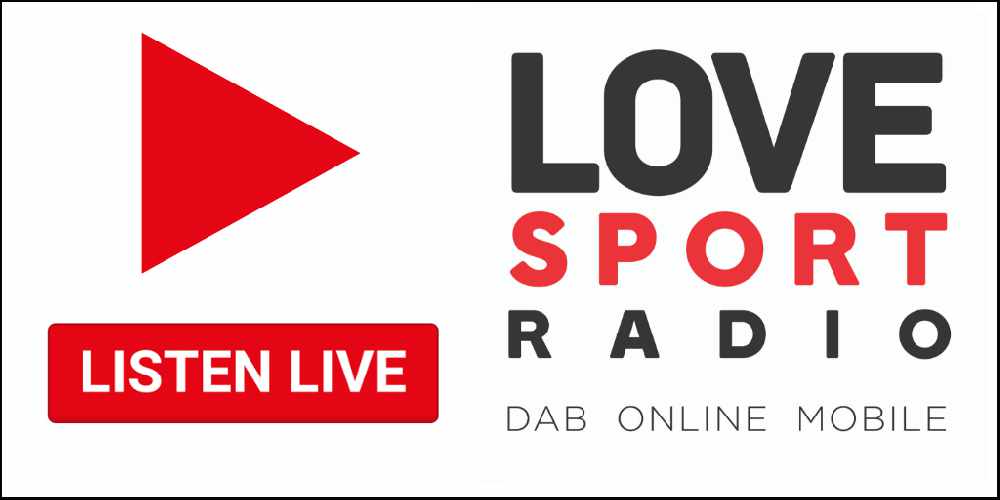 "But from what I saw and from a technical standpoint, Andy Ruiz Jr fought a perfect fight. He was patient against a guy he knew could punch and had range.
"Every time AJ jabbed to the stomach, he parried the jab and threw a left hook. Every time AJ jabbed to the head, he parried. This is a guy who knows boxing.
"When Anthony tried to unload on him, he took the punch and came back with a flurry. So this is somebody that has not just done his homework because you don't just prepare for a fight for eight weeks.
"This is somebody that has been boxing and perfecting his craft for a long time."
The two are expected to get back in the ring together at the end of the year with the WBA, IBF and WBO world titles on the line and Ajayi expects Joshua to show his true character in that fight.
"Can AJ do better in the rematch? I think he can because he did drop him but I think that just awoke the lion," Ajayi added.
"Anthony Joshua is someone that I support and that I think has done great for British boxing. He has made the average person on the street pay interest to boxing or to him. He's been great.
"I'd never say everybody can lose - my way is that everybody can win. But AJ came up short that night and let's see if he can bounce back."