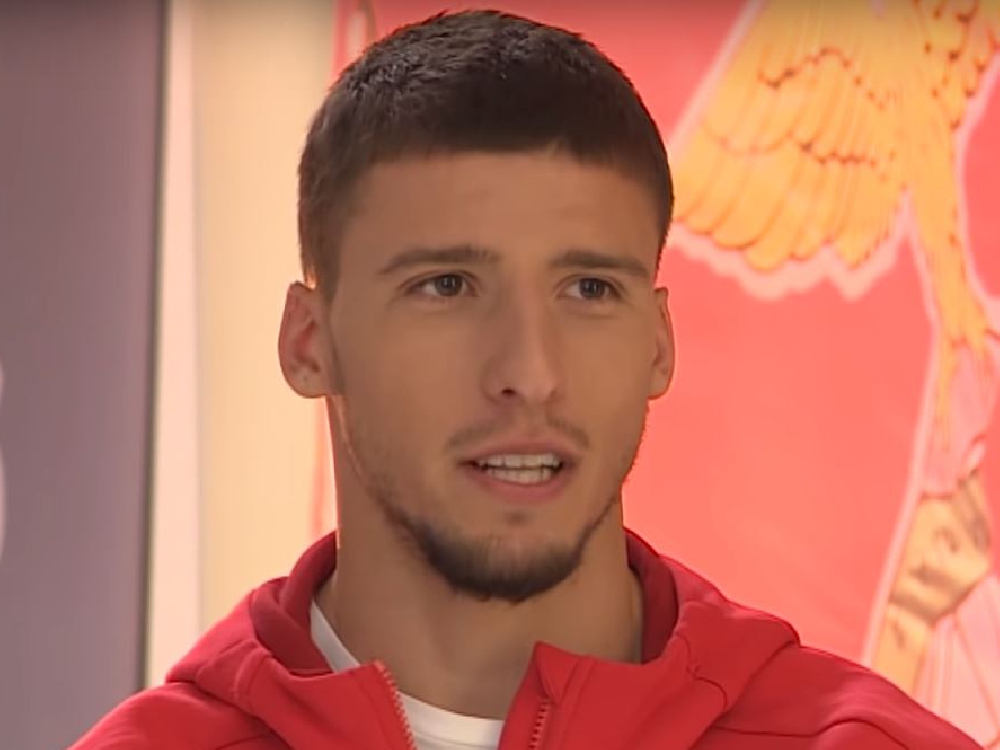 Manchester United are still trying to sign Harry Maguire but Love Sport's own columnist Tom Wade has come up with three alternatives if they miss out on the England centre-half. Catch him every Friday at 1.45pm on The James Gray Show...
The signing of Aaron Wan-Bissaka was one that had to be done not only for the sake of the club but also the fans. Defence wasn't the only issue that kept United so far off the past last season but it was a major one. Wan-Bissaka should help solve that problem but he is going to need some help if the struggles at the back are to be properly remedied.
The midfield creativity and a lack of goals also seemed to be something that was nonexistent so as United have started their pre-season, I can't help but think there are deals to be done. In fact, they really should be done by the time we even begin to think about how the team will look for the first Premier League game of the new season at Old Trafford against Chelsea.
Over the next couple of weeks, I'll highlight the areas United need to strengthen. Today, I'll deal with the problematic centre-back position.
LISTEN TO TOM'S WEEKLY APPEARANCE ON THE JAMES GRAY SHOW BELOW
Kalidou Koulibaly, Napoli, 28
Many have tried and many have failed; ever since the departure of Nemanja Vidic, United have struggled to find a player who is as dominant and strong as the Serbian. That said, one player who could be the closest we can get is this man right here: Kalidou Koulibaly.
During Napoli's Serie A campaign last season, Koulibaly was the heart and soul of the defence, so much so he was named the league's best defender.
The tough and very reliable Senegal international has been by far one of the best players around Europe in recent times and his defensive knowledge along with his calmness on the ball could, in fact, make him one of the best in world football.
It has been rumoured that Napoli are standing firm in an attempt to ward off teams around Europe and it's thought that they are demanding at least £100m for the 28-year-old - which is still to be a very decent price for a player of his calibre. It tells you a lot about the player that it's not only United who are interested in Koulibaly with Barcelona, Real Madrid, and Juventus all having been linked to him. As it stands, United have made multiple unrivalled offers to try and secure the defender's services but Napoli are, thus far, unmoved.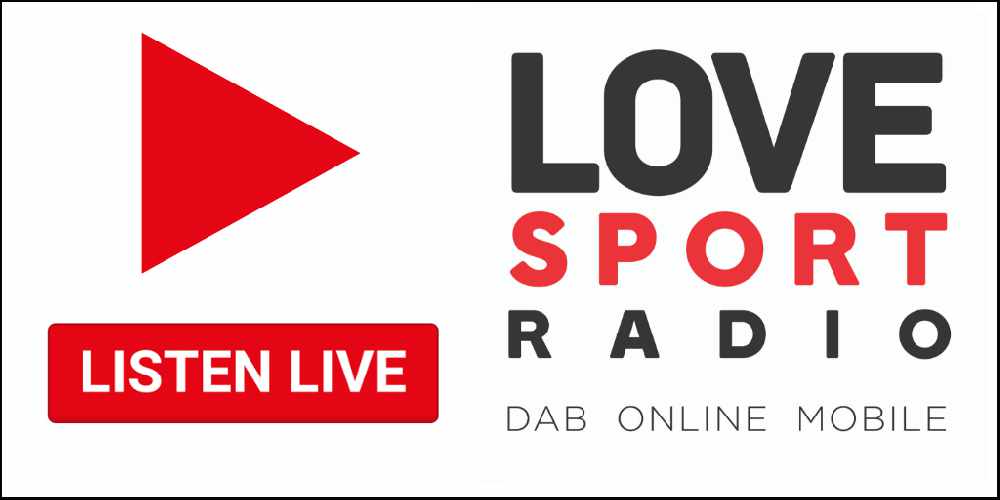 Ruben Dias, Benfica, 22
Ruben Dias is the most talked about defender in Primeira Liga and is regarded as Portugal's next biggest thing along with Joao Felix, who has just signed for Atletico Madrid for a cool £113m. United need to make a statement and if Ole Gunnar Solskjaer wants youth and fight within his team, Dias would fit in with that.
Although just 22 years old, his footballing CV is already looks very attractive and it's not solely because he was a key figure in Benfica's 2018/19 title win. As a member of Portugal's U19s, Dias played a key role in their run to the 2016 European U19 Championship semi-finals and even though he and his team just missed out on the final at the hands of eventual winner France, he was voted into the team of the tournament.
That accolade has now led him to win 11 full International caps for Portugal, where he has been much talked about by the likes of former United player and Portugal team-mate Cristiano Ronaldo. The six foot one defender is certainly one for the future but definitely has the ability to be that rock that United are missing at the back.
United must move for him now though, because Dias currently has a £60m release clause which for a player of his potential would be an absolute bargain - and not just in the short term. It's said that Benfica are keen to offer a new deal to Dias which will see his clause pushed up to £80m to try a put potential suitors off but even at that price, United should definitely be pursuing a potential deal, especially with Real Madrid said to be sniffing around the player as well.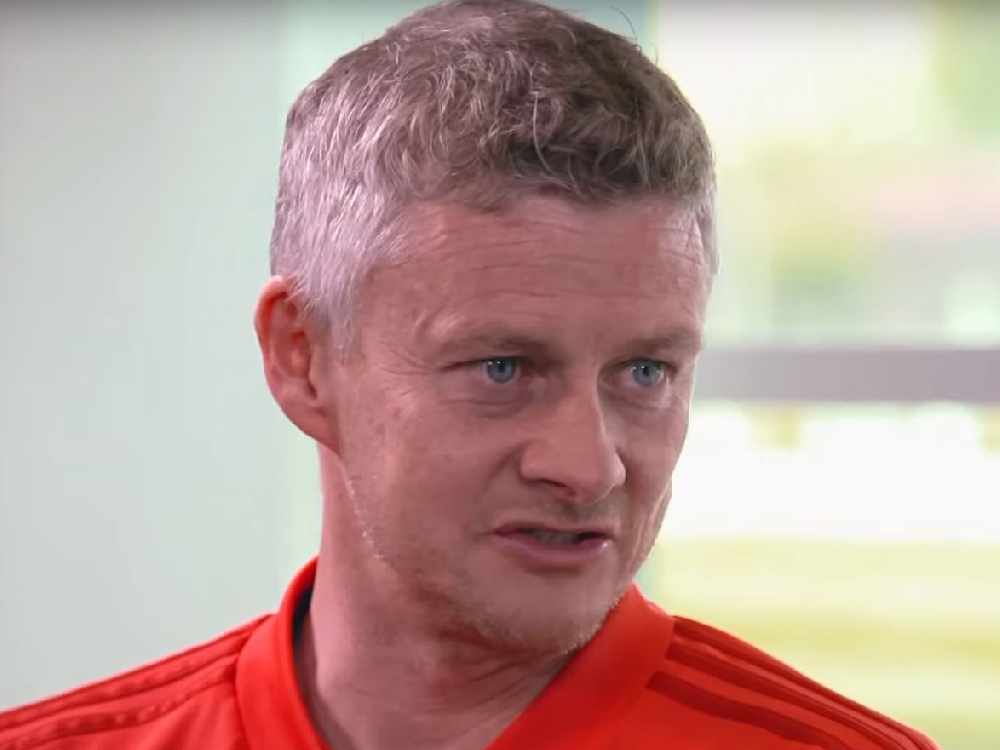 Toby Alderweireld, Tottenham, 30
He was a target back in January when United's problems were at an all-time high but, in spite the haggling of the club, it would turn out to be Daniel Levy who had the last laugh and Alderweireld was another name to add to the list of 'nearly Manchester United signings'. But now United could be poised to try and bring the Belgian to Old Trafford once again.
At the ripe old age of 30, Alderweireld may not suit the profile of the player that OGS is after but he does tick the boxes of many counterpoints. When you look at it, he is certainly a player who United could use to their advantage, on and off the pitch.
Alderweireld would provide United with a chance to develop young players, as well as being the solid player that's required to toughen up the United defence. Even at 30, he also has the legs left in him so that players like Axel Tuanzabe and potentially a new young signing such as Dias would have time to adapt to the Premier League.
There no doubt that Alderweireld is still a quality player and given he has a £25m release clause in his contract, he could be just what Manchester United and OGS are looking for. As he enters the last year of his contract, could Spurs be tempted to cash in on him sooner rather than later?
Of course, this is Manchester United we are talking about so anything can happen. Maguire isn't totally out of the picture and as I reported yesterday, United have returned to Leicester with a bid of £75m, so perhaps you can expect to read another chapter in the Maguire to United story in the coming days.