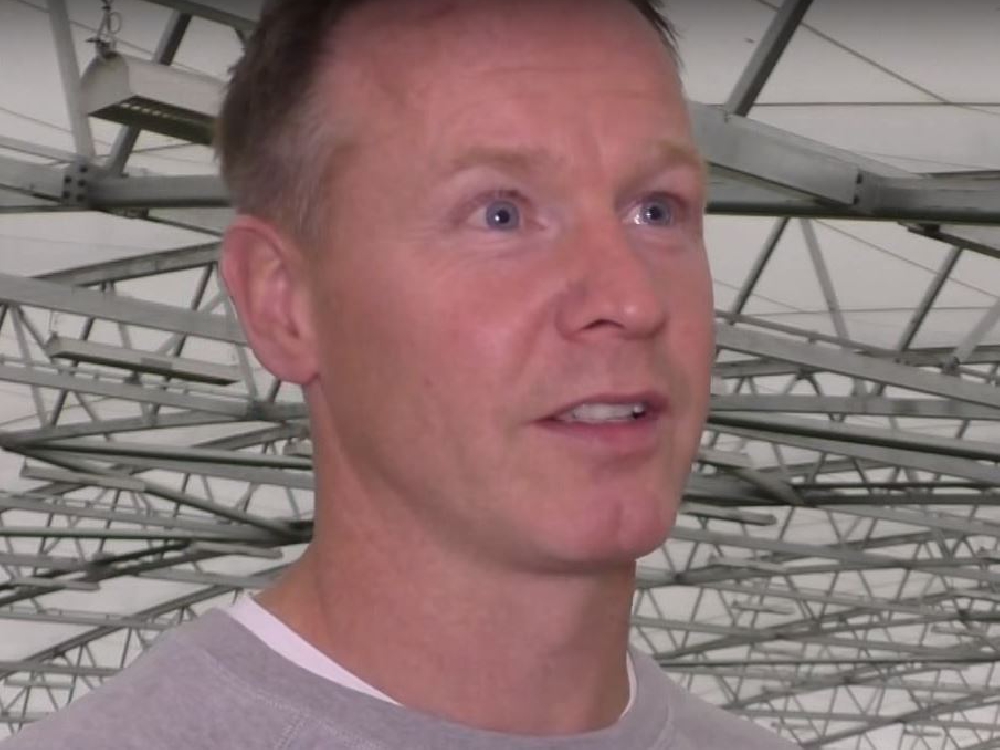 Wolves must get the permanent deal for Raul Jimenez done as soon as possible if they are to build on an excellent season back in the Premier League.
That's the opinion of Wolves legend Jody Craddock, who is keen that the club nail down the Mexican striker down to a contract as he is currently on loan from Benfica.
The 27-year-old has scored 15 times in 36 appearances for Wolves this season but is currently due to return to his parent club, where he still has two years remaining on his contract.
But Craddock is hoping he will make his stay in the Midlands more long-term before the end of the season.
"He's done tremendously this year but with the success of the team this year and be a part of it because the club is going forward, they have the money to spend and it's a good, good team," Craddock told Up Front with James Gray (weekdays 1pm-3pm).
"There shouldn't be any reason why he would want to leave the team. Get that deal done, get them done early so it doesn't drag on and we'll look forward to next season.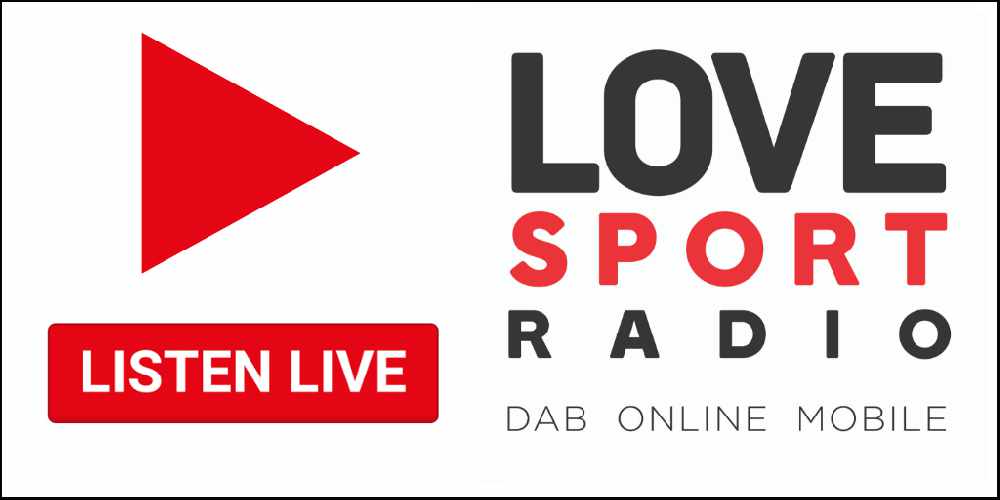 "The season is nearly over and it's been fantastic but there is no reason why we can't improve on it next year."
Wolves will be hoping to upset the Ole Gunnar Solskjaer hype train tonight when Manchester United travel to Molineux (7.45pm kick-off).
And Craddock reckons Nuno Espirito Santo could ruin Solskjaer's day with yet another unlikely result against a top side.
"There's no reason why they can't get a result," Craddock added.
"They've performed great against the top-six teams. They've upset teams and they'll be looking to do the same against tonight.
"I think that the top teams allow Wolves to play a bit more football. That's our game.
"We are very good at passing that ball, attacking and the top teams allow us to do it.
"The teams that aren't doing so well lower down the table are the teams that get stuck into you and stop you doing it.
"It is a different type of football. It's allowed us to play and bring our game on."