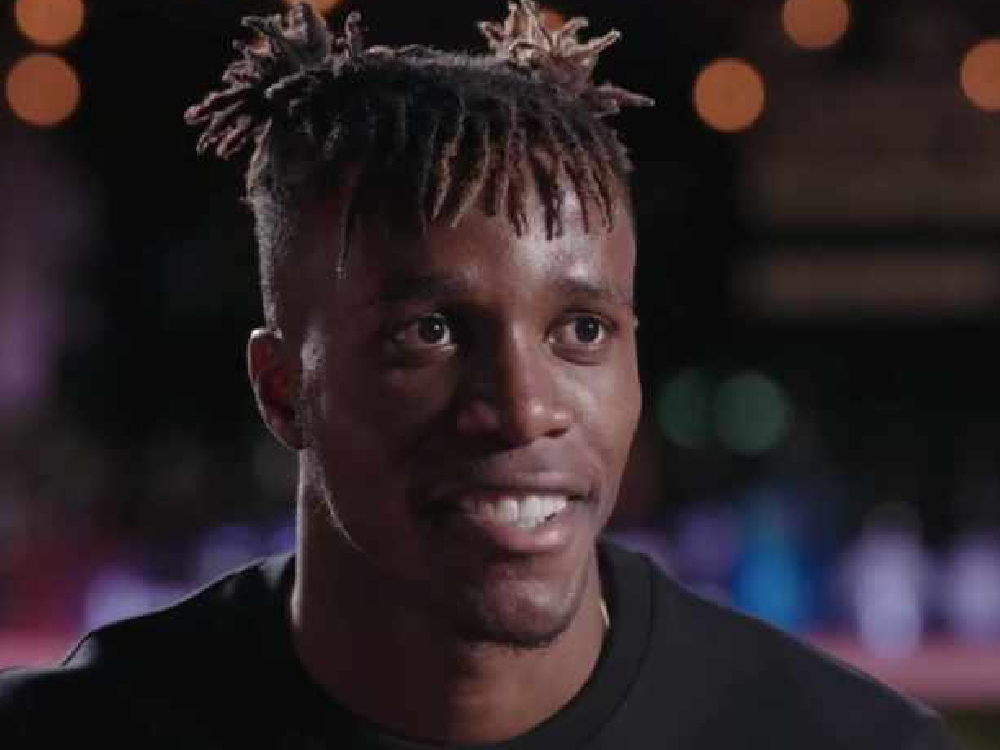 Wilfried Zaha will relish the lack of attention he will receive from defenders if he gets a summer move away from Crystal Palace, according to John Salako.
Zaha has just completed his ninth senior season with Palace since breaking into the first team in 2010 but did spend a miserable season at Manchester United after earning a move there back in 2013.
However, the Ivory Coast international now appears ready to leave Selhurst Park for a second time and Salako reckons he will enjoy being less overtly man-marked if joins a top-six club in the Premier League.
"He feels this is the time. He's certainly ready. I think he's had his best season so far," Salako told Love Sport Drive (weekdays 3.30pm-7pm).
"He's matured, he's added so much to his game. In all honesty I think it's down to him.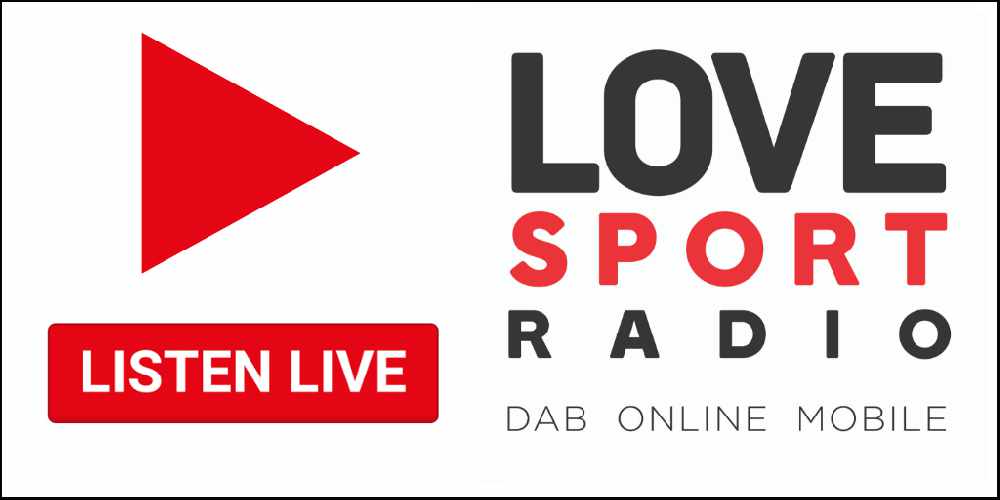 "He's got the physicality, he's got the ability and now he's just got to add that little bit of temperament.
"He's getting frustrated at Palace because he is targeted because he is such a key man.
"If he played in a better side, there would be other better players that would attract more attention and take that pressure off him a little bit.
"If he's got the desire to go and play Champions League football and he wants to play at a big club, I don't think any Palace fan can deny him that.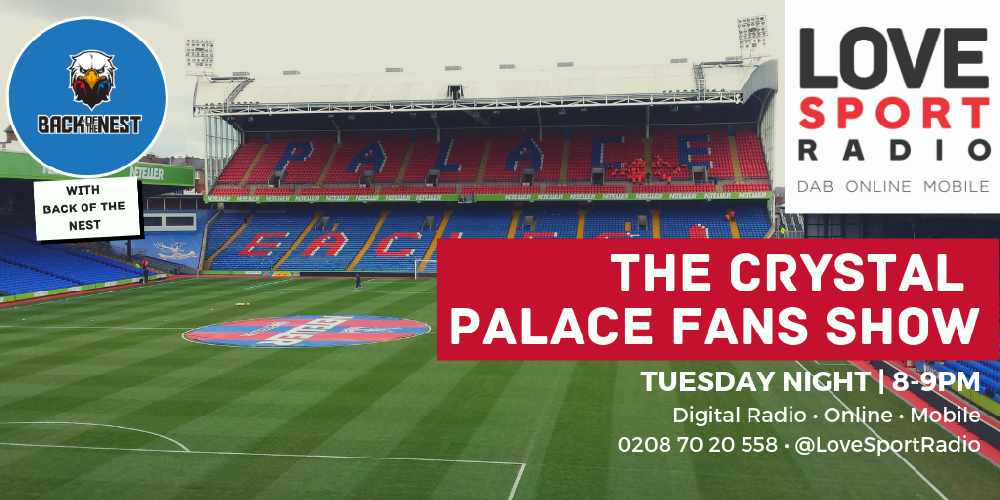 "He's been magnificent and you would wish him all the best from the bottom of the heart.
"He is a player that would excite and compliment and work well in any team."
If Zaha does leave, Palace could find themselves having to replace their two brightest talents this summer with Aaron Wan-Bissaka also being linked with a switch to a Champions League club.
But Salako is hoping that the full-back avoids the trap of being drawn by the bright lights of the likes of Manchester United and Manchester City.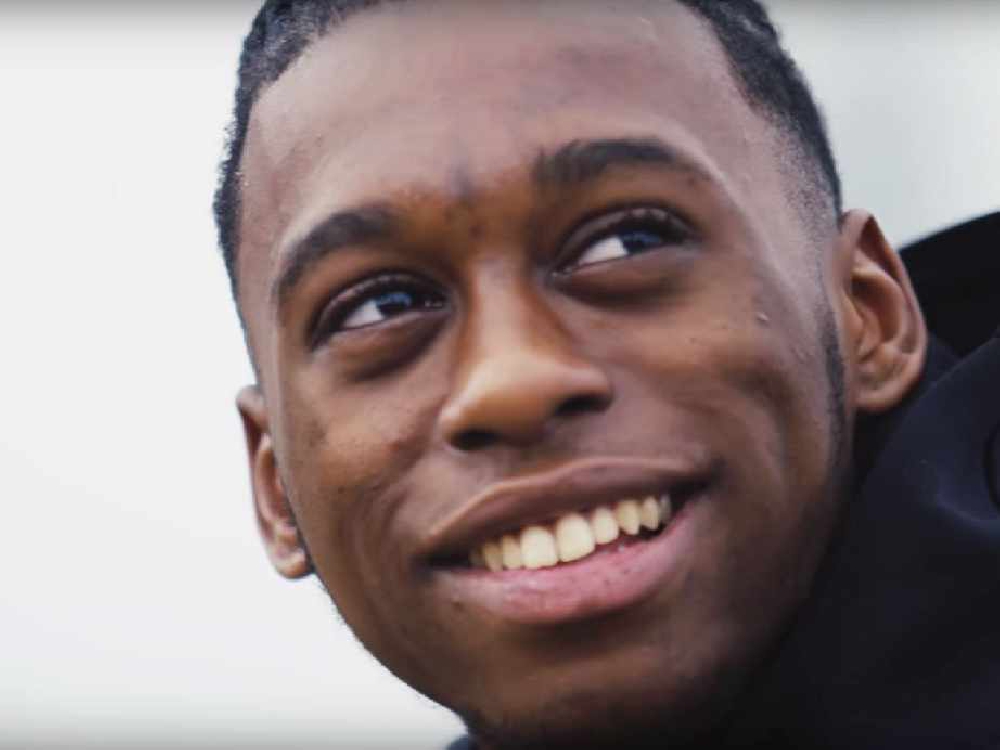 "It's too early for Aaron. He needs another season," Salako added.
"I'm not surprised United have come in because they could probably get him cheaper and they think they need to do something now.
"You remember with Walcott and those types of players who came through at Southampton - even Bale or Oxlade-Chamblerlain - they came early and it took them years to find their feet.
"I don't know why teams don't buy them and then leave them with their club and loan them back for a season or two, just to get that maturity. Then they've got the player at the right price."