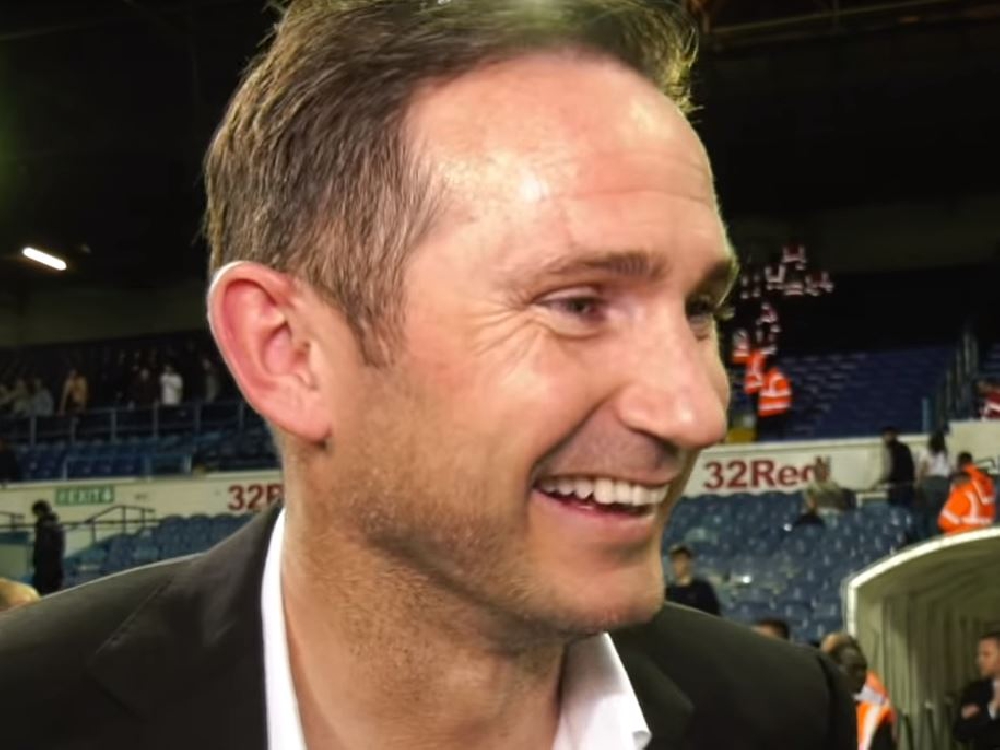 Frank Lampard must not hesitate to sign a contract as Chelsea manager now that he has been given permission to enter talks with the club, according to Michael Duberry.
Lampard has only been working in management for a year since taking over Derby County last summer but missed out on promotion to the Premier League after losing the playoff final to Aston Villa.
But despite achieving close to the exact same result as his predecessor at Derby, the Chelsea legend has been heavily linked with a move to Stamford Bridge to take over from Maurizio Sarri after he left for Juventus.
Chelsea have now been given permission by Derby to open talks with Lampard and former Blue Duberry believes the boss should not take his time over the decision.
"He's got his ideas of football, he's got to implement them. He's gonna try and put his coaching brains against some of the best coaches in the world, do it now!" Duberry told Love Sport Breakfast (weekdays 6.30am-10am).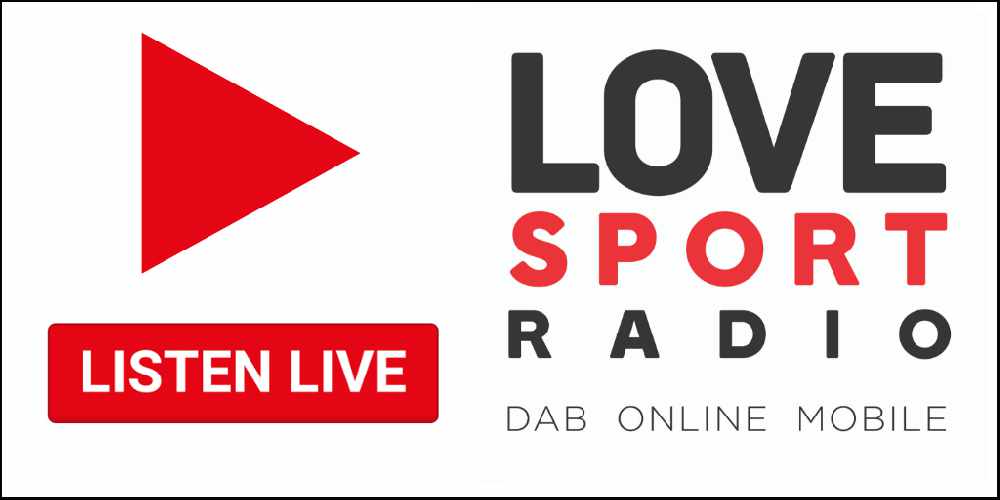 "He's not going to get that in the Championship. [The Premier League] is where he's going to get it.
"He's had a year in the Championship, he's got his squad [at Chelsea], he knows what he's doing, and he's got to get experience now.
"I think it's a chance as well to implement something that Liverpool and Man City have done: they've got an in-house structure and they can build from that, and with Lamps there they can start building.
"Once that transfer ban comes off, he can build even more - get some big marquee names in, and the infrastructure's already in place."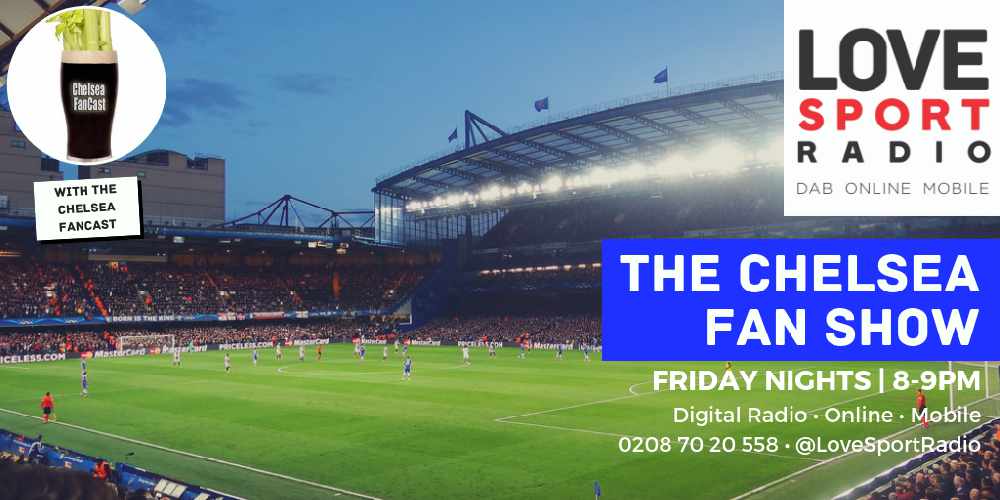 If Lampard is announced as Chelsea manager, he will not be able to sign any new players until next summer due to a transfer ban.
However, the Blues have one of the most successful academy sides in Europe and Duberry is looking forward to seeing that bear fruit, especially if Lampard brings his assistant and former Chelsea academy boss Jody Morris with him.
"I think he's important to Lamps with what he did last year at Derby. Lamps has got his backroom staff comfortable," Duberry added.
"And especially Jody with his youth team setup, very successful.
"He knows all of the kids, they know him, and if they do get upgraded into the first-team setup they'd be very comfortable having a coach that they know and can welcome into that setup."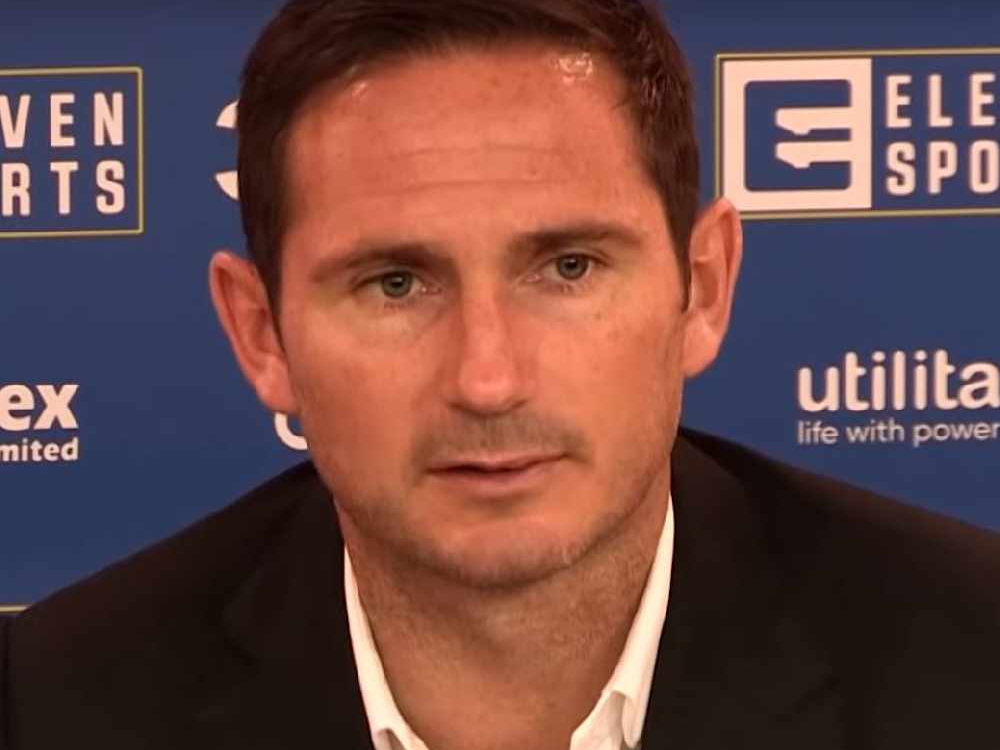 He also said: "I think Lamps has got a great connection with the club. They love him, he's virtually God there so it'll be a good one from the point of view where there were so many fans unhappy with 'Sarri-Ball' last year.
"There's no guarantee of success, bringing a legend back doesn't guarantee that. It helps that they know the setup, brilliant.
"But ultimately, they know the most successful parts of the club's history and I think that's the idea behind it but if it doesn't work then it's a flop, isn't it?
"It just puts a culture in place. Top businesses, top clubs, there's a culture of winning: 'this is how we do stuff, this is the tradition, this is what we follow, this is the blueprint, this is what we do at a successful club'.
"So everyone walks in the door and knows 'at this club we do this, we do that' and I think that's what Chelsea want to get back to – a stage with Lampard, Cech, Terry, Drogba.
"Anybody who walked through the door at Chelsea at that time knew 'this is how we operate, this is our ethos' and I think the club are trying to get back to that identity."