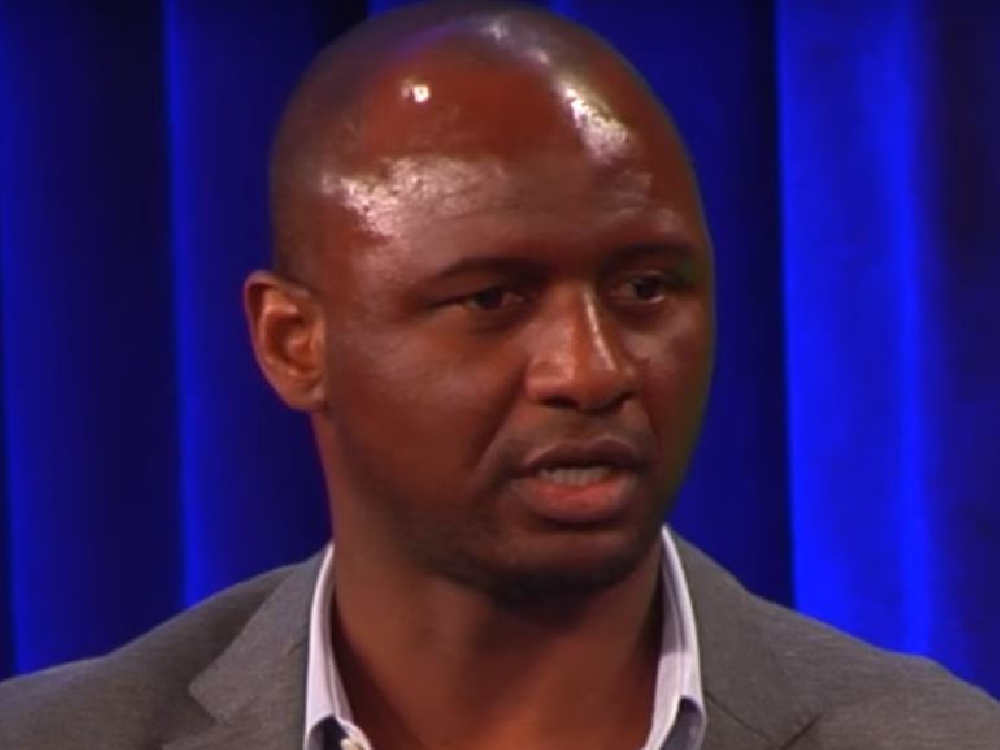 Patrick Vieira could channel his old boss Arsenal Wenger if he gets the Newcastle job, according to one of his old team-mates.
Vieira is being touted along with Mikel Arteta and Steven Gerrard as one of the favourites to take over at St James' Park.
The ex-France international is currently in post at Nice, having taken over last summer after a two-year stint in charge of New York City.
Vieira was first introduced to English football more than 20 years ago, when Arsene Wenger signed him for just £3.5million, and he joined a dressing room that included goalkeeper Lee Harper.
"When he came in at Arsenal back in 1996 when I was still there, Arsene brought him in alongside Remi Garde. It was a double signing," Harper told Love Sport Breakfast (6am-10am).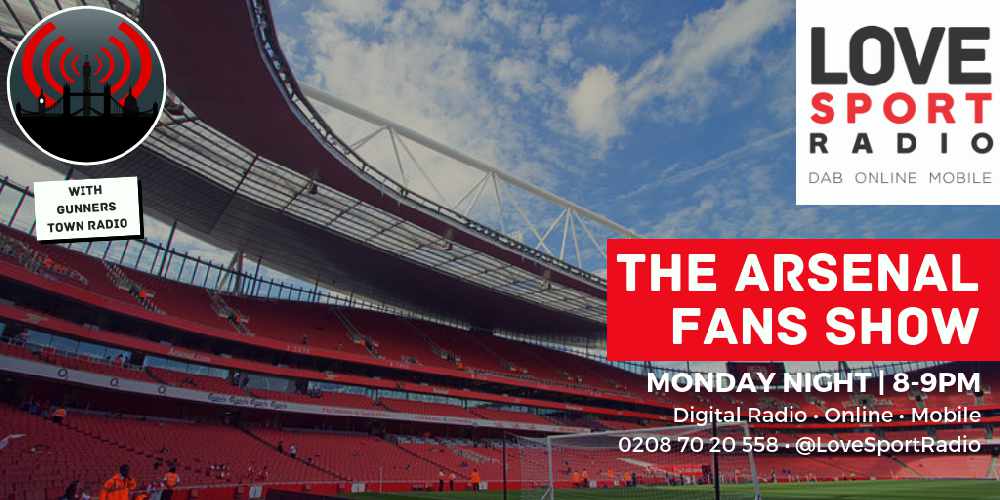 "I don't think things really materialised for Remi as they did for Patrick. But Patrick was a very quiet guy who let his football do the talking on the pitch.
"But he was definitely a leader and a fantastic player for Arsenal.
"It was a great experience of the Premier League of course and that French mentality which won them the World Cup in 1998 made him a fantastic leader.
"He was a really really nice guy too so, given his experience in the Premier League, you can't see why it wouldn't work if he went to Newcastle and gave it a go.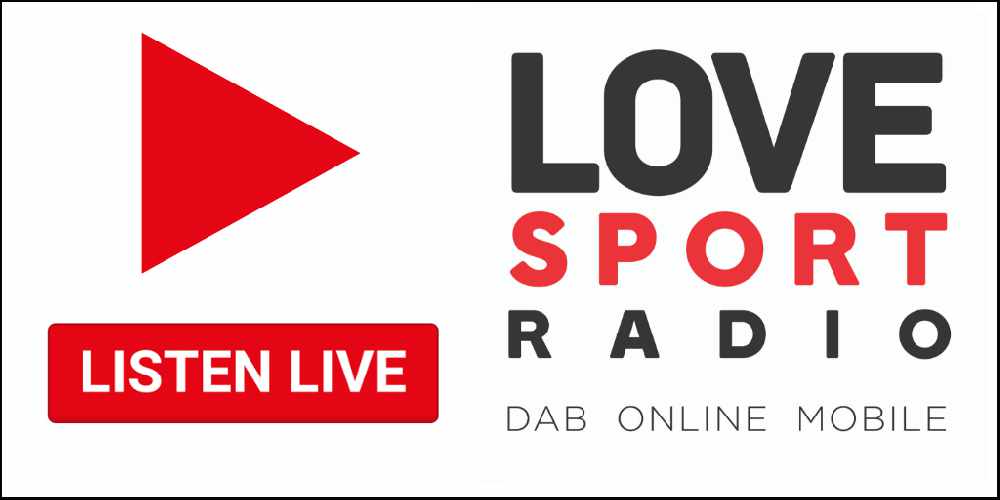 "He's had plenty of managerial experience too which should set him up somewhere like that.
"I don't see why [he shouldn't do it]. He's done some groundwork in management and it would be a good fit. It would be a good challenge.
"Newcastle are a big club with a great fan base, something Patrick would thrive on.
"First and foremost, he's a nice guy and you want to see nice guys do well."
Vieira was not always known as a 'nice guy' during his time as a player in the Premier League, which he won three times.
The midfielder was part of the Invincible Arsenal side that struck up a formidable rivalry with Manchester United, during which fans got to know Vieira as a no-nonsense midfielder.
🗣️ "I can't see why it wouldn't work at somewhere like Newcastle"

Former Arsenal goalkeeper @LeeHarperGK thinks Patrick Vieira's managerial experience would set him up well for the #NUFC job.

📞 WhatsApp - 0208 70 20 558
📲 Tune in - https://t.co/XWhRQgRLH7 pic.twitter.com/OTffmBlslm

— Love Sport Radio (@lovesportradio) June 28, 2019
Harper added: "He was the type of player who, if the challenge was there to be made, would be there to make it.
"His ability on the ball made him a driving force through that Arsenal team, going forward and defensively.
"He is a winner and he will demand that whoever plays for his team has that mentality and strength. He will be driving people on.
"I do believe he will be more of a Wenger type [of manager] because he is quiet off the pitch. He will have plenty of technical aspects to his training sessions.
"He is a quiet guy but that doesn't mean he won't tell people who need to be told - because of his winning mentality."