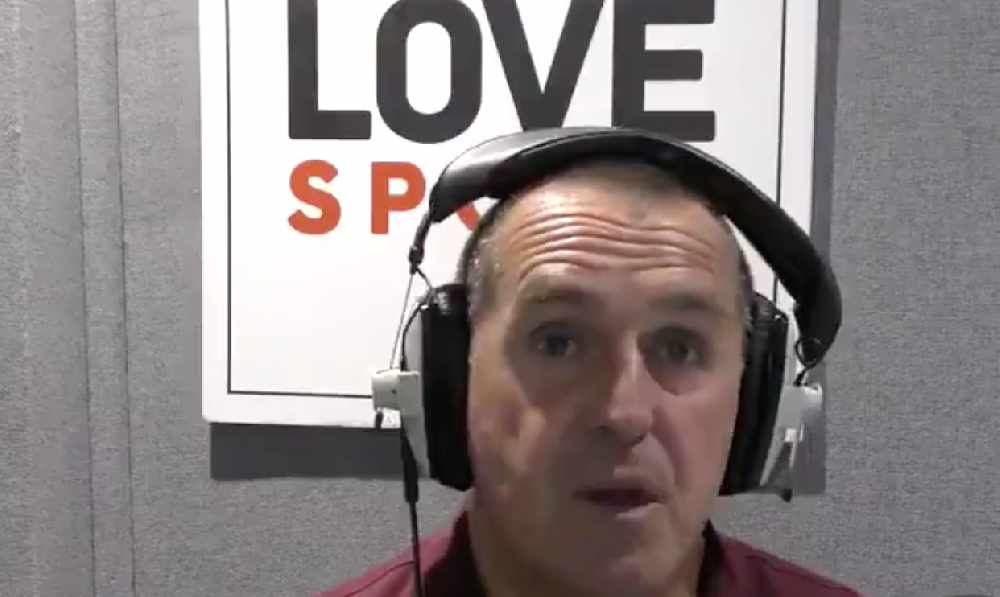 Martin Allen told Love Sport he thinks Steve Bruce needs new players if he becomes Toon boss
Allen: 'He's a really nice guy, he's very well respected by everybody.'
Martin 'Mad Dog' Allen, ex-Brentford, Barnet and MK Dons manager, told Love Sport that Steve Bruce is a 'nice guy' who is 'very well respected by everybody' ahead of his likely appointment as Newcastle's new manager.
But those comments have gone down terribly with Newcastle fans who are still mourning the loss of Rafa Benitez.
Allen, appearing on Love Sport Drive, said: "I think he (Bruce) would be very good. Having time out can be good. He's a really nice guy, he's very well respected by everybody. If I rang Steve Bruce up right now he'd call back. He doesn't get his PA to call you.
📲 "If I rang Steve Bruce right now, he'd call you back"

Martin Allen described why Steve Bruce would be a good option for #nufc, saying he deserves the chance to manage once more in the Premier League.

📞 WhatsApp - 0208 70 20 558
📻 Tune in - https://t.co/XWhRQgRLH7 pic.twitter.com/KQUFLtnL5m

— Love Sport Radio (@lovesportradio) July 15, 2019
"He's a proper decent person and he can't turn down the chance to manage in the Premier League.
"The first week is not always easy. I think what they do need is buy players. They've sold a centre forward to Leicester for £30m, Rondon looks like he's going out to China..."
"The supporters are in a very negative frame of mind because they had a fantastic relationship and a bond with Rafa Benitez.
"But he's going to need some players in there badly to improve that team. The recruitment department will have all that put together. He'll spend most of the flight on his laptop going through the videos of all the players."
But Newcastle fans are unimpressed with Bruce's potential unveiling as the new boss at St James' Park.

And Newcastle fan, Rich, also waded in...

Tune into Love Sport Radio here: https://www.lovesportradio.com/