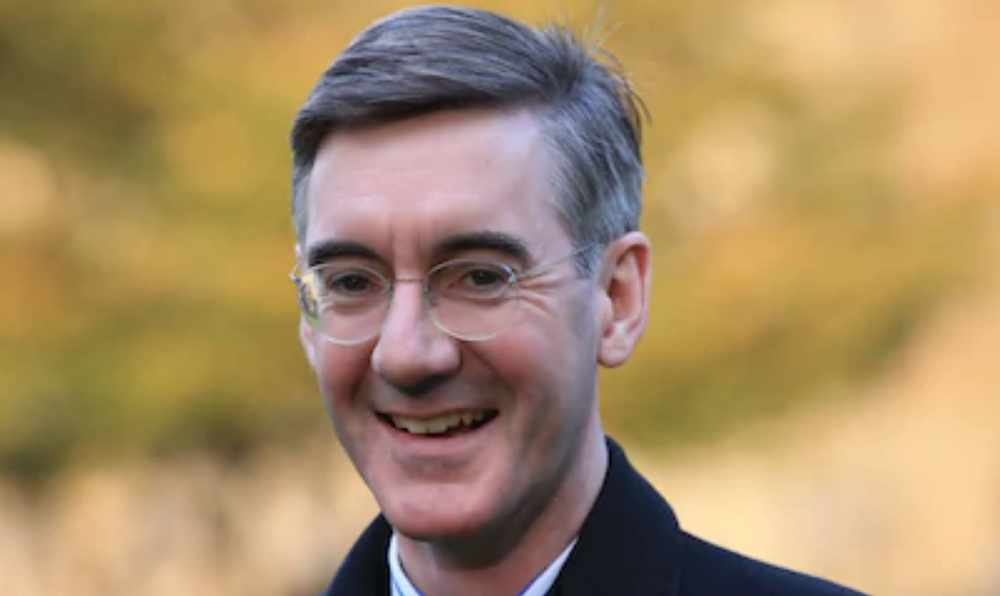 Cricket fanatic (and Tory MP) Jacob Rees-Mogg
The Tory MP said England's World Cup win showed we don't need Europe.
Cricket fanatic and staunch Tory Brexiteer, Jacob Rees-Mogg, told Love Sport Radio that 'snowflake' Remainers 'have no sense of humour' after his tweet about England's World Cup victory enraged people online.
Rees-Mogg was on the Love Sport Breakfast Show this morning with Patrick Christys and Richard Lee, chatting about Eoin Morgan and Co's sensational win over New Zealand.
England won after a 'Super Over' and claimed their first ever World Cup and The Moggster tweeted saying:
A d..n close run thing, we clearly don't need Europe to win... #CricketWorldCupFinal https://t.co/lYsmHwy3Cy

— Jacob Rees-Mogg (@Jacob_Rees_Mogg) July 14, 2019
It prompted a furious backlash from pro-EU Twitter users, not least former spin doctor to Tony Blair, Alastair Campbell.
Suggest you read replies @Jacob_Rees_Mogg and perhaps instead of making a silly Brextremist point offer congratulations to the Irish captain, the NZ-born Man of the Match and the Barbadian bowler who got it over the line. Then STFU P.s most European countries don't play cricket https://t.co/3KIpGEmvnb

— Alastair PEOPLE'S VOTE Campbell (@campbellclaret) July 14, 2019
Here's a clip of Jacob Rees-Mogg on the Breakfast show this morning, hitting back by calling the Europhiles humourless.
'IT WAS JUST A LITTLE JOKE...' @Jacob_Rees_Mogg responds to criticism of his tweet saying England beating New Zealand shows 'we clearly don't need Europe to win'.

📻 Tune in - DAB
📲 Listen - https://t.co/XWhRQgRLH7 #CWC19 #CWC19Final #WeAreEngland pic.twitter.com/jHGuVbh58N

— Love Sport Radio (@lovesportradio) July 15, 2019
He said: "It upsets the snowflakes. It was just a little joke and I'm afraid Remoaners don't like having their legs pulled. It shows that we can do things for ourselves and we've done it absolutely magnificently.
"It was a leg pull for Remoaners and they have no sense of humour, I'm afraid."