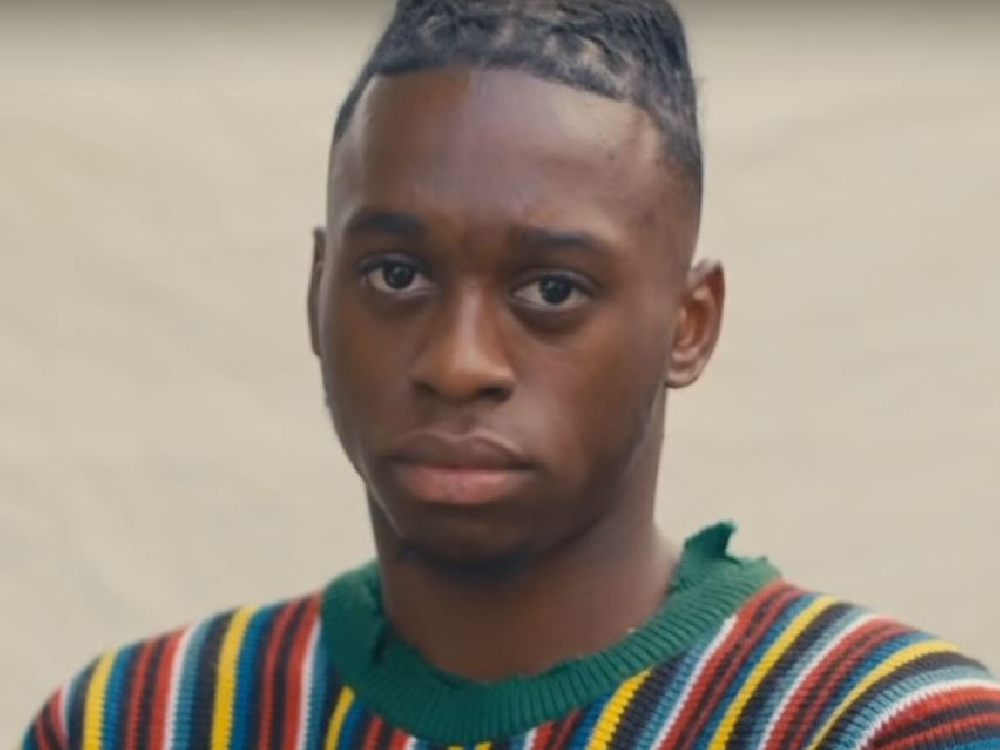 Aaron Wan-Bissaka is about to be announced as a £50million Manchester United signing but one of his former coaches has revealed that Crystal Palace almost let him go on a free transfer.
Wan-Bissaka was voted Young Player of the Season at Palace in 2018 and this year won the full Player of the Season award after making himself an integral part of the first team.
But as recently as two years ago, Palace legend John Salako believes he was on the brink of walking away from the club he had joined at the age of 11 altogether.
"Aaron was drifting," Salako told Love Sport Breakfast (weekdays 6am-10am).
"I worked with him he was a wide player. He was very quiet and he was probably on the verge of going out on loan, maybe being pushed out and not getting another contract.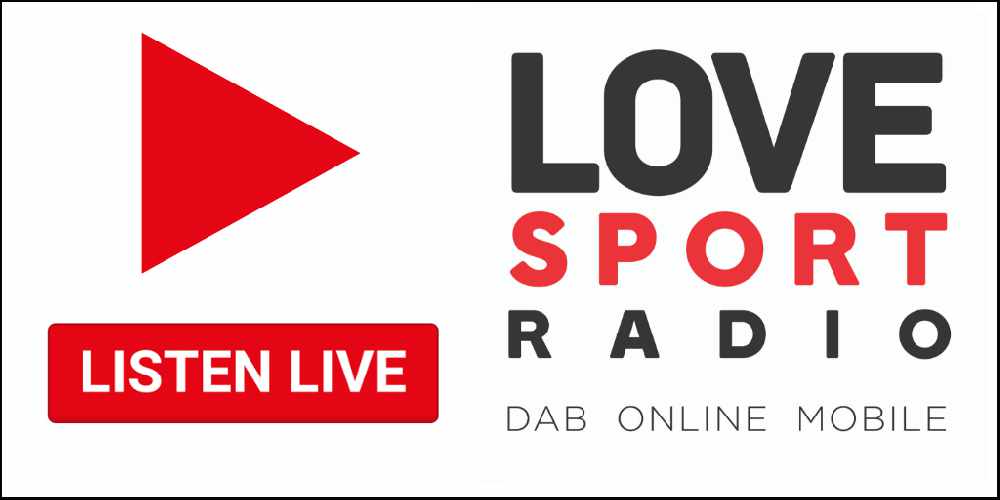 "He was asked to go right back probably as a last option, maybe just looking at him in that position, and he's absolutely flown.
"He's shown an absolutely wonderful temperament."
Wan-Bissaka came through the youth ranks as a winger before a number of injuries saw him given the opportunity at right back.
WHY AARON WAN-BISSAKA IS THE PERFECT SIGNING FOR MANCHESTER UNITED
Frank De Boer also trialled the youngster at wing-back during his ill-fated time at Selhurst Park, giving the teenager a chance during a pre-season tour of Hong Kong in 2017.
But Salako remembers that Wan-Bissaka's life at Palace had plumbed the depths and he almost walked away of his own volition.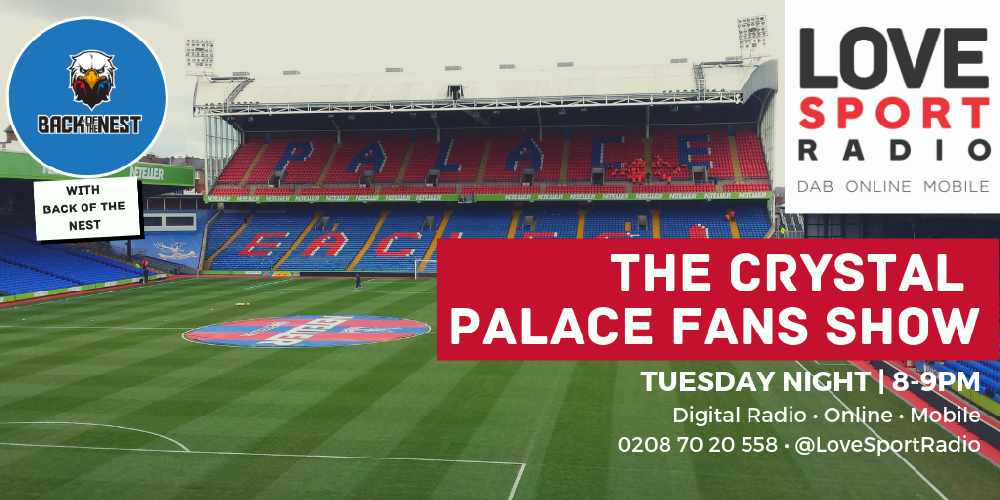 "He wasn't going to college, he was quiet," Salako added.
"I sort of said 'what's going on Aaron? You're quiet, you're not going to college, you're turning up late for under 23 games, academy games'.
"I sat down with him for a little while.
"He was sort of just a bit lost: 'I don't like going to college, I don't want to do this'. I said 'you have to'.
🦅 #CPFC legend @JohnSalako thinks can't quite believe that Aaron Wan-Bissaka is going to #MUFC for such a massive transfer fee.

📞 WhatsApp - 0208 70 20 558
📲 Tune in - https://t.co/XWhRQgRLH7 pic.twitter.com/8fXzxd47Rp

— Love Sport Radio (@lovesportradio) June 27, 2019
"He was getting fined a lot of money. I think he was only on £600 or £700 a week, so getting fined £300 or £400 a week is going to hurt but he had to go.
"They've got this education program that they have to fulfill, and they should be embracing it as well, because there's no guarantees they're going to make it and how long their careers are going to last.
"But, literally two years ago, [he was] nowhere. It's gone from looking at under-23 games and thinking 'okay, he's drifting so I', not sure this lad is going to make it' to going to right back ad he tops the one-on-one and the defensive and tackle stats.
"But for Palace £50m in the bank for a lad who has played 42 games: that's fantastic."