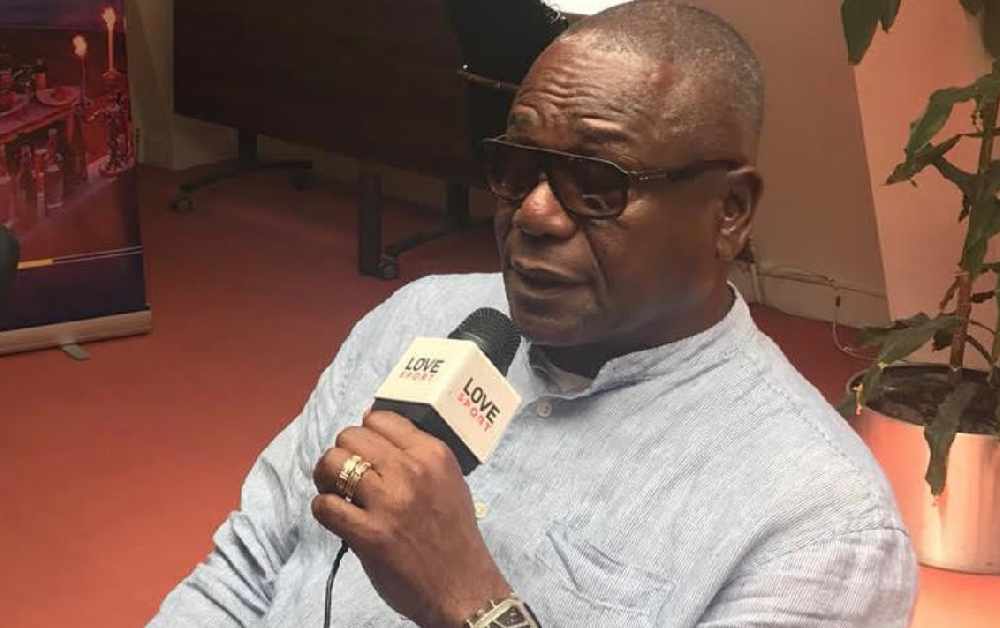 West Indian cricket legend Desmond Haynes spoke to Love Sport's Patrick Christys
The West Indian cricketing legend thinks Archer is 'a world beater'.
England would be 'stupid' not to pick Jason Roy and Jofra Archer for the Ashes series against Australia, West Indian cricket legend Desmond Haynes told Love Sport Radio.
Haynes, who actually won the Cricket World Cup at Lords in 1979 in a team that included the likes of Malcolm Marshall and Gordon Greenwich, thinks both Roy and Archer are special talents that will excel at test match level.
🏏🏏🏏EXCLUSIVE 🏏🏏🏏

ENGLAND WOULD BE STUPID NOT TO PICK @JasonRoy20 AND @JofraArcher FOR THE #ASHES, SAYS WEST INDIAN CRICKET LEGEND DESMOND HAYNES.

'Roy is very good and Archer is a world beater.'https://t.co/hru1ASXfjG pic.twitter.com/JkszzFKvsM

— Love Sport Radio (@lovesportradio) July 17, 2019
He told Love Sport: "I think Roy is very good. As an opening batsmen what you need is confidence and you're going into the Ashes series with such confidence after the world cup I think it would be very stupid of England not to pick Roy.
"And someone like Jofra Archer with the pace that he's got the impression that he's made on these surfaces again I think it would be pretty stupid for England not to pick Jofra Archer. Jofra Archer is a world beater, he has that extra pace.
"His action is very interesting as he doesn't look as though he's putting a lot of effort into what he's doing but he can still give you a 95mph delivery."
The Ashes gets underway on August 1st at Lords, the scene of England's magnificent Super Over victory against New Zealand in the Cricket World Cup Final.