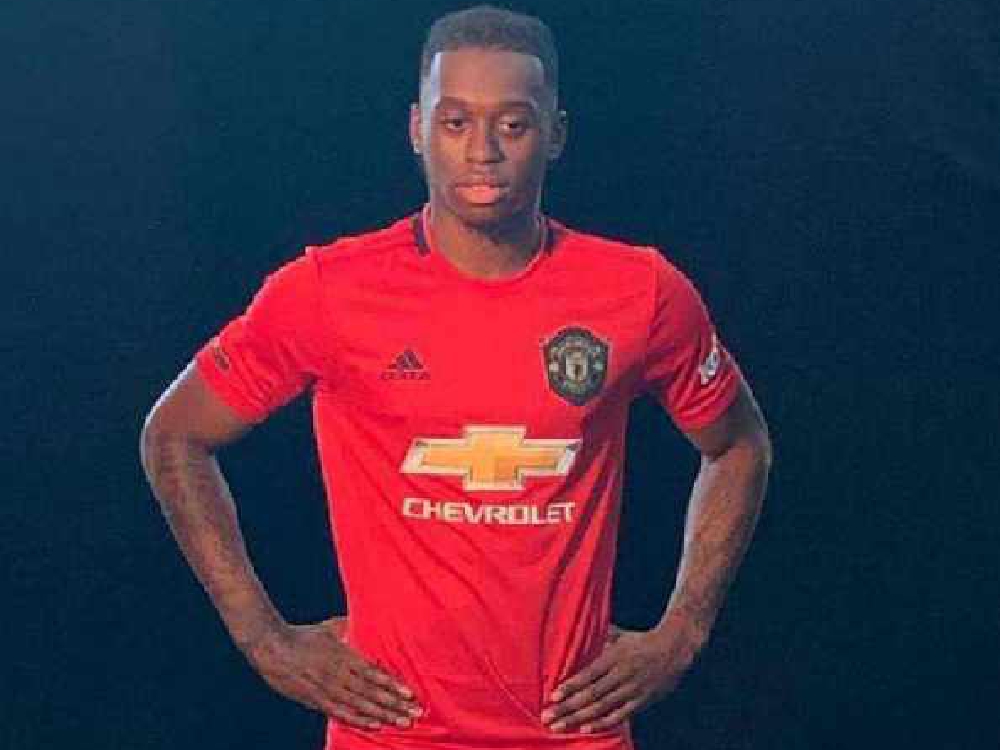 Aaron Wan-Bissaka has been the name on every Manchester United fan's lips this week and Love Sport's own columnist Tom Wade was no different. Catch him every Friday at 1.45pm on The James Gray Show...
It's taken longer than many people including myself would have liked but none the less, Aaron Wan-Bissaka is (very, very nearly) a Manchester United player. Wan-Bissaka becomes Ole Gunner Solskjaer's second summer signing alongside the highly-rated Welsh teenager Daniel James, and while many have cast their doubts as to whether the 21-year-old can fulfill his potential at the club, and provide the club with the kind of presence they clearly lacked at right back last season, I have to say: it's the perfect match.
Over the course of last season, it was very evident that United's defensive woes weren't only central; in fact they also extended to the wider positions. However, with the addition of a player such as Wan-Bissaka, this now becomes an area that they no longer need to worry about.
More often than not, when tasked with handling tricky wingers and the new-age wing backs, the team's wide defenders, despite the valiant efforts of Antonio Valencia and the forgettable cameo of Matteo Darmian in the latter stages, could not handle the heat.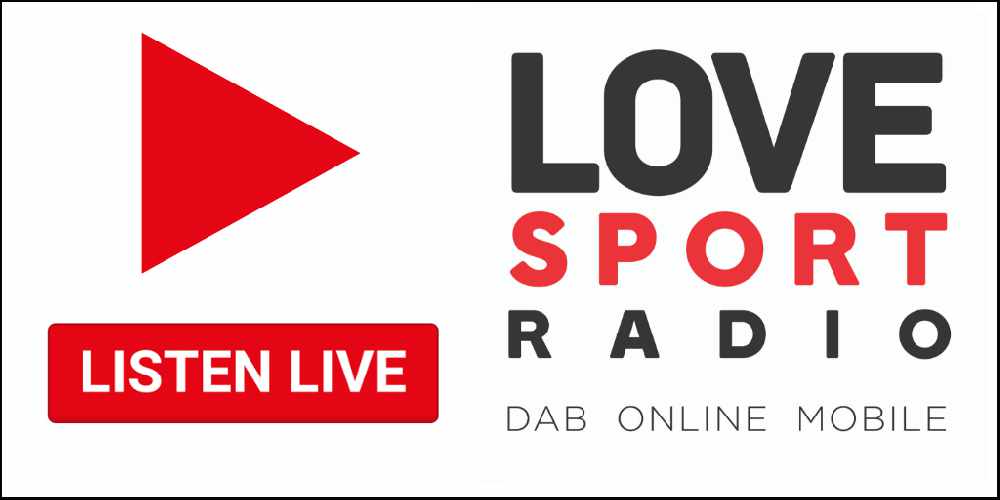 During the 2018/19 season, Wan-Bissaka made a total of 129 tackles compared to Valencia and Darmian's combined total of just 22. It speaks volume of his defensive presence and how he is more than capable of filling the gap. It's not only United players he outshone either: he was also the only defender to make the top eight in most tackles among all players in the league.
Of course, there will be concerns about his ability to play as a wing-back which is the way it seems Ole, like so many others managers today do, wants to set up. For me, it won't be an issue and it won't be for Wan-Bissaka which actually makes this signing even more sweeter.
As mentioned above, he's a young player. Had United gone down the route of looking at bringing in a more established wing-back or a more experienced right back, the chances of shaping that certain player into the one you want them to be, as a manager, are very slim.
🔴 Ex-#MUFC forward Andy Ritchie thinks that #CPFC's Aaron Wan-Bissaka looks ready-made to slot into Ole Gunner Solskjaer's side.

📞 WhatsApp - 0208 70 20 558
📲 Tune in - https://t.co/XWhRQgRLH7 pic.twitter.com/1C3fkNIoHO

— Love Sport Radio (@lovesportradio) June 27, 2019
The same cannot be said for Wan-Bissaka. At 21, Solskjaer, Mike Phelan and Michael Carrick have the opportunity to help him develop that side of his game.
It is crucial to note, and a reason for United fans to rejoice, that Wan-Bissaka hasn't always been a right back. Many thanks have to go to his former manager Frank de Boer. During Crystal Palace's 2017 pre-season tour of Hong Kong, the ill-fated Dutchman moved him to right wing-back to suit his 3-4-3 formation. This switch continued under Roy Hodgson and from being a winger aged 11, Wan-Bissaka now finds himself not only a recognized as a right back but a Manchester United right back.
I have no doubts in my mind that this transfer is a statement of intent from United, and I would like to think that by now having two young dependable wing-backs in Shaw and Wan-Bissaka, Ole's focus will now turn to the heart of his defence and bring in at least one solid centre back to compliment this signing.
Who those players or if those players follow will remain to be seen, but one thing that I am finally happy to say is: United have an actual right back for the first time since 2015, which is a sign that at last the club isn't trying to paper over cracks.
Obviously, it remains to be seen how he will perform as a United player but given what we have seen from the young man so far during his early career, United fans everywhere have every right to be excited at the prospect of seeing him run out onto - and up the touchline of - the pitch at Old Trafford. Few will remember to thank Frank de Boer.