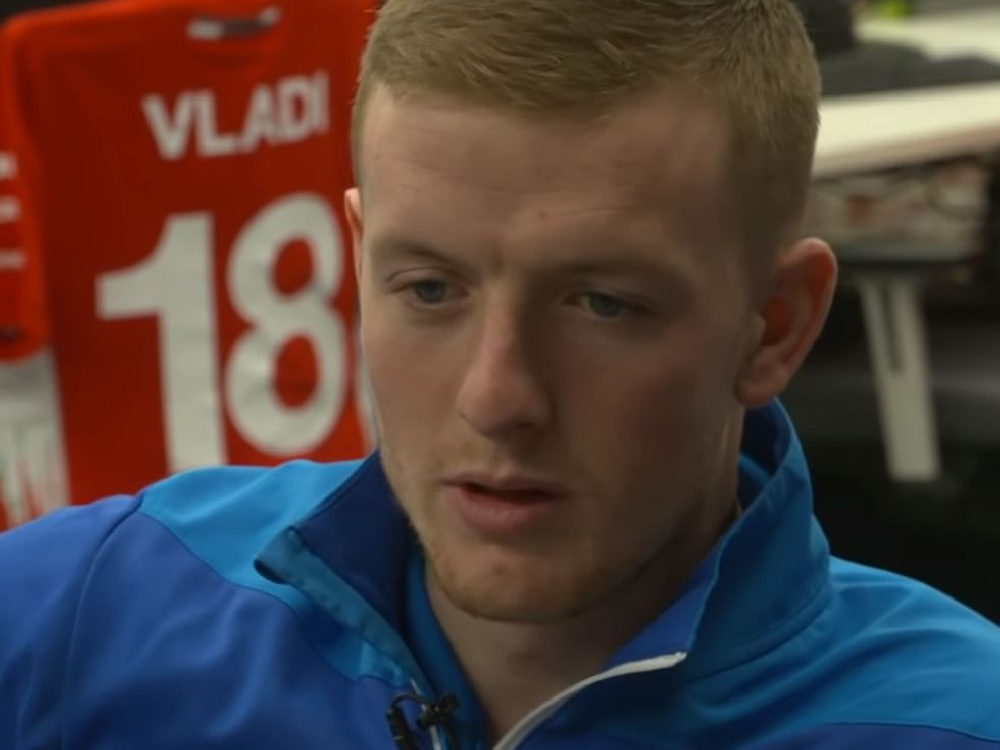 Jordan Pickford has been warned he must develop a thick skin at Everton and learn to produce consistent performances.
Pickford was criticised for Everton's 3-2 defeat at St James' Park last week when they threw away a 2-0 lead against Newcastle.
However, England's No 1 bounced back in a fine victory over Chelsea on Sunday as he shut out Maurizio Sarri's men with a string of fine saves.
But Love Sport's goalkeeping expert and host of The Goalkeepers Union podcast Richard Lee reckons there is a lot more to come from Pickford and that he will be prepared to put in the hours trying to curb his inconsistency.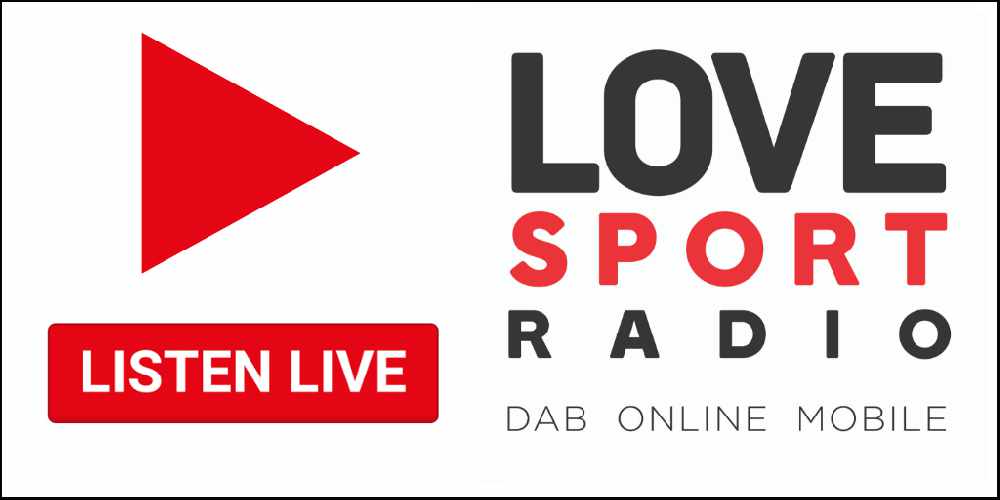 "For a lot of people who I've spoken to who have worked with him, one of the biggest attributes that he has is that he's a real fighter," Lee told Up Front with James Gray (weekdays 1pm-3pm).
"Everywhere that he's been he's always fought for his place and he's desperate to play as many games as he can.
"And you think of some of the errors he's made - he has made some big errors this season - he always steps up, plays the next game, never backs away from a challenge. So I'd certainly give him that.
🗣️ "YOU CAN SEE HE'S GOT 100 THINGS GOING THROUGH HIS HEAD"

Love Sport goalkeeping expert @DickieLee thinks that it'll be a really strong test to see how David Martin bounces back from yesterday's defeat to Everton.

📻 Tune in - DAB
📲 Listen - https://t.co/XWhRQh9myF pic.twitter.com/sERZUpZqTq

— Love Sport Radio (@lovesportradio) March 18, 2019
"I know there was a comment made about his emotional maturity, and I think with that it comes back to the consistency point.
"It's a bit different if you're a creative midfielder - you sometimes get that one game they'll be outstanding and the next game they'll go missing, but certainly as a goalkeeper you need to be consistent week in week out."
"I think that's the thing that he's lacked this season.
"It's not a case of he doesn't have it in him, it's not the case that he doesn't have the ability, the talent, he's got all that. It's just the case of being a little more consistent.
"So hopefully this is the start of a really good run for him so he can finish the season in a strong manner."