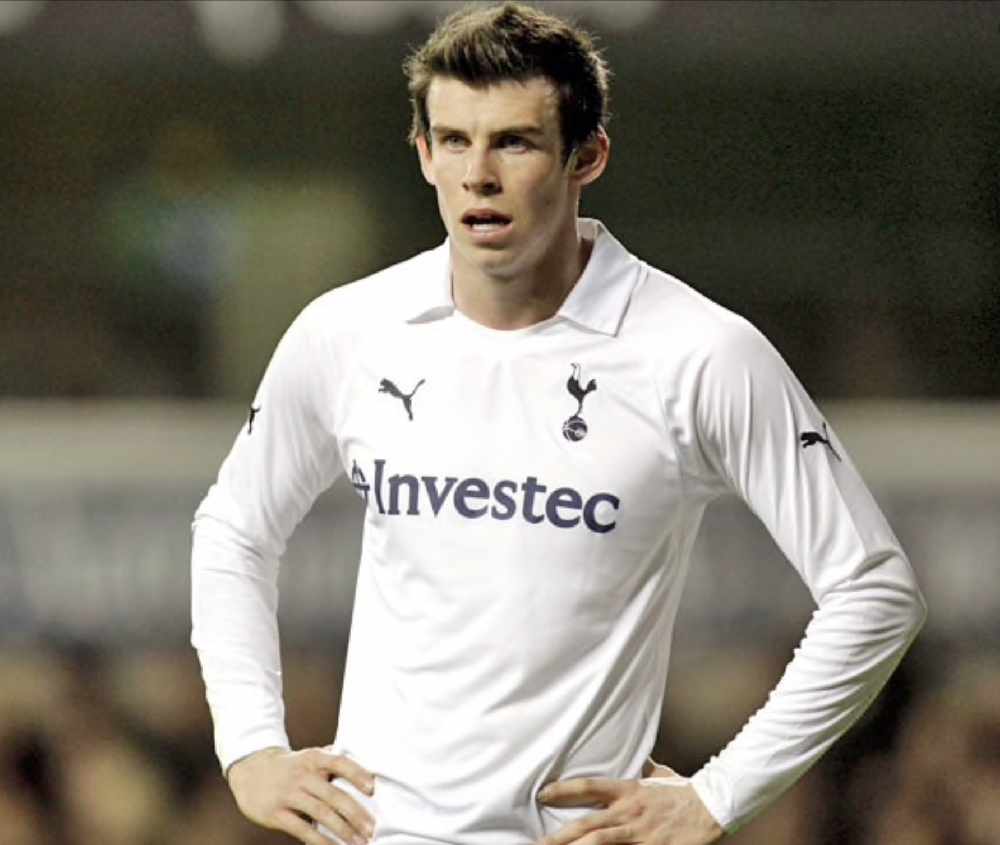 Brendan Flood, director of Burnley, exclusively revealed the time the Clarets came close to signing Real Madrid & Wales superstar Gareth Bale from Tottenham.
Speaking to Love Sport, the businessman and co-founder of Orlando City reminisced over his dealings with then-Spurs boss Harry Redknapp about purchasing their out of favour left-back by the name of Gareth Bale.
After Burnley's promotion to the Premier League in 2009-10, Flood sought about bolstering the playing staff for their first campaign in the top division since the rebranding of the league in 1992.
In desperate need of a full-back, Flood approached Redknapp over the potential signing of Gareth Bale, at the time struggling to nail-down the left-back position as his own.
"If you remember back in 2009-10 when we got into the Premier League, we needed a left-back. We were desperate for one, and who was sat on the bench at Tottenham? Gareth Bale, Gareth Bale hadn't got in the team, he'd been bought from Southampton and wasn't getting a game."
"I got on to Harry Redknapp, and Harry with his usual charming ways said to me, we'll let him go Brendan, you'll have to pay us 15 million but we can do it over a few years.
"I said, listen Harry this is Burnley, where's the decimal point? So I said come on, loan him to us with an option to buy. Harry said I can't do that, but I can sell him, sell him over 3-4 years if you want."
Bale would later go on to become the most expensive player in football history for a period, but history could have been very different had Redknapp budged on his asking price: "He would have sold Gareth Bale to us for 15 million if we could have had afforded it, and then literally two weeks later - Bale gets off the bench, playing left midfield for Spurs as they were short on players, and the rest is history."
Burnley fans will be left to rue the fact they never got the chance to see Bale wheel away in celebration with Robbie Blake and Wade Elliot under the watchful eye of a shorts-adorning Owen Coyle. With recent criticism over his performances, The Welshman opting for the Bernabéu sunshine over Turf Moor is a decision he may well live to regret.
Listen to the Burnley Fan show every Monday from 10pm on Love Sport Radio.