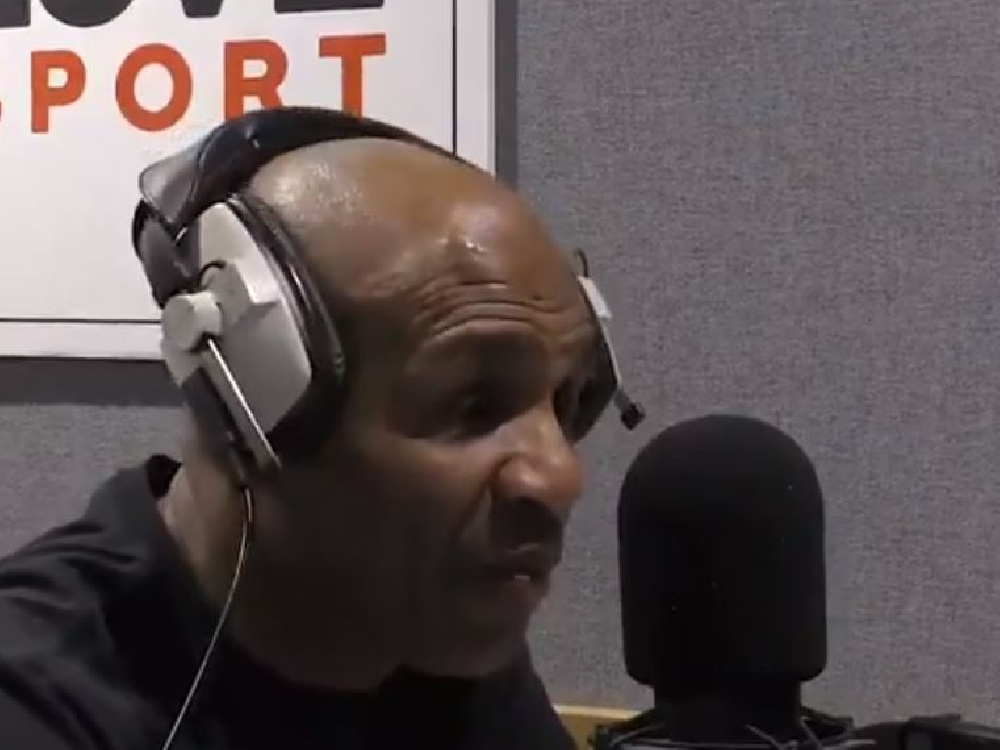 Watford must get used to playing high-intensity clashes with everything on the line, according to club legend Luther Blissett.
They face Wolves at Vicarage Road tomorrow (3pm kick-off) in a potentially crucial clash in the race for seventh place.
Watford also have to balance the game with the prospect of an FA Cup final against Manchester City next month, one of the biggest games in the club's history.
Blissett had already left for AC Milan when the Hornets last reached the final back in 1984 but did help them finish second in the league in the previous season with 33 league goals.
But the former striker reckons games like the Wolves clash on Saturday should become part and parcel of Watford's season.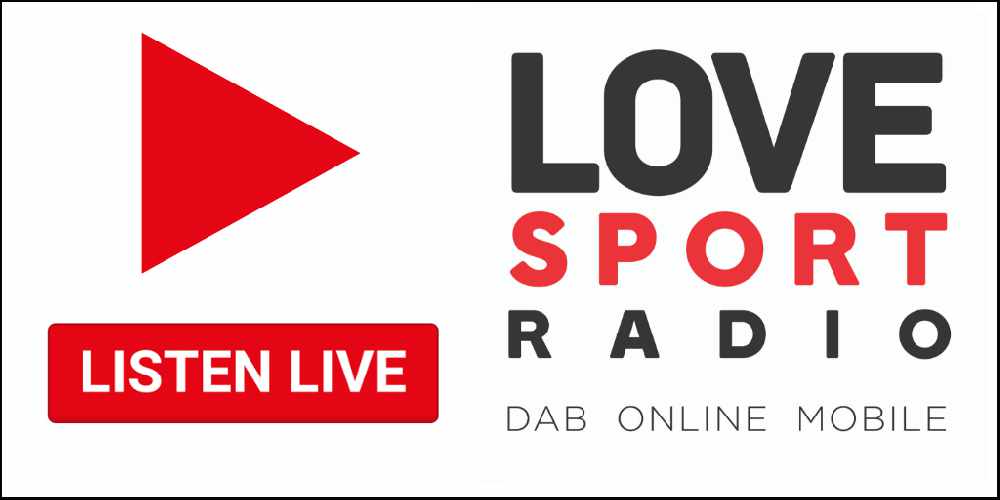 "I think it's a big game and something that both groups of supporters need to understand is if you really want to get into the top six and operate at the very top, these are the sort of games that come along pretty much every week for you," Blissett told Ian Stone's Comedy Breakfast (weekdays 6.30am-10am).
"The likes of Arsenal, Manchester United, Liverpool, these are the sort of games they have to face every time.
"It's just about making sure you do everything you can to win the game and try and claim that spot.
"All the other things are a sideshow when compared to going out and winning because we all know what transpires following a result.
"It's a case of people getting it in their head properly about just hoping to see their team perform the best they can on the day and see who wins it because these are two teams that are well capable of claiming seventh place, no doubt about it."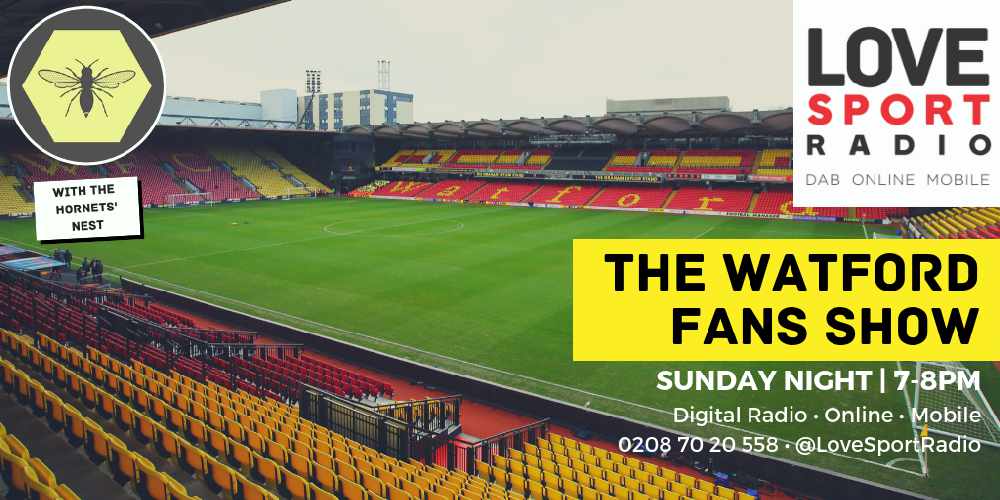 Watford are heading for their first top-half finish in the top flight since 1987 and much credit has been apportioned to manager Javi Gracia for galvanising a squad that has in recent years appeared fragmented.
But the recruitment has also been praised for its innovation with even Football Manager guru Miles Jacobson having been involved in the process!
"Miles has got an input in things but they do have a very good scouting network at Watford now," Blissett added.
"They have their players which they target well in advance – sometimes a year, two years before they get them – which is very similar to what the very top clubs do. We're in a very good place with that.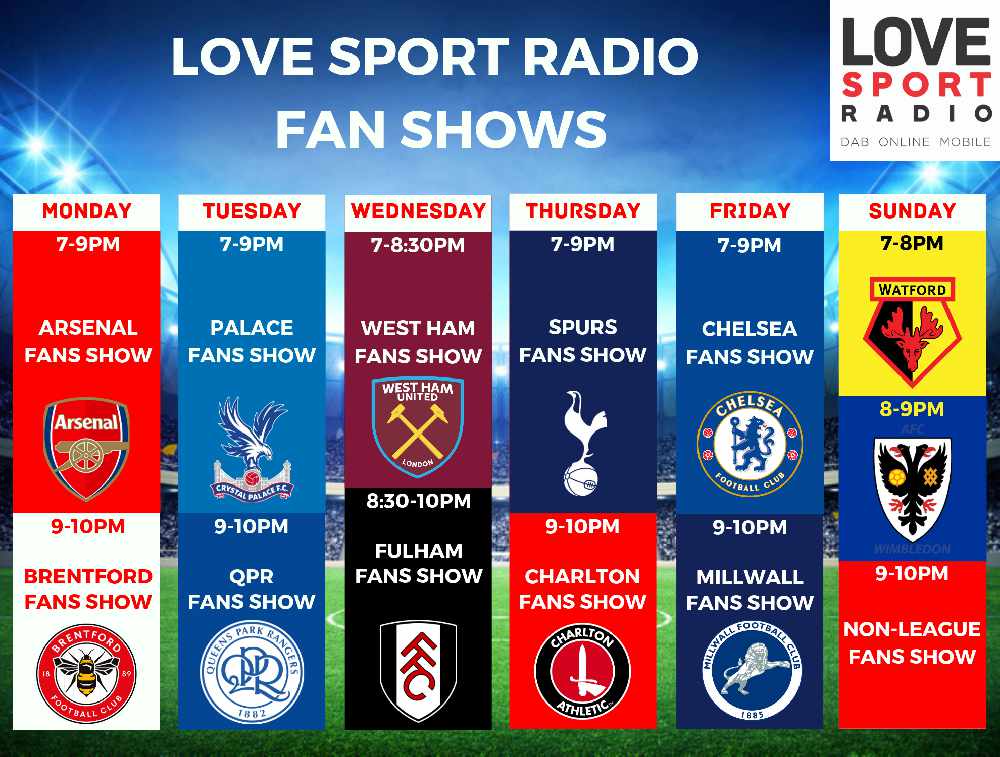 "They've already got one or two players in mind for next season to continue the progress of what the club's doing.
"That recruitment is a vital part of any club, whether you're trying to avoid relegation or get promotion.
"You've got to get the right players, and that doesn't necessarily mean the most technically gifted players.
"It's the players that come in and add something more to what you have. Sometimes, just technical ability is not the answer."