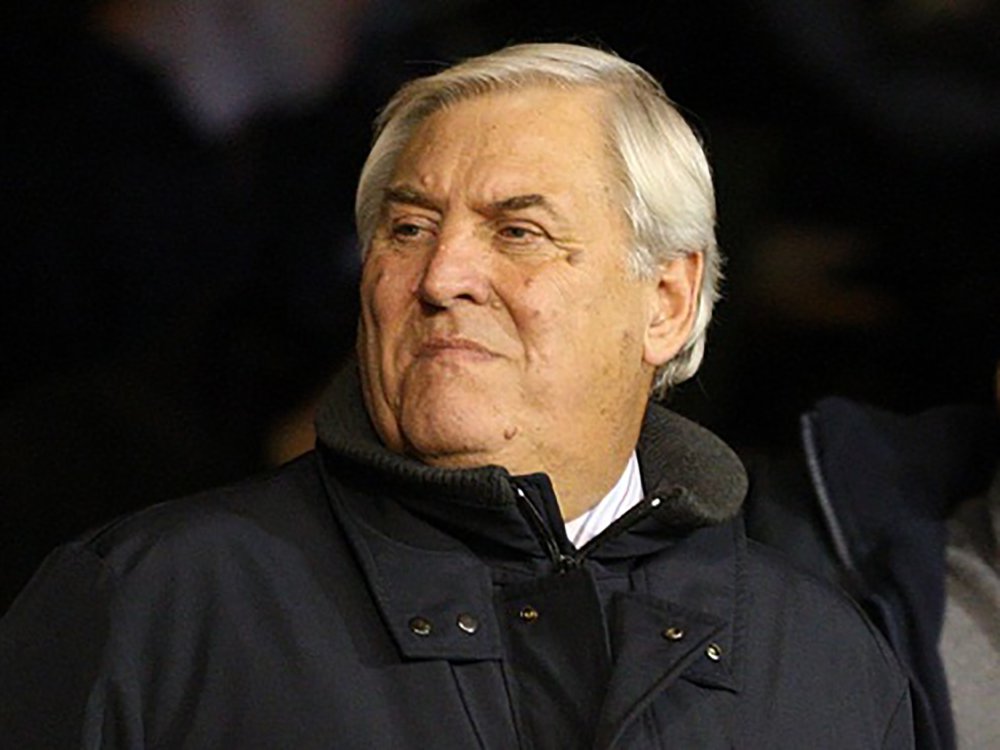 Keith Hackett wants real time replays after Sterling and Lovren incidents in Premier League.
VAR should stop using slow motion and stick to real time, ex-Premier League referee and former head of the PGMOL, Keith Hackett, told Love Sport Radio.
Super slow motion can exaggerate pushes, shoves and, frankly, all incidents and has the potential to give a slightly misleading account of what has just gone on.
Take, for example, the incident involving Liverpool's Lovren against Crystal Palacee at the weekend.
The Liverpool defender received. a nudge from behind that seemed minimal real time, but when slowed down appeared to be with enough force that Palace's goal was disallowed and a free kick awarded to Klopp's side.
Hackett told Love Sport Breakfast that he does feel as though the Lovren incident was actually a free kick, but said that slow motion replays are not good for accuracy overall.
He said: "We've got to stop looking at incidents in slow motion.
"We have to get back to the reality of real time.
"And when you look at it (the Lovren incident) in real time for me this is a push.
"This is the difficulty for referees because we've got players going to ground so easily now compared to in the past and they get it wrong from time to time.
"We have a debate about opinion."
And on the controversial Raheem Sterling incident, which saw his goal ruled out for offside by what can only the very finest of margins, Hackett said:"For me I'm amazed that it was ruled out as it was onside.
"I'm convinced it was onside.
"And I'm equally convinced technology that throws up these pictures is inaccurate.
"It's not like goal line technology the camera speeds at Goal line technology is 500 frames per second, this is at 50 and we've got two datum points.
"We've got the guy passing the ball and the guy receiving it. We've got two frames.
"I hope…they will consider next season changing the law."
Tune in to Love Sport Radio for the latest top exclusives.