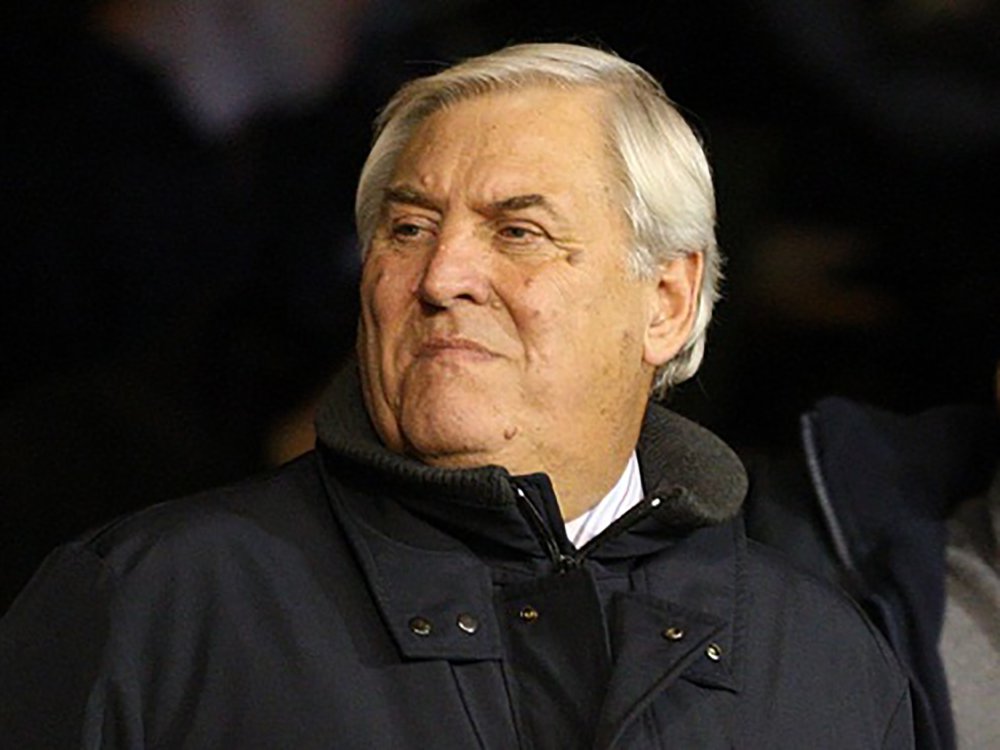 Former top-flight official Keith Hackett has called for Mike Reilly to 'take on board that his referees are capable of using pitch-side monitors.'
During Crystal Palace's 3rd round clash with Derby County, there was a first for English football as Palace skipper Luka Milivojević was handed a straight red card after referee Michael Oliver was the first official to overturn his own decision after consulting the pitch-side monitor.
VAR has been arguably the dominant talking point throughout the course of this Premier League season, with fans, players and managers all bemoaning the fact officials in the league don't use the pitch side monitors to come to a decision.
After Milivojević clashed heads with rams midfielder Tom Huddlestone, Oliver took to the pitch-side monitor after the advice of VAR operator David Coot, and upon watching the incident gave the Serbian his marching orders.
Speaking exclusively to Love Sport, ex referee Keith Hackett praised Michael Oliver for the decision, but questioned the sporadic use of the technology in the FA Cup.
"It was a tight call, I thought David Coot, acting as VAR, did the right thing by telling Oliver to look at it."
"The ownership of that red card decision was in the hands of Michael Oliver, he took his time and made the right decision. If they used the pitch-side monitor more, VAR would be less of a mess."
"I worry that some games in the FA Cup are covered by VAR and some aren't, it compromises the competition. The Middlesbrough Spurs game was not covered by VAR, and I thought the first goal was offside."
Listen to Love Sport Radio on DAB Digital Radio, Online, smart speaker on via the Love Sport Mobile app.