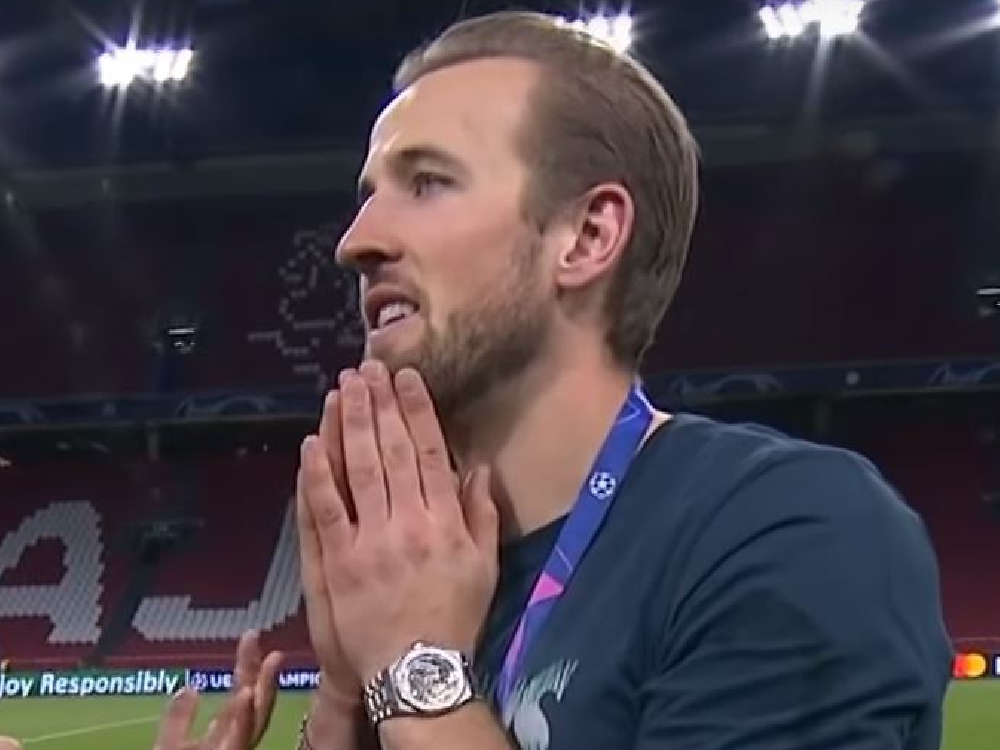 Jose Mourinho has replaced him.
Tottenham players have reacted to Mauricio Pochettino's sacking, with several first-team players have sent heartfelt messages to their old boss.
Pochettino, who arrived at Spurs in May 2014, leaves his position after five-and-a-half years in charge with Jose Mourinho confirmed as his replacement this morning.
His tenure in North London saw numerous young players brought into the fold and a notable success of that philosophy was Dele Alli.
Alli, 23, was signed by Pochettino in the 2015 January transfer window and said on twitter: "I can't thank this man enough. He's taught me so much and I'm so grateful for everything he's done for me.
"Good luck and hope to see you again my friend."
Alli's English counterpart Harry Kane also posted a message for the outgoing Argentinian on instagram: "Gaffer. I will be forever thankful to you for helping me achieve my dreams.
"We have had some amazing moments over the last 5 and a half years that I will never forget.
You were my manager but my friend as well and I thank you for that relationship. Good luck with your next chapter!"
Meanwhile Mauricio's assistant Jesus Perez, who has also left the club, said his goodbye on twitter to the Tottenham faithful. "#COYS. Thank you from our heart to our players, staff, and special thanks to you all, lovely Spurs Fans."