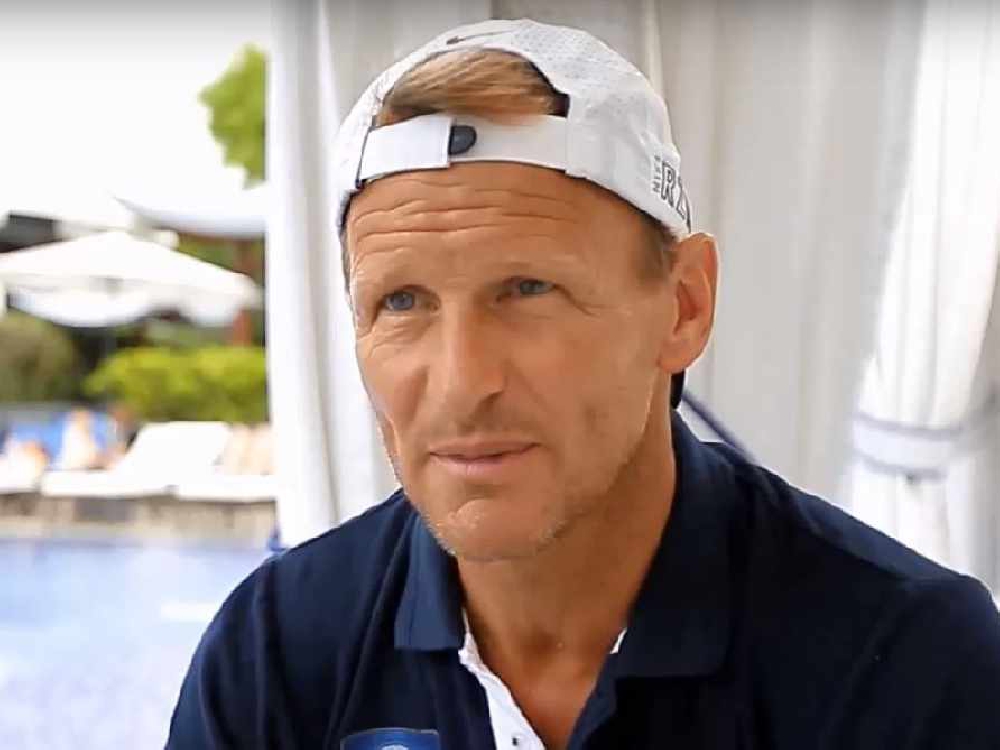 Tottenham fans have been forced to eat their words by the performances of Fernando Llorente, according to former Spurs striker Teddy Sheringham.
Llorente appeared as a halftime substitute during Tottenham's famous win over Ajax on Wednesday night, failing to get on the score-sheet but providing a key focal point for Spurs' attack that had failed to get a foothold in the game before the break.
The 34-year-old was signed from Swansea back in 2017 but has only scored twice in the Premier League since.
However, ex-Spurs forward Sheringham reckons his performances against Ajax have made supporters rethink their assessment of him.
"I thought he was fantastic. He did get a bit of stick off all supporters, not just the Tottenham fans, since he's come in," Sheringham told The Bell and Spurling Show (weekdays 10am-1pm).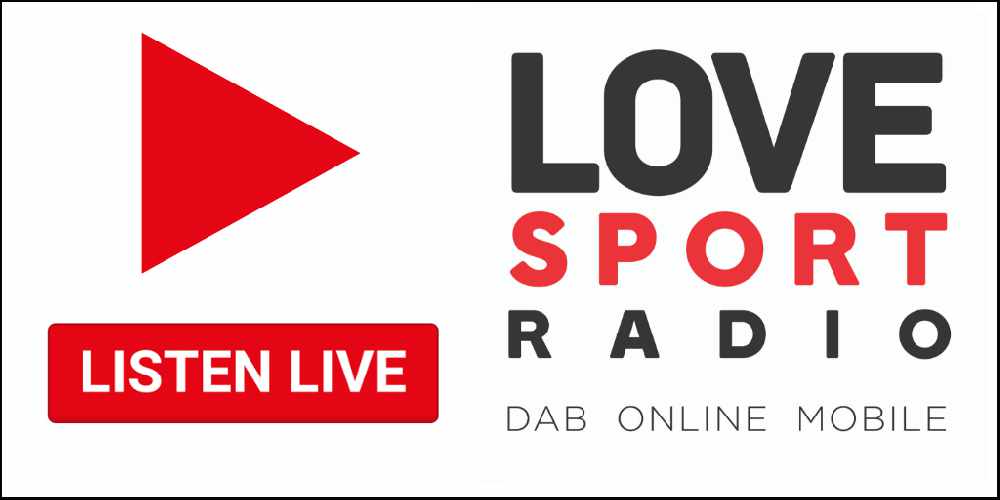 "But he was fantastic [against Ajax]. He headed it on when he needed to, held it up when he needed to and layed it off when he needed to.
"It was the perfect substitution to go on there and say: 'look, this is not working tonight what we normally do because Ajax are a fantastic team, let's change it up a bit and rattle them'.
"They've got a young centre-half who is a fantastic player in Matthijs de Ligt but he couldn't handle the long ball up front.
"Then there's Daley Blind who is about 5ft 5in as a centre half so it worked perfectly and it got them back into the game."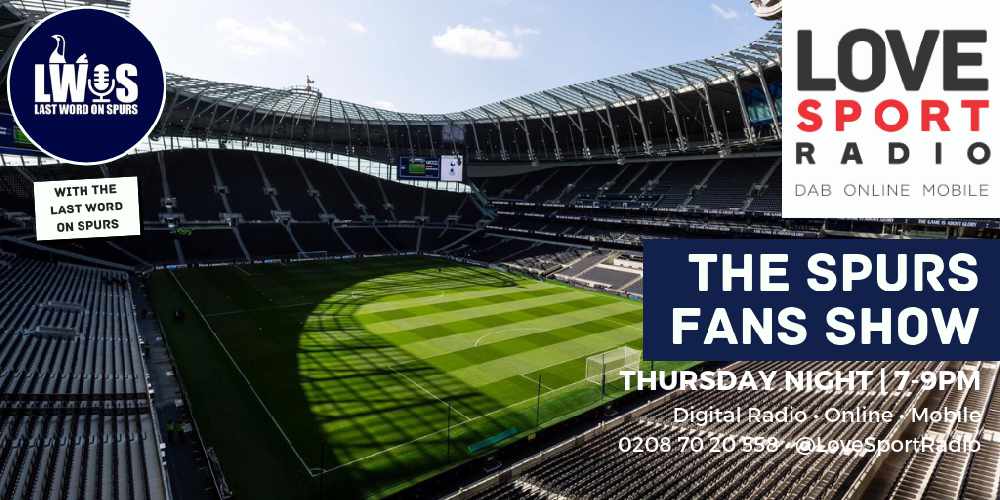 Llorente is unlikely to be given a start against Liverpool in the final on June 1 given that Lucas Moura scored a hat-trick, but even the Brazilian might miss out on the game.
Harry Kane is likely to be fit in time for the game and the club captain could supplant the striker in the starting line-up.
"You'd be absolutely devastated. If you scored a hat-trick in the semi-final, then he [Pochettino] says you're not playing in the final, you'd be devastated," Sheringham added.
"But the manager has got a decision to make, hopefully he'll have all his players fit and raring to go but that's what he's there for, to make these decisions.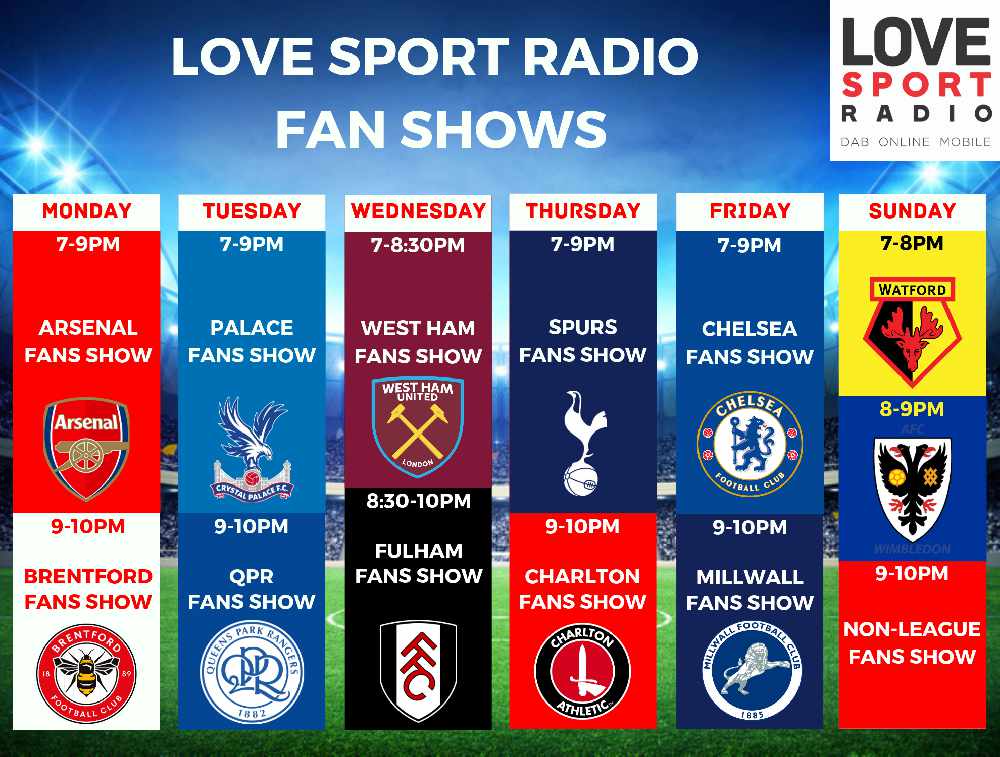 "I have heard silly comments that Tottenham are better off without Kane and they get better results, but not the big games.
"When you have your big games, you want your big players playing. If Kane is fit and raring to go, I wouldn't be surprised if he [Pochettino] puts him straight back in.
"It's another three weeks away and I'm sure he was on the cusp of being fit.
"There was a lot of talk about it and now he can relax and make sure his ankle is good and proper and that gives him another 14 days' rest before he gets involved in any sort of tangling on the pitch."
Do you agree with James Gray's player ratings from Tottenham's miraculous comeback last night?

Moura - 10
Wanyama - 3
Rose - ??
Alli - ??https://t.co/FXScN9wtp2

— Love Sport Radio (@lovesportradio) May 9, 2019