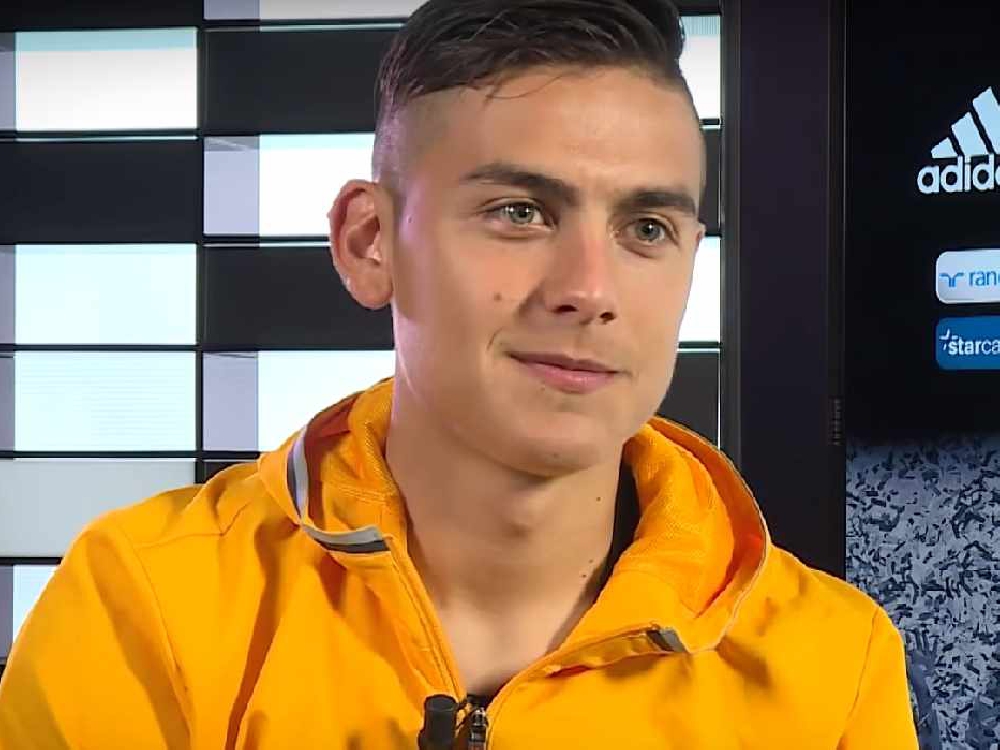 Derek Brazil thinks the Juventus star is the solution to the Red Devils' creative woes
This season isn't going to plan for Manchester United. The Red Devils find themselves in fifth, five points off Frank Lampard's Chelsea in fourth, and Ole Gunnar Solskjaer needs to add some extra fizz to his side in the January transfer window if they are to qualify for next season's Champions League.
A central defender should be high on Ed Woodward's shopping list, and a central midfielder surely needs to be on there too... But you can never have too many world class forwards, right?
Speaking on Posh Boys on Drive, 3-7 PM every weekday on Love Sport Radio, former Manchester United defender Derek Brazil said the Red Devils should bid for Juventus' Argentinian maestro Paulo Dybala.
"The best signing for United, if they could get him, is Paulo Dybala at Juventus, if he's keen to come. The difficulty in January is that he's unlikely to want to leave mid season, but we should certainly be looking at him in the summer."
And Brazil said that Bruno Fernandes, who the club have been heavily linked with taking from Sporting Lisbon for £64m, would be a strong signing.
"They definitely need boosting in the midfield area. There's talk of Bruno Fernandes, but that's been going on forever! It looks like Pogba is looking after himself, if you know what I'm saying - and they just need a boost. I think Fernandes would convince".
"If we can get him, I think he'd definitely improve the midfield - we need a bit of experience and a bit of quality, as well - particularly against the top sides".
Listen to the Manchester United Fans show on Love Sport Radio, every Sunday night from 8 PMj