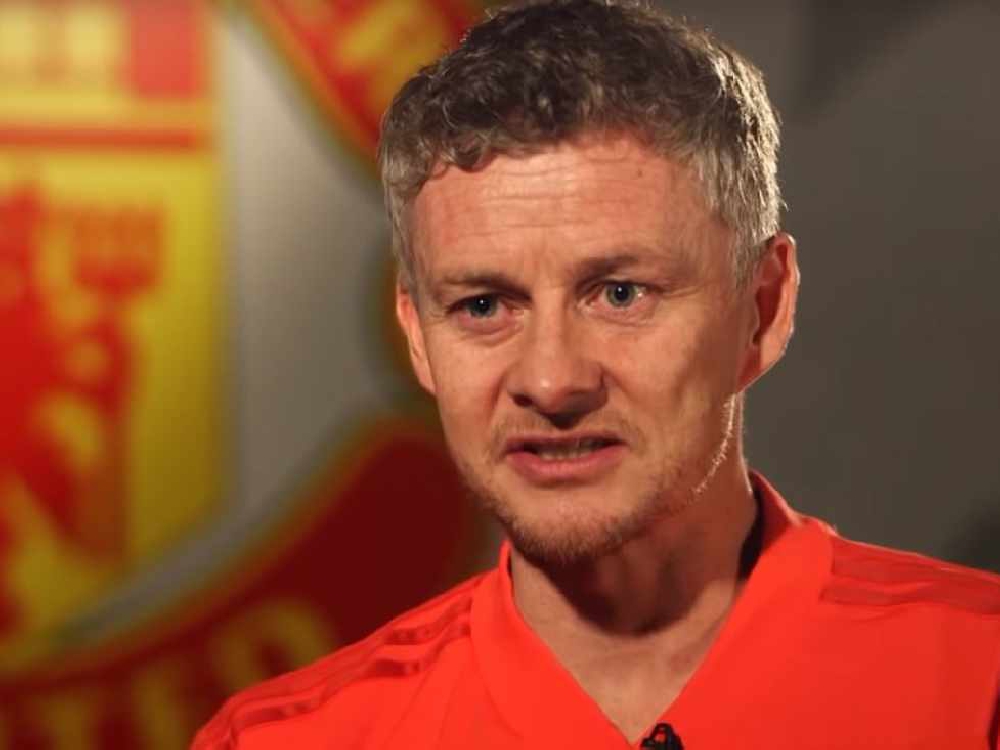 Sammy McIlroy says it's time to keep the faith
Manchester United have endured their worst start to a season in Premier League history under Ole Gunnar Solskjaer, and some fans are beginning to turn on the manager.
But Rome was not built in a day, and many close to the club still believe that Solskjaer is the right man to lead the club forward. Speaking to Love Sport Radio, former Manchester United midfielder Sammy McIlroy said that Ole needs time.
"I think he deserves time. You can't keep on sacking these managers. I know the way things are in the Premier League these days, the way the pressure at big clubs is enormous and the fans demand instant success".
"But now is the time where we back the manager and hopefully he'll see us through."
"The majority of fans are still onside. You're going to get a few who say things aren't right, but most are sticking with him".
But McIlroy did acknowledge that if results don't improve, Solskjaer will find himself out of a job.
"The pressure's on, it's all about results, about wins and trophies at Manchester United and Ole knows that. But he has to have time".
When things aren't going right at a football club, it's always easiest to blame the manager. But he's not the one failing out on the pitch, and McIlroy pointed out that Ole is being let down by some of his senior players - not least the supremely talented Paul Pogba.
"At the end of the day Pogba is a very very good footballer. But there's times when you want to see more from him. You want to see more consistency. He's got everything. He can pass, he can score goals, he's got an engine".
"But he doesn't put his stamp on the game often enough. There's something missing at the moment, and that's a big disappointment. At the moment, he's not doing his best for Manchester United".
Listen to Love Sport Radio on DAB Digital Radio, Online, smart speaker on via the Love Sport Mobile App.