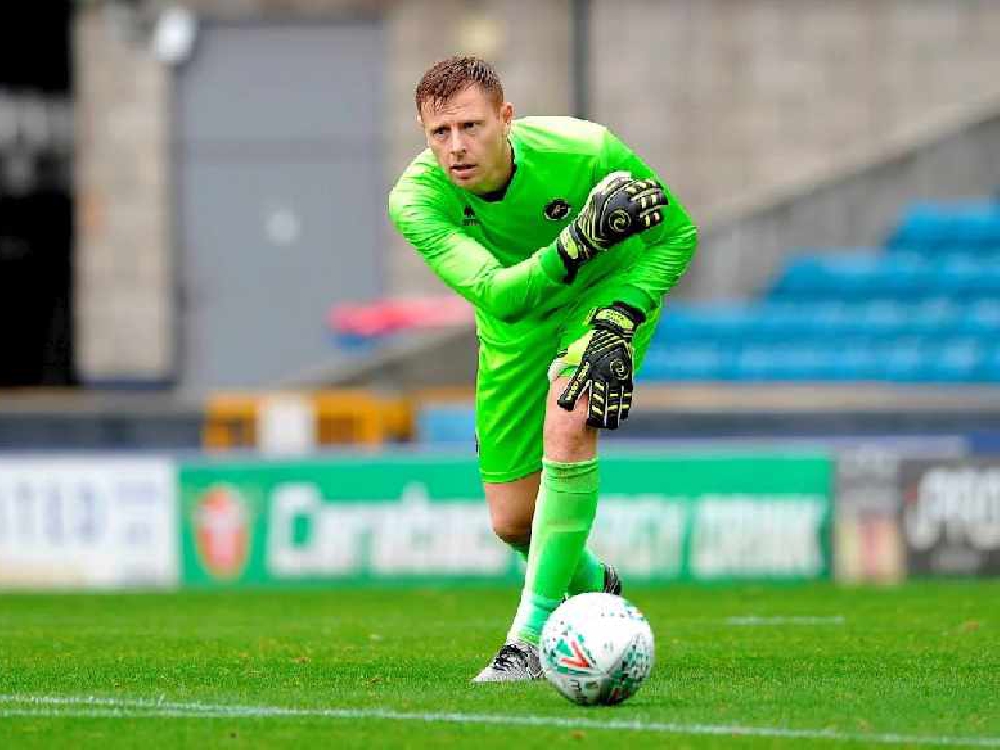 David Martin cost Millwall a place in the FA Cup semi-finals on Sunday and Love Sport's goalkeeping expert Richard Lee reckons Neil Harris could bench him in an effort to move past the incident.
Millwall were leading 2-1 in stoppage time of their quarter-final clash with Brighton when Martin flapped at a Solly March free-kick that drew Chris Houghton's men level.
The Lions went on to lose on penalties, missing out on a trip to Wembley and leaving Martin distraught at the error, and former Brentford and Watford goalkeeper Lee believes it could see Martin stood down for a couple of weeks.
"He catches that cross 100 times out of 100 in training, there's no issue," Lee told Up Front with James Gray (weekdays 1pm-3pm).
"That's a goalkeeper who hasn't played all season, he'd only played one game during the week, and until that moment he'd done very, very well, had a really good game, and knowing in the last seconds of a game, you can almost see that he's got 100 things going around in his mind.
"'Do I try and catch it? Do I take the safe option? Do I put it around the post? Do I put it over the bar?'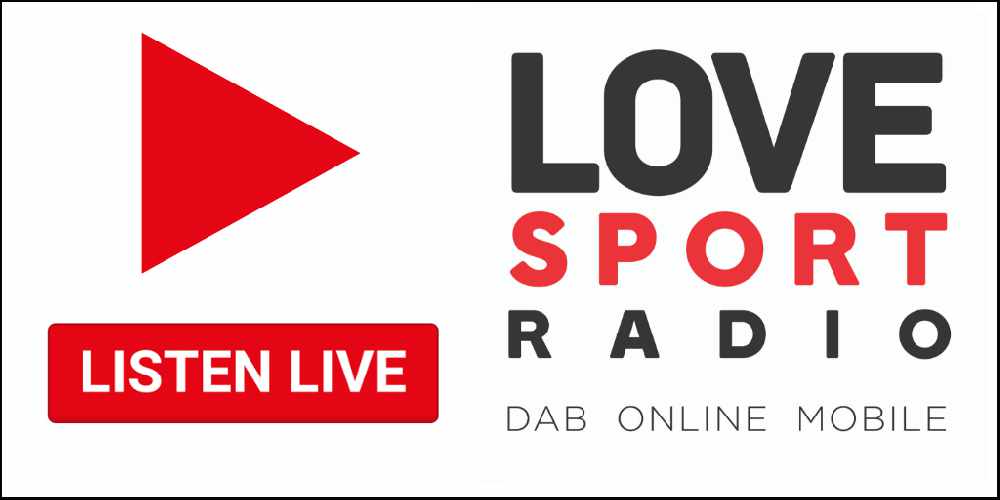 "And in the end he does nothing. It's not like he's even tried to catch it, it's just a really hard thing.
"When the pressures on, it's like that golfer who's got a five-foot putt to win the Ryder Cup. You've done it 100,000 times in your life, but all of a sudden everything tenses up and you don't know what to do.
"And that's all it was, that was hugely mental, and I felt dreadful for him.
"It's a horrible, horrible moment and I hope for his sake he can take whatever positives there are out of it and he can move on.
"But he'll be hurting, it will have mentally scarred him, and it will be a really big test of his character to see how he comes through it.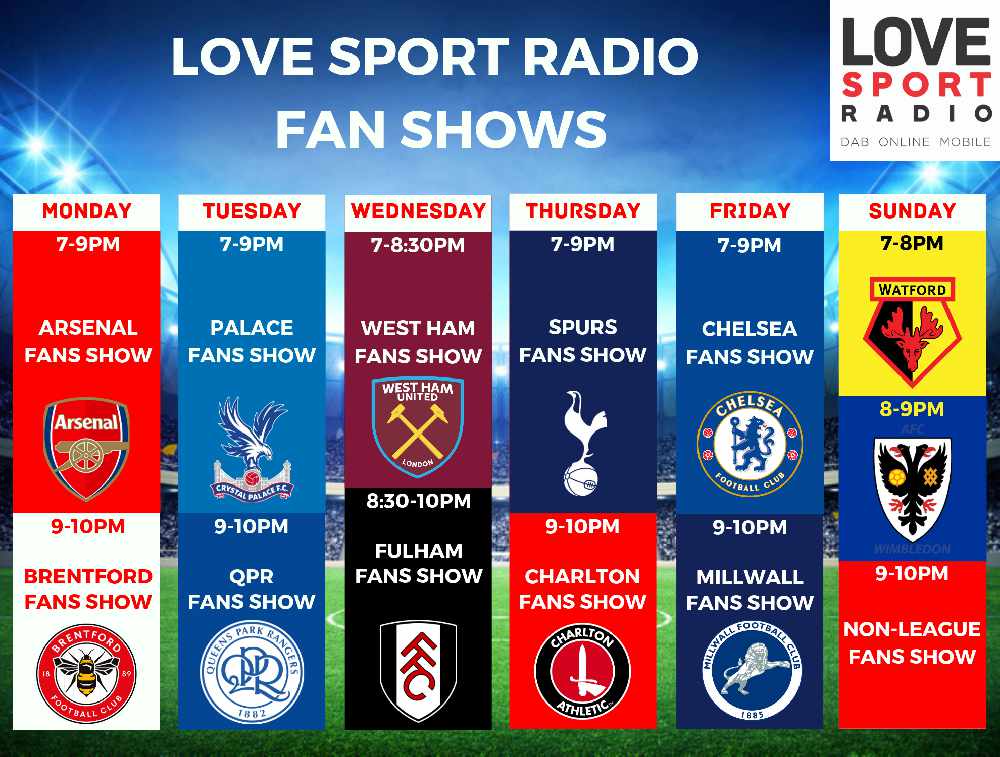 "He's got to pick himself up, brush himself off and go again. If he does play and he plays well then it'll soon be forgotten and it'll just be a distant memory at some point very soon.
"If it goes badly, then it could compound what has already been a bad week. There isn't necessarily a right or wrong answer.
"It wouldn't surprise me if he came out of the firing line depending on whether Jordan Archer or Ben Amos are fit.
"It wouldn't surprise me if he came out. I'd love to see him play and I really hope he's able to put it behind him and show just how good he is, because he's had a very good career, largely in League One but certainly a lot in the Championship too.
"I've always been a huge fan of him as a goalkeeper, and it was a horrible moment, I've certainly had moments similar myself."