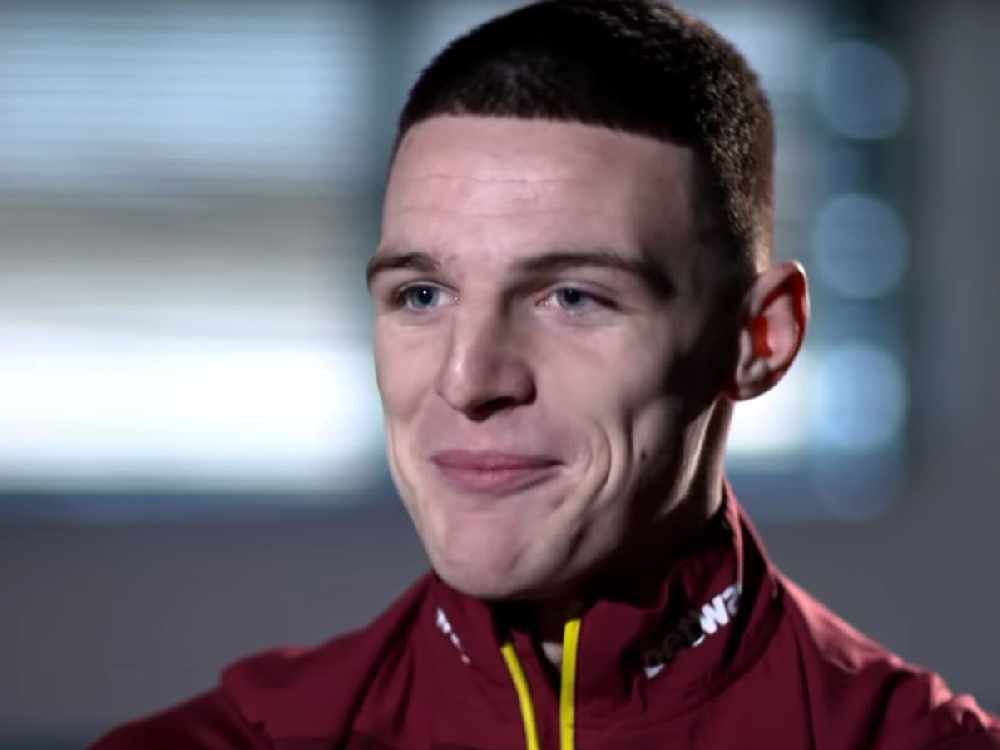 Richard Dunne could not hide his disappointment at having seen Declan Rice slip through Ireland's fingers after the West Ham midfielder was called up by England manager Gareth Southgate this week.
Rice represented Ireland, for whom he qualifies through his grandparents, at age group level and even won three caps at senior level.
But having been born and raised in England, Rice was approached by Southgate's set-up and subsequently applied to changed his allegiance with FIFA.
"It was a real shame because I think we've seen this year in the Premier League, he's potentially a top player," Dunne told Up Front with James Gray (weekdays 1pm-3pm), speaking on behalf of BT Sport.
"He's getting better, he's starting to score goals now and for Ireland we've not had a lot of players coming through in recent years from a young age from the under-17s, under-19s and 21s for Ireland so it was disappointing that he did chose to go and play for England but its one of those things.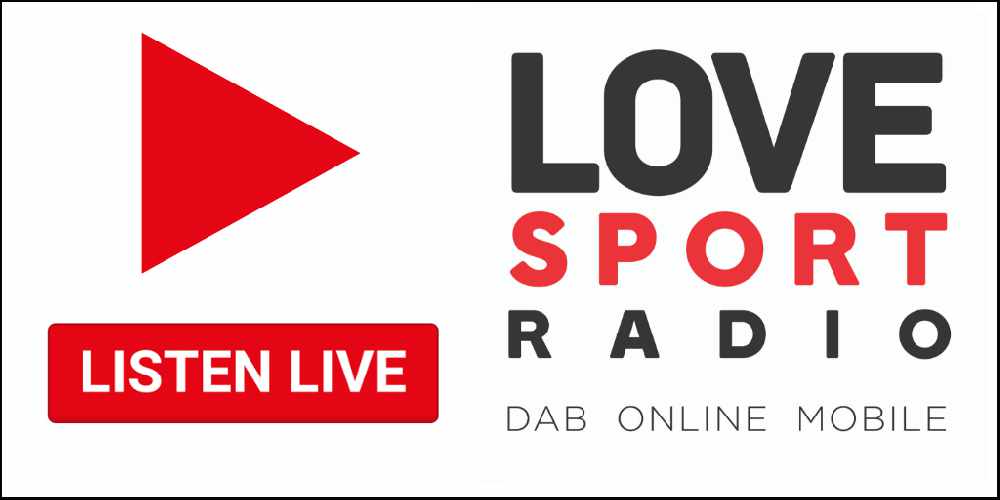 "We have to try and get over it and move on and try to find the next star who wants to continue and play for Ireland and try to make our qualifying campaign successful.
"It's one of those, we can't keep going on about it forever, we have to accept it and Ireland have made great choices in terms of recruiting players who were born in England so it works for us well in the past.
"It's just on this occasion he's obviously chosen to play for England so that initial disappointment is gone and we just try and move on and look for the next one."
Dunne made 80 appearances for Ireland over a 13-year spell but made his name in England as Manchester City captain.
He left just a year after the club was bought out by the group now known as City Football Group and is excited by the prospect of an unprecedented quadruple.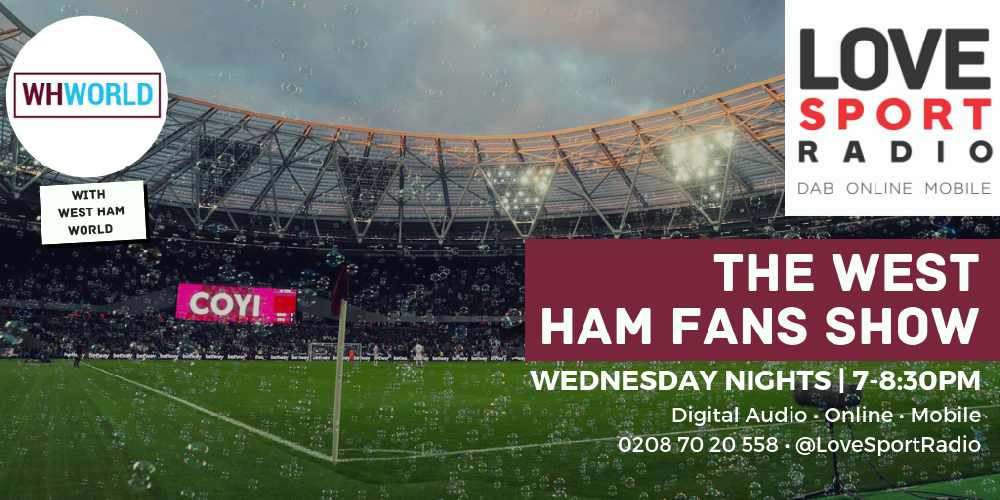 "Unless you have 11 top players that you can actually go and take them on it's very hard," Dunne added.
"It's a difficult thing because they're so patient they just wait and wait and wait and the fact is someone is going to make a mistake. Someone is going to switch off at some stage in the game and they take advantage of it.
"They just wait for that one error wherever it may be and they're in behind you and they're scoring goals.
"A lot of goals are coming from crosses and tap-ins, from things like that and if you could put them on the pitch and say they're only coming from this side then maybe you could sort it out, but they come from everywhere so it's near impossible to stop them for 90 minutes."
Richard Dunne was speaking to promote Swansea City vs Manchester City exclusively live on Saturday from 5pm on BT Sport 2. Watch live on TV and via the award-winning BT Sport App. For more info visit bt.com/sport.