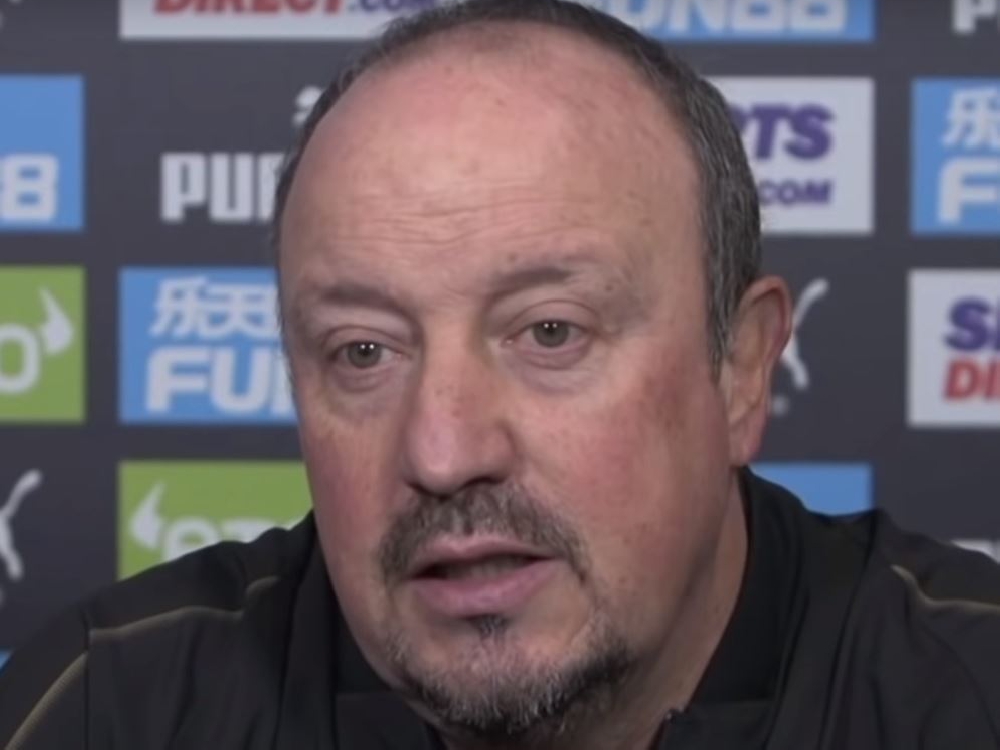 Rafa Benitez's new contract should be the top priority for Newcastle owner Mike Ashley, according to one former player.
Benitez's deal is due to expire this summer after another season which has seen the Spaniard steer an under-funded squad to top-flight survival, confirmed this weekend.
But the uncertainty over Ashley's ongoing ownership of the club appears to be delaying any new contract for the decorated manager, although he himself appears keen to stay.
And former Newcastle defender Steve Howey is hoping something is done sooner rather than later.
"Rafa is the biggest asset Newcastle have got. That's not disrespect to the players. I think that's just the facts," Howey told Love Sport Radio.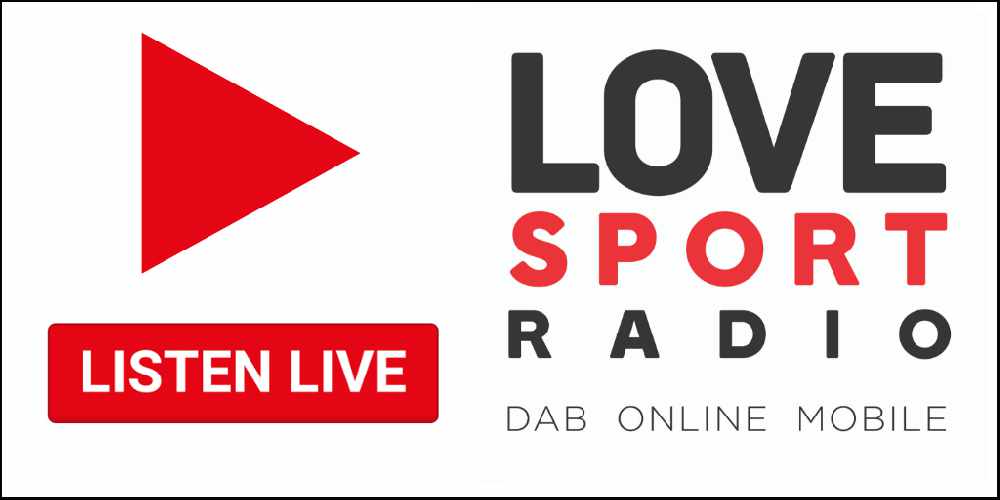 "Rafa is very, very good at saying what he says in the press.
"Now the ball is in the owner's court because he's said he's gone to them with different ideas of how to move the team and the club forward and now he's waiting for answers.
"He's been waiting for answers for a couple of weeks which is strange to say the least.
"I think his contract expires at the end of June. I find it amazing it hasn't been sorted out yet."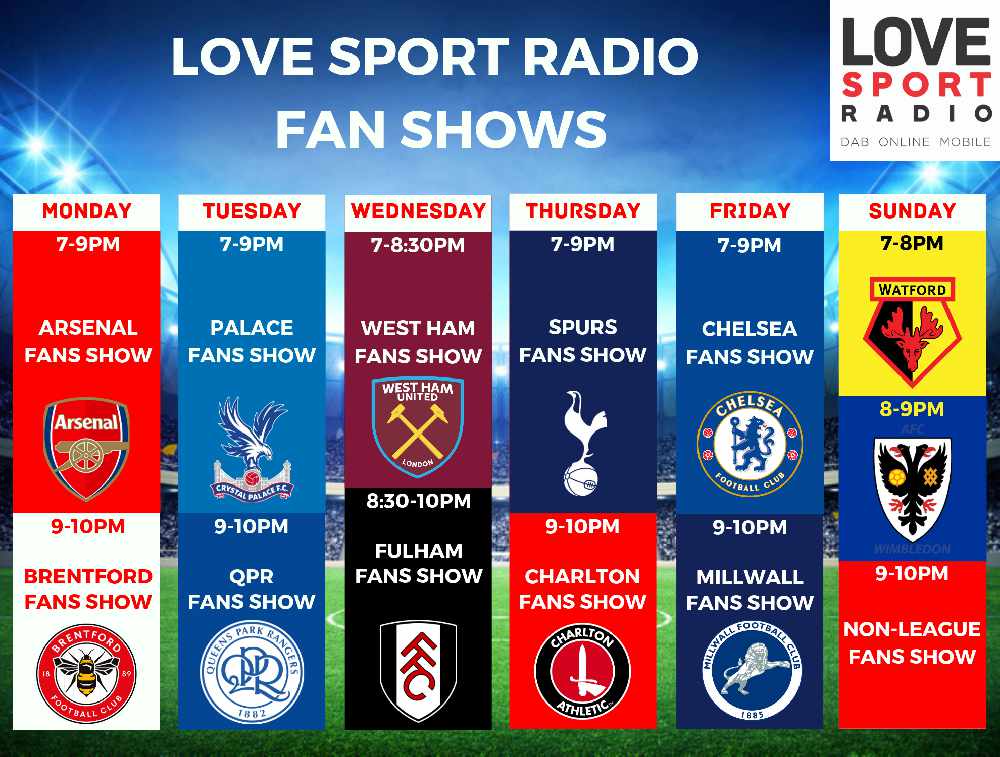 Benitez has been at Newcastle since March 2016 and has brought them back from the second-tier before securing a 10th-place finish in the Premier League last season.
And Howey believes Ashley should have moved the team forward last summer but failed to do so.
"Apart from [record signing Miguel] Almiron, the players and squad are predominantly a Championship squad,"
"There have been some acquisitions but there certainly hasn't been a great deal of money spent.
"So you've obviously got to give credit to the players but also Rafa and his staff because what they've acheived given the lack of money is nothing short of unbelievable.
"With where they finished last year you would have thought that was a great time to improve the squad and it would have been ideal to attract players because of their finishing position.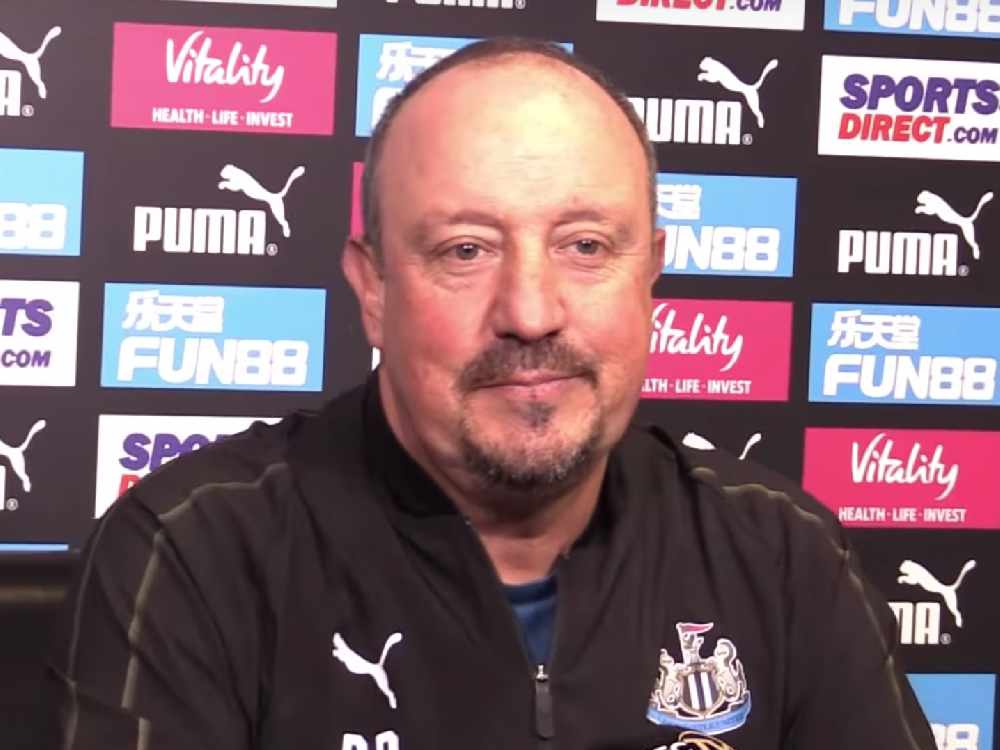 "But that wasn't capitalised upon and again it was another season where we started and said 'is this going to be another tough season where you're looking at fighting off relegation?'.
"Look what they could possibly do if he was given a little bit of finance. I know the owner has turned around and said he is competing against countries and yes if you look at Manchester City, that's true.
"But if you look at other teams around where Newcastle are, they are not countries. They are teams that compete for signings and unfortunately Newcastle haven't been able to do that.
"I find it strange that he's got a manager who has been able to do what he's been able to do, why his priority is not to tie that man down."