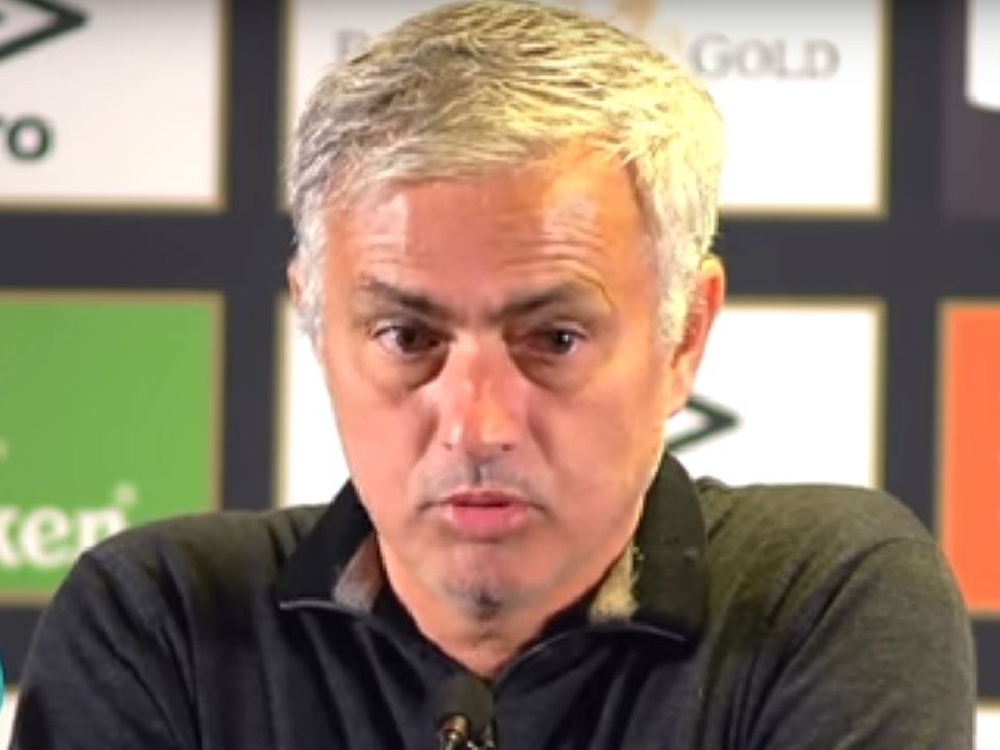 Danny Mills has defended Jose Mourinho's claim that he is treated differently from other managers over his decisions on certain players.
Paul Pogba and Romelu Lukaku were both handed starts for Manchester United's final Champions League group game against Valencia but have both been intermittent presences in the starting XI.
Mourinho was prickly when quizzed yesterday over his treatment of the two players, especially World Cup winner Pogba, and Mills believes he has every right to be.
"Pogba has to pull his finger out. He's got a lot of ability and he does it for France," Mills told The Brian Moore Show (weekdays 3pm-7pm).
"Whether he wants to do it for the manager or in spite of the manager, he's just got to go out and do it. That's his job.
"What I do find amazing is there is clearly an agenda against Mourinho, whether we like it or not, especially in the media.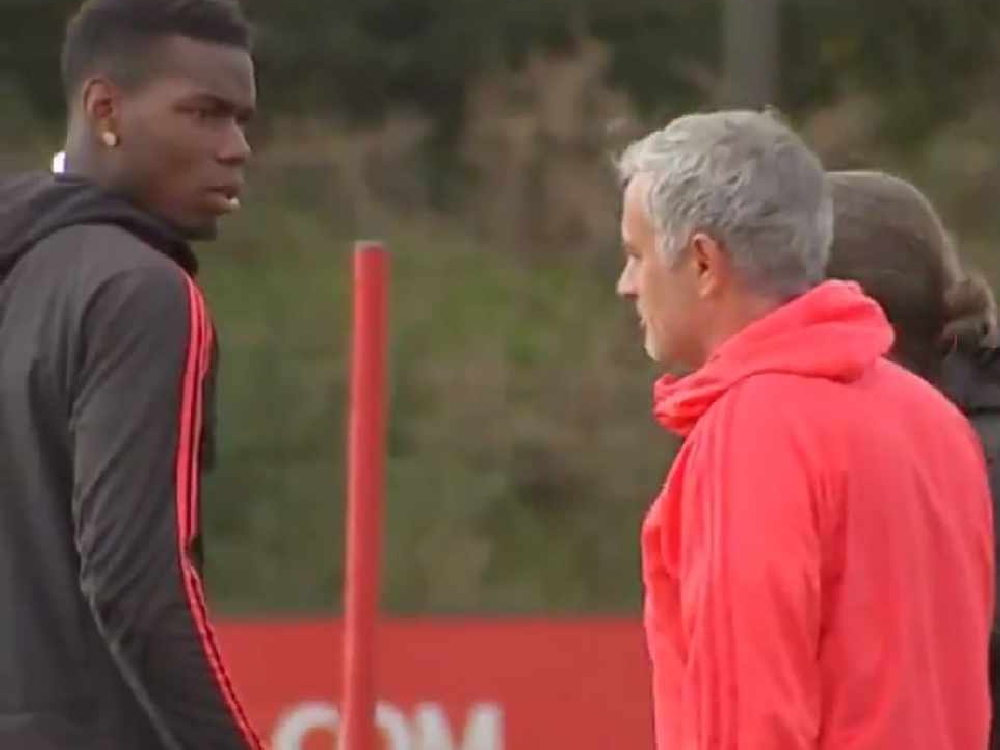 "Unai Emery gets lauded for leaving Ozil out of the squad. 'Don't want to be there? Right, you're not playing.'
"Arsenal win a few games: 'it's one of the best decisions ever, he's being brave'. Mourinho drops Lukaku who's been poor, he leaves out Pogba who's been poor and it's a massive problem.
"'You can't be doing this, he's their best player.'
"I think Mourinho does get treated differently.
"A lot of that is brought on by himself at times. He likes the controversy, he likes the spotlight and he likes to bring attention on himself.
"Sometimes, he is treated differently from other managers and whether that's right or wrong, it's just a fact."
💰 WIN £50 TO SPEND 💰

With Christmas on its way we're giving you the chance to WIN a £50 club shop voucher for the football team of your choice.

To enter all you need to do is FOLLOW US @lovesportradio & RETWEET this tweet🔁

📻 558 AM/DAB
📲 https://t.co/XWhRQgRLH7 pic.twitter.com/YSKlknE1Se

— Love Sport Radio (@lovesportradio) November 30, 2018
Mills' comments came after Mourinho had rejected the suggestion of a journalist at a press conference at the Mestalla on Tuesday that he had been failing to get the best out of Pogba this season.
"I don't think your question goes in the direction of what I want to answer or listen," Mourinho said.
"I don't like your question. I don't like the direction."
Instead, he sent a thinly-veiled message to Pogba about his chances of starting against Liverpool in the crucial Premier League clash on Sunday.
"I'm looking for him to play well and have a good impact in the game and a good impact in the team," Mourinho added.