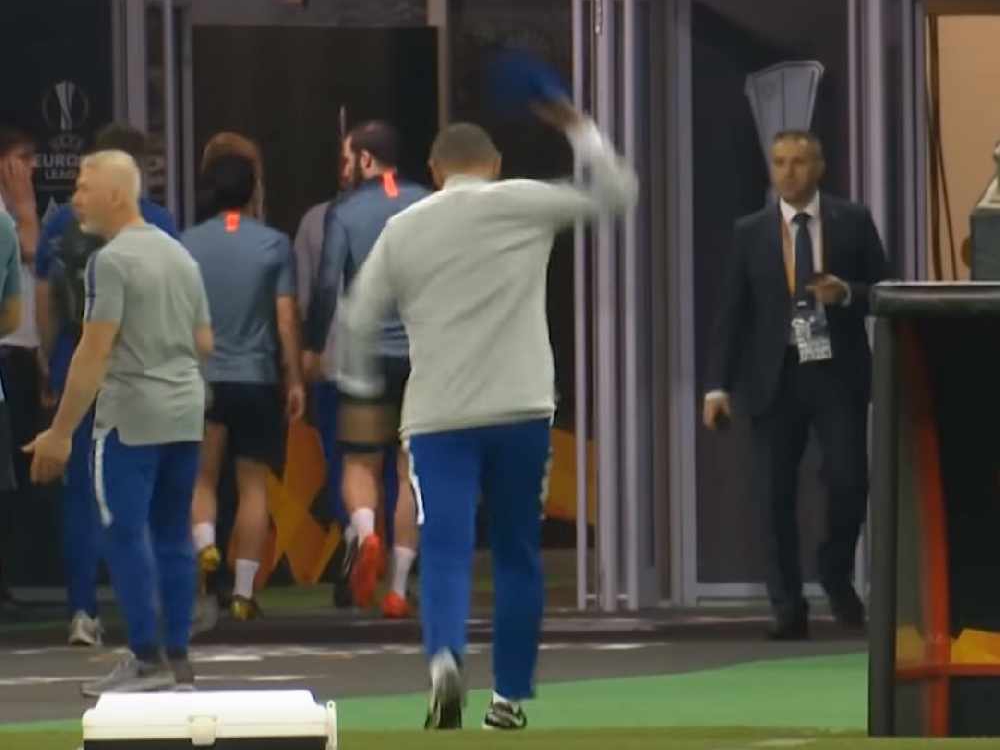 Chelsea manager Maurizio Sarri has let slip a little of his nerves with his behaviour in training, according to Blues legend Ron 'Chopper' Harris.
Sarri was seen storming out of Chelsea's pre-Europa League final training session, which was later explained by the club's press team as frustration at their inability to practise set-pieces due to the open nature of the stadium.
Media reports suggested that the Italian was unhappy with a spat between Gonzalo Higuain and David Luiz but Harris, unwilling to speculate on the exact nature of the incident, reckons there was some apprehension involved too.
"You don't know what happened earlier, it was on the news that they weren't allowed on the pitch, then there was a bit of an altercation with David Luiz and Higuain so whether that had anything to do with it you don't know," Harris told Ian Stone's Comedy Breakfast (weekdays 6.30am-10am).
"Maybe [Sarri] is a little bit nervy himself, he's got an important game coming up."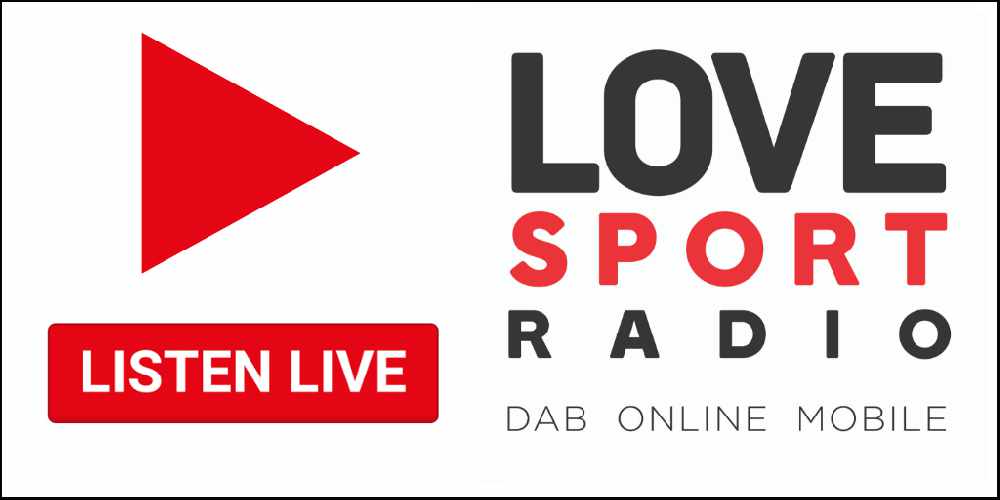 Harris himself was no stranger to a meaty tackle in training, including one famous one in the early 1970s with Keith Weller.
"What happened is, my father-in-law used to pick me up when we trained at Mitcham," Harris added.
"One day after training he came, we were finishing up a 7-a-side.
"As my father-in-law came into the training ground, Keith shouted out 'taxi for Harris' and I took it a bit of a jibe.
"So I did one of my famous late tackles, the game got abandoned and that was that.
"Any game I played in, whether it's five-a-side, before a cup final or not, I only played the same way.
"Sometimes you ease up a little bit coming into a major final or something like that.
"Maybe the bust-up that happened was over nothing and some of the press boys like to make a story to fill the back pages."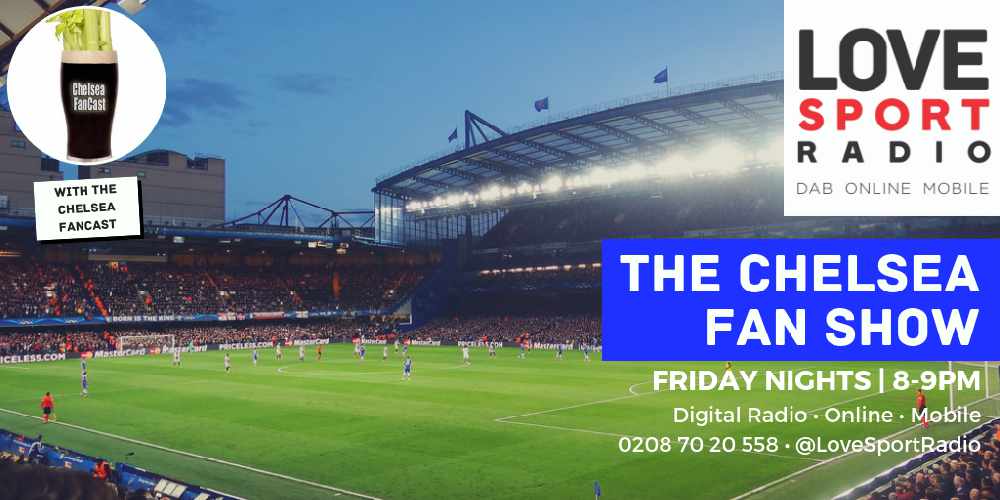 Chelsea will start the Europa League as narrow favourites to seal Sarri's first season as Blues boss with a trophy.
They will still play in next year's Champions League even without Europa League triumph by virtue of their third-place finish in the Premier League, and Harris reckons the Italian can be pleased with his season's work.
"At the moment football is dominated by two clubs, Manchester City and Liverpool, the others at the moment are just making up the numbers," Harris said.
"I think if they win tonight, it's his first season in charge if he wins the cup tonight, they got to the final of the League Cup, finished third and qualified for the Champions League so yeah - I think you can turn around and say they've had a good season."