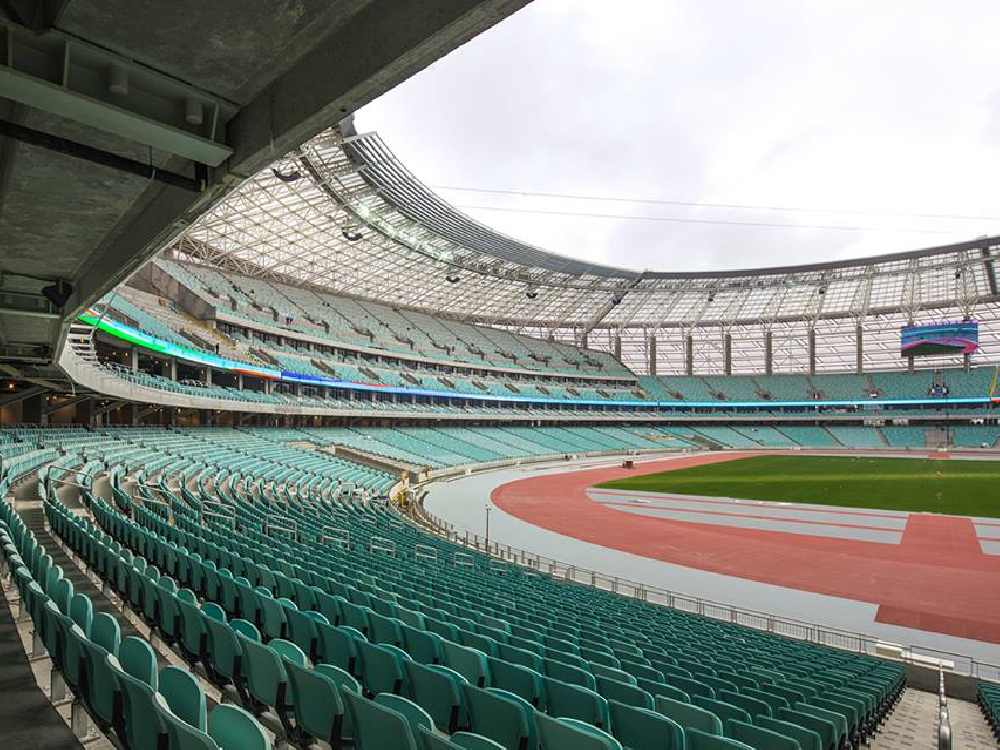 The Europa League final should have been moved to allow more Chelsea and Arsenal fans to see the game, according to one man who has been there and done that.
Arsenal returned 2,300 of the 6,000 tickets they were allocated for the final while Chelsea only sold that many and were forced to hand back as many as 4,000.
UEFA have been widely criticised for their choice of Baku as a venue due to the difficulties travelling there as well as the country's shocking human rights record.
Graham Roberts won the UEFA Cup, the pre-cursor to the Europa League, with Tottenham back in 1984 and also played for Chelsea; he's disappointed that European football authorities have not seen sense.
"I think it's an absolute disgrace really. For the Chelsea and Arsenal supporters, it's not fair on them," Roberts told Ian Stone's Comedy Breakfast (weekdays 6.30am-10am).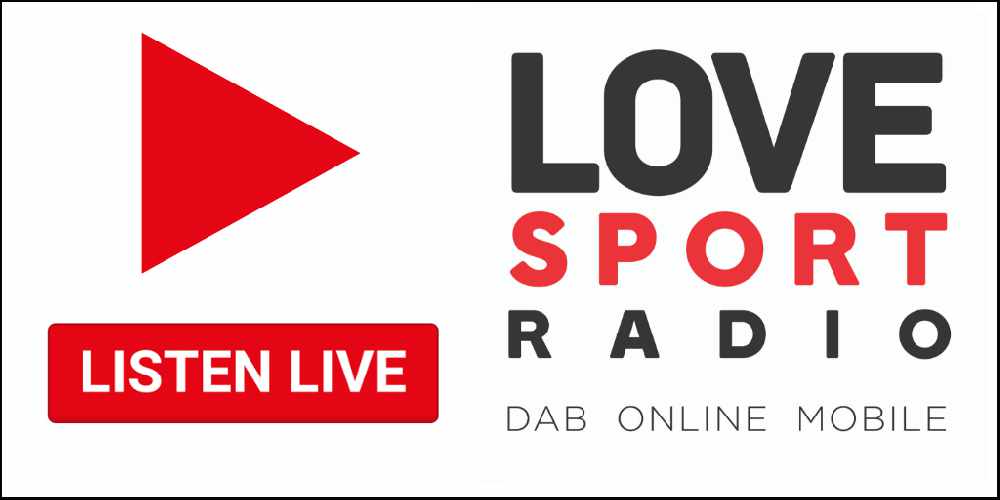 "I did play for Chelsea - I'm a Tottenham fan through and through though - but why would you play in Azerbaijan, have a European final there?
"Surely they could've changed it and given it to them next year or something like that, when it's easier, two English clubs have to travel nine hours?
"I think supporters are travelling maybe 20 hours, it's a ridiculous situation."
Liverpool and Tottenham fans have also found themselves have to fork out time and money for their European final.
The two sides will clash at Madrid's Wanda Metropolitano with its capacity of 67,829 but Roberts has not been alone in complaining about the lack of tickets available for the fans.
🗣️ "IN THE PETR CECH CASE I THINK IT'S ABSOLUTELY VALID"

Arsenal legend @BobWilsonBWSC told @iandstone why he thinks Petr Cech should start in their Europa League final against Chelsea.

📻 Tune in - DAB
📲 Listen - https://t.co/XWhRQgRLH7 pic.twitter.com/3LKgWfUXBr

— Love Sport Radio (@lovesportradio) May 23, 2019
"When both clubs in the Champions League [final] only get 16,000 tickets, that's not good either, some of the corporate should help and give some back.
"I tried to get one for my son - I'm going with the club - but I tried to get one for my son and it was 4,000-odd Euros for a £150 ticket. Who's making this money? Surely it should be stopped?
"You shouldn't be allowed to sell your tickets, if you're caught then they should ban them for life, I think Tottenham have done that with some."
Spurs will be hoping to win their first major European trophy since Roberts' days, when he scored in normal time and the penalty shootout after the two sides could not be separated over two legs.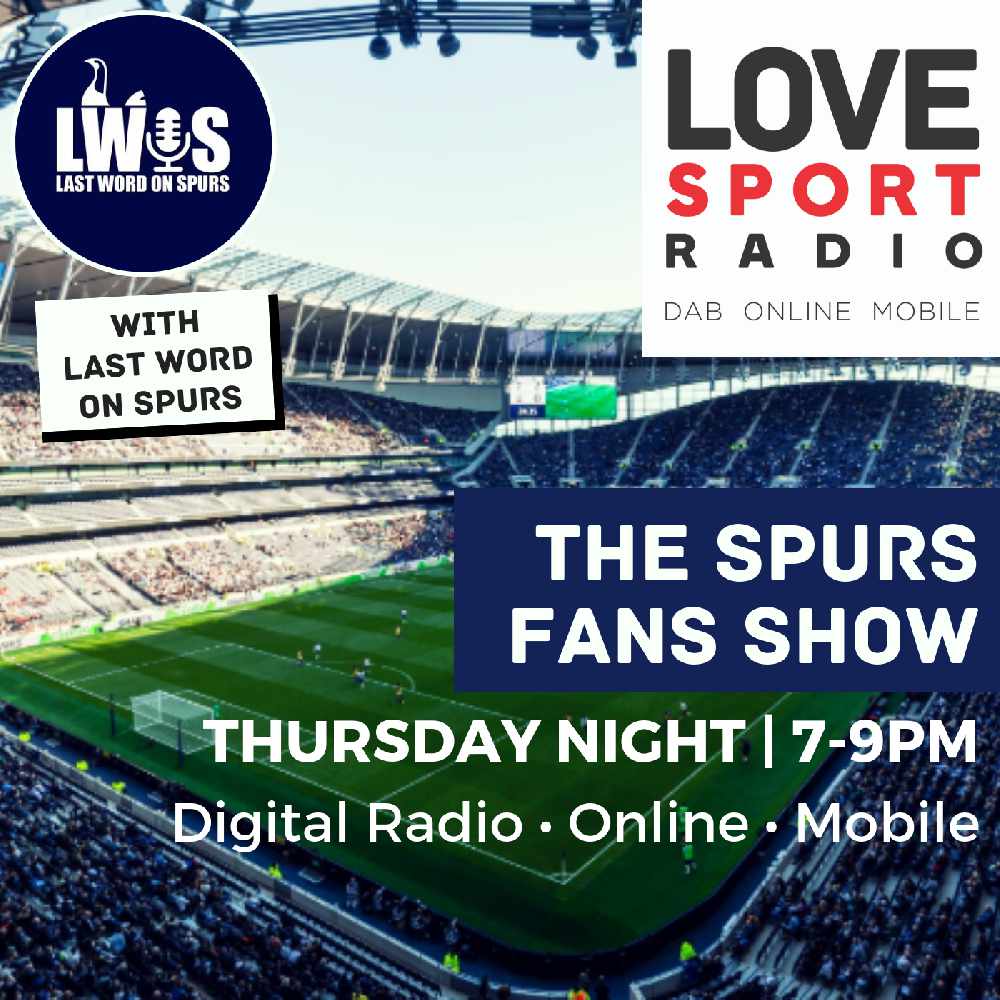 They will be desperate for Harry Kane, who got injured in the quarter-final against Manchester City, to be fit in time for the game.
The striker is confident he has overcome an ankle problem and Roberts reckons it is not luck, it's down to Kane's work ethic.
"I think he's such an influence in the team and knowing Harry how I do, he trains very, very hard when he's injured, he is probably the hardest trainer in the club," Roberts said.
"He will be as fit as the rest of them anyway, he'll make sure of that."