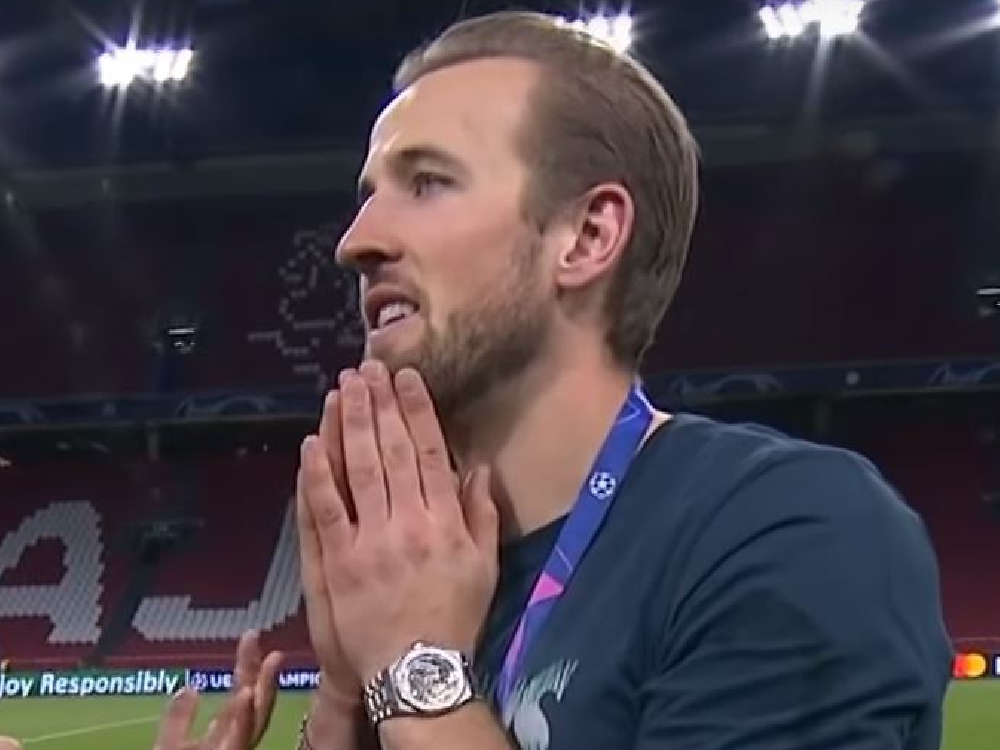 Harry Kane's attitude to training is why he will be fit in time for Tottenham's Champions League final clash with Liverpool.
That's the opinion of former Spurs defender Graham Roberts, who has spent time getting to know the talismanic striker and is more than confident that he will feature in Madrid.
Kane damaged ligaments in his ankle in early April during the Champions League quarter-final against Manchester City but has made remarkable progress since, which Roberts attributes to his hard-working attitude.
"I think he's such an influence in the team and knowing Harry how I do, he trains very, very hard when he's injured, he is probably the hardest trainer in the club," Roberts told Ian Stone's Comedy Breakfast (6.30am-10am).
"He will be as fit as the rest of them anyway, he'll make sure of that."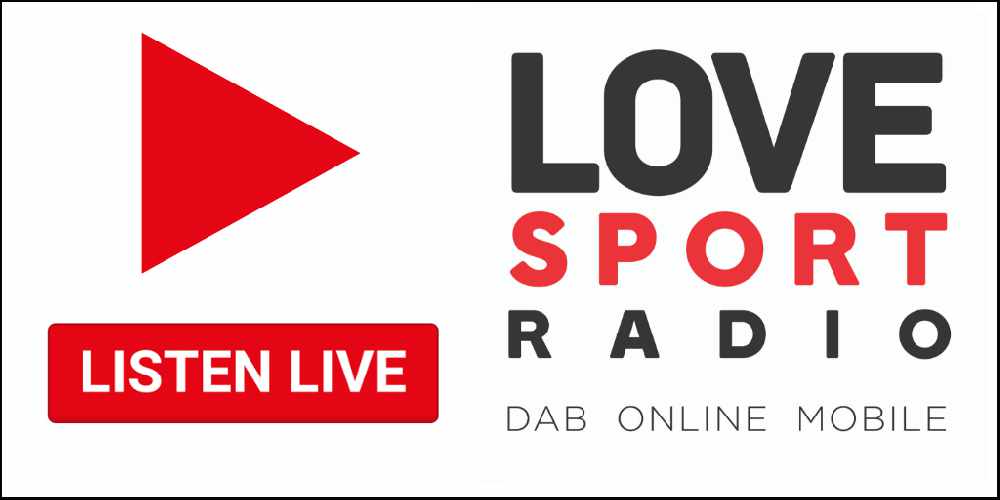 Kane's fitness will cause manager Mauricio Pochettino a headache, albeit a positive one, which is not easily solved - unless he follows Roberts' advice and picks a boldly attacking line-up.
Roberts added: "I think the manager might play all four of them up there, Kane up front then [Heung-Min] Son, [Lucas] Moura and Dele Alli behind and [Christian] Eriksen and [Moussa] Sissoko in midfield.
"I don't know what the manager's going to do, but he has a lot of options."
Pochettino will also likely have options this summer because after five years at Tottenham a number of Europe's top clubs are looking at the Argentinian's record with envy.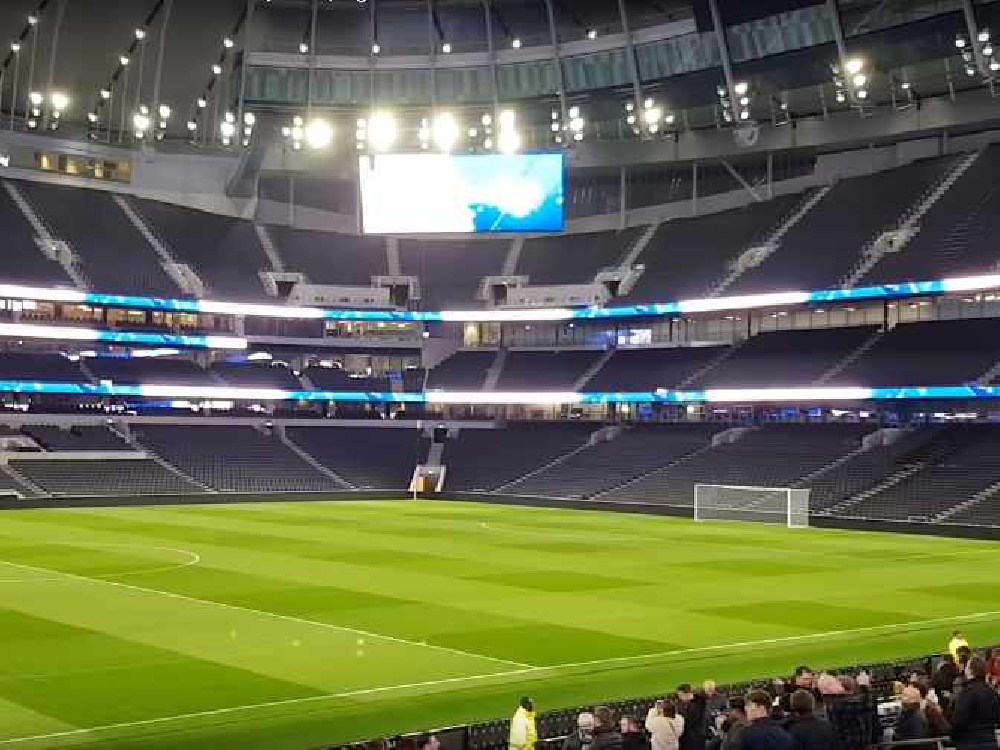 However, Roberts remains confident that Spurs will not have to hunt for a new manager because he is fully committed to the current project.
"Last week, he said it's the best club in the world, with the best stadium, best training facilities and been near enough guaranteed money to spend in the summer. I've been told it's a lot - a lot of money," Roberts added.
"The club is generating lots of money now. He's not going anywhere, he loves playing the media."
He also said: "Poch isn't going anywhere. I think the media keep digging it up and digging it up.
"If he wasn't going to stay why would he sign a six-year contract, he'll be here for a long time."