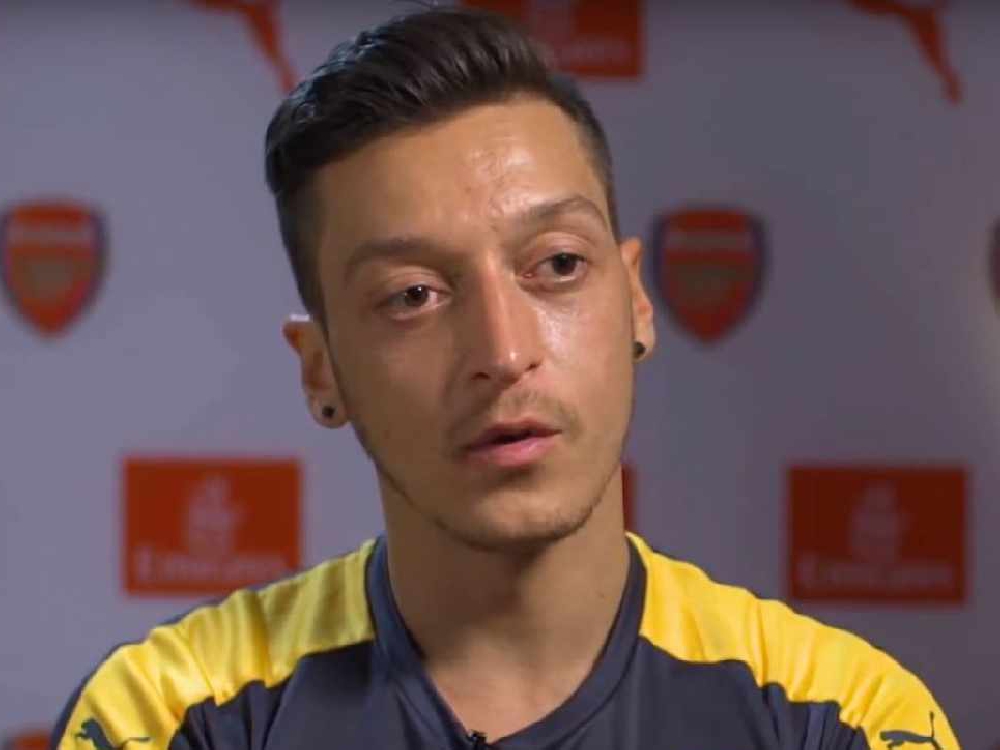 Arsenal are unlikely to put Mesut Ozil at the centre of their plans and ex-Gunners striker Kevin Campbell reckons there is already a leading light in the Premier League who could replace him.
Ozil signed a new contract in January 2018 that made him Arsenal's best-paid player and was named one of the club's vice-captains at the beginning of this season.
But the Germany international only started 20 of Arsenal's 38 Premier League fixtures this season and has been repeatedly criticised by manager Unai Emery.
And former Arsenal striker Campbell reckons Ozil will either be sold or sidelined with Bournemouth's Ryan Fraser the type of player who could replace him.
"Whether he's still there or not I don't know but I cant see a team being built around Mesut Ozil," Campbell told The James Gray Show (weekdays 1.30pm-3.30pm).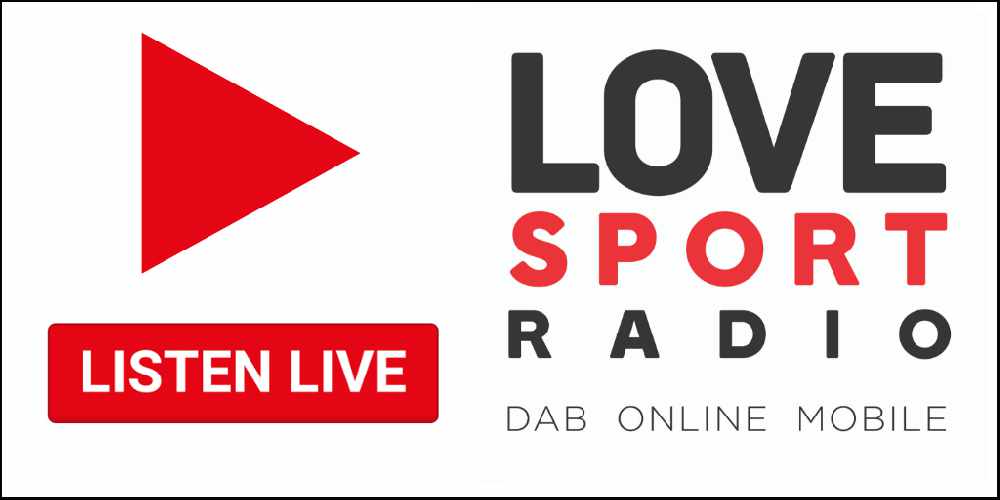 "We have a front two there that have proved to be the difference makers and I think we should be looking to supplying them because they can take the game away from any team."
He added: "Ryan Fraser has proved himself at Bournemouth. People might say it's only Bournemouth but a lot of these players are productive, he's got double figures in assists and he's scored goals.
"If we had that production or half of that production, we would've been in a Champions League spot.
"A lot of the time people look at the names on the back of the shirt, and I don't think people should worry about that anymore.
"We need players who want to be at the football club and will put a real shift in. And Ryan Fraser, I wouldn't be disappointed if Arsenal went for him."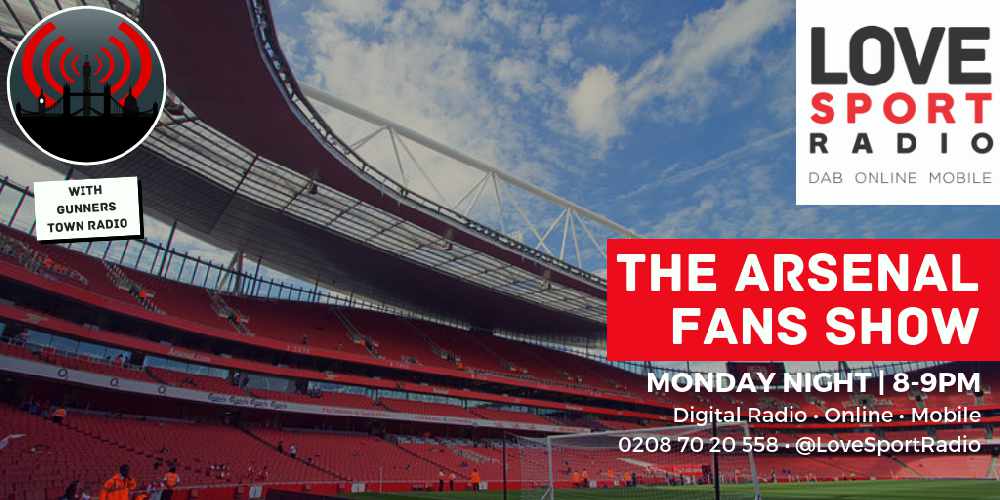 Arsenal's budget this summer is likely to be dictated by the result of tonight's Europa League final, in which they face Chelsea in Baku.
Victory would bring the Gunners their first European trophy since winning the Cup Winners' Cup in 1994 with Campbell in the starting line-up.
"I remember we were underdogs going into the game and Parma at the time had a fantastic team, they had [Gianfranco] Zola among others, they had plenty of quality players in their team and nobody gave us a chance," Campbell added.
"We were made of stern stuff and we had a game plan and set out to frustrate them and nick one on the break.
"We rode our luck at times but we got there in the end.
"It was such a fantastic trophy to win because it was the first time we were back in Europe and able to win a trophy so, that cemented our legacy at the club."