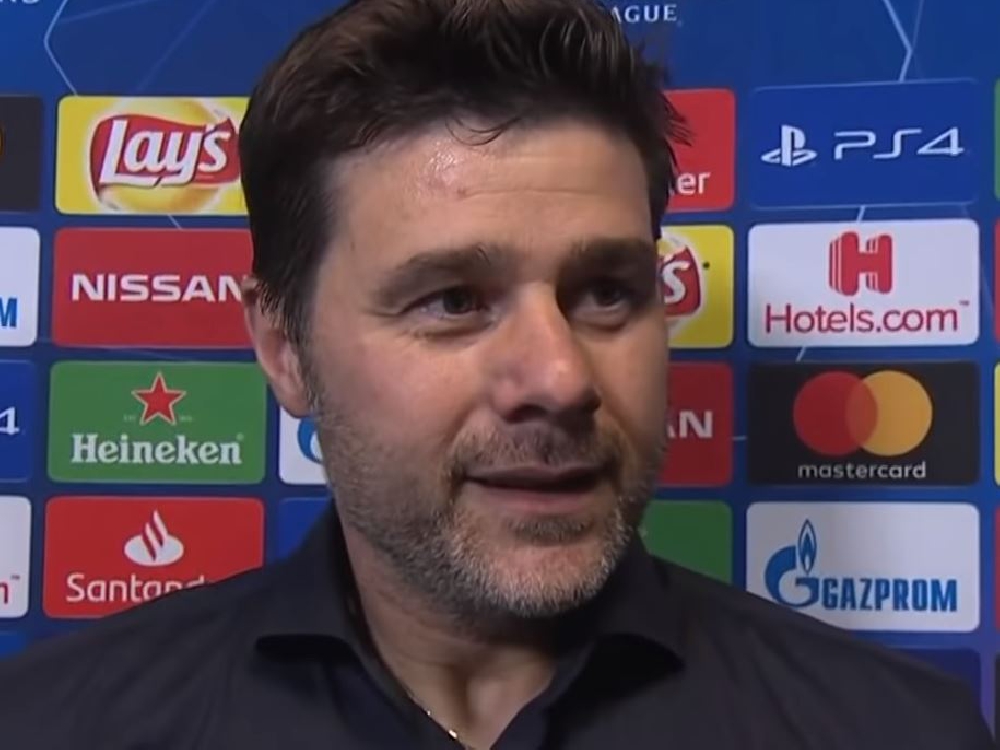 Mauricio Pochettino has the total and utter trust of his Tottenham players - just like Sir Alex Ferguson did at Manchester United.
That's the opinion of Spurs and United legend Teddy Sheringham, who scored in the famous 1999 Champions League final for Ferguson's Reds.
Tottenham's own comeback against Ajax last night was likened by many to the night in Barcelona when two stoppage-time strikes won United the Champions League against Bayern Munich and Sheringham reckons he can see similarities between the two managers involved.
"You look at Sir Alex Ferguson, his will to win and desire to fight until the last minute, that was embedded into our football team at the time and it's the same with Pochettino," Sheringham told The Bell and Spurling Show (weekdays 10am-1pm).
"[Pochettino] put the big centre-forward on in the second half but it wasn't just all about lumping it up to him.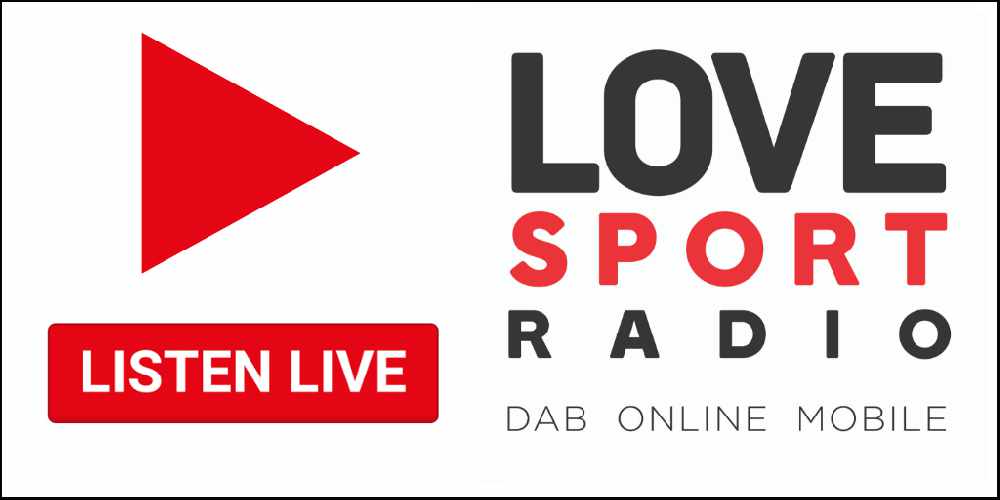 "They still played at the right times and still got it down in the right hand and left hand corner with the full-backs and still passed their way out of it.
"And then when it was time to put it up to the big centre-forward, it went up there.
"That all comes from Pochettino, he tells them how he wants them to play, and he demands how he wants them to play and the desire that they show for the manager, the football club and for the each other last night. Just unbelievable scenes.
"That's why he was in such an emotional state at the end of the game last night, because it all came together.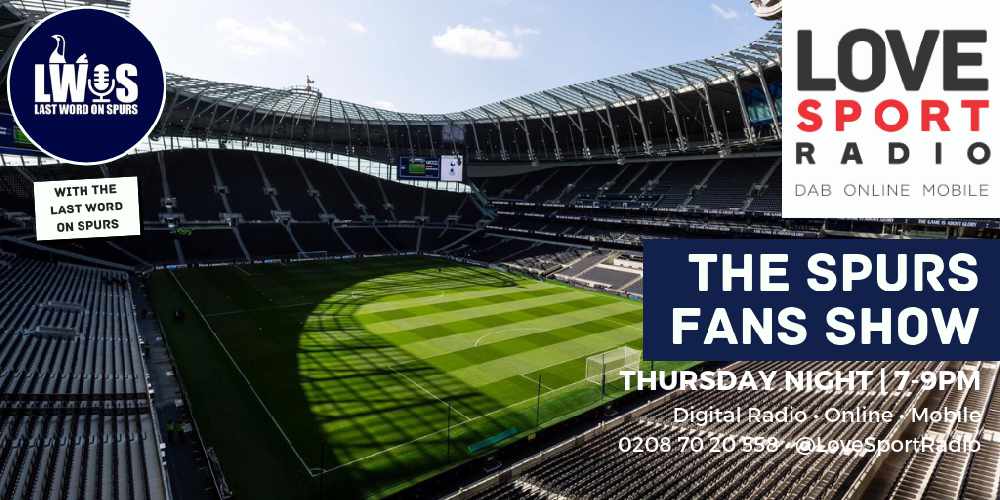 "All that training, all that focus, and all that positional sense to make everybody understand, that's where it comes from - plus, a little rub of the green obviously with Ajax hitting the post a couple of times and having chances.
"They didn't take their chances and if you refer to 20 years ago, Bayern Munich didn't take their chances and we had the belief to say that if they don't take their chances then we've still got a chance."
Spurs had Lucas Moura with the Brazilian scoring a hat-trick which was completed in the last minute of added time to send Tottenham fans into raptures and a first Champions League final.
However, the forward is not guaranteed to start on June 1 in Madrid because of the form of Heung-min Son and the return of Harry Kane.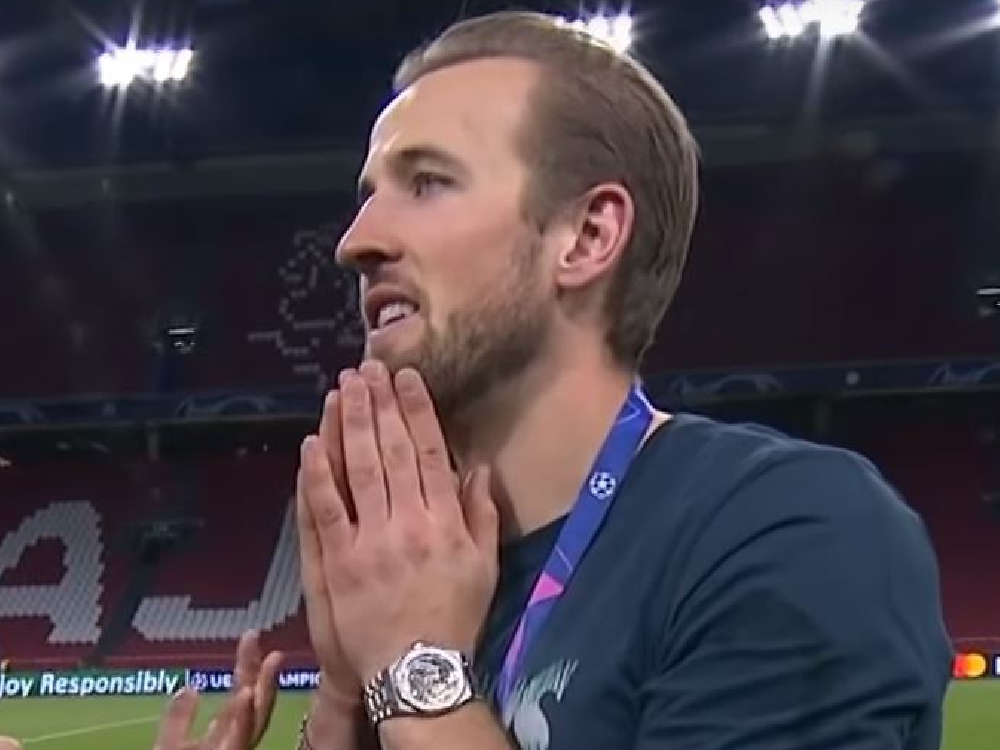 "You'd be absolutely devastated. If you scored a hat trick in the semi-final, then [Pochettino] says you're not playing in the final, you'd be devastated," Sheringham added.
"But the manager has got a decision to make, hopefully he'll have all his players fit and raring to go but that's what he's there for, to make these decisions.
"I have heard silly comments that Tottenham are better off without Kane and they get better results, but not the big games.
"When you have your big games, you want your big players playing. If Kane is fit and raring to go, I wouldn't be surprised if he puts him straight back in.
"It's another three weeks away and I'm sure he was on the cusp of being fit last night.
"There was a lot of talk about it and now he can relax and make sure his ankle is good and proper and that gives him another 14 days rest before he gets involved in any sort of tangling on the pitch."