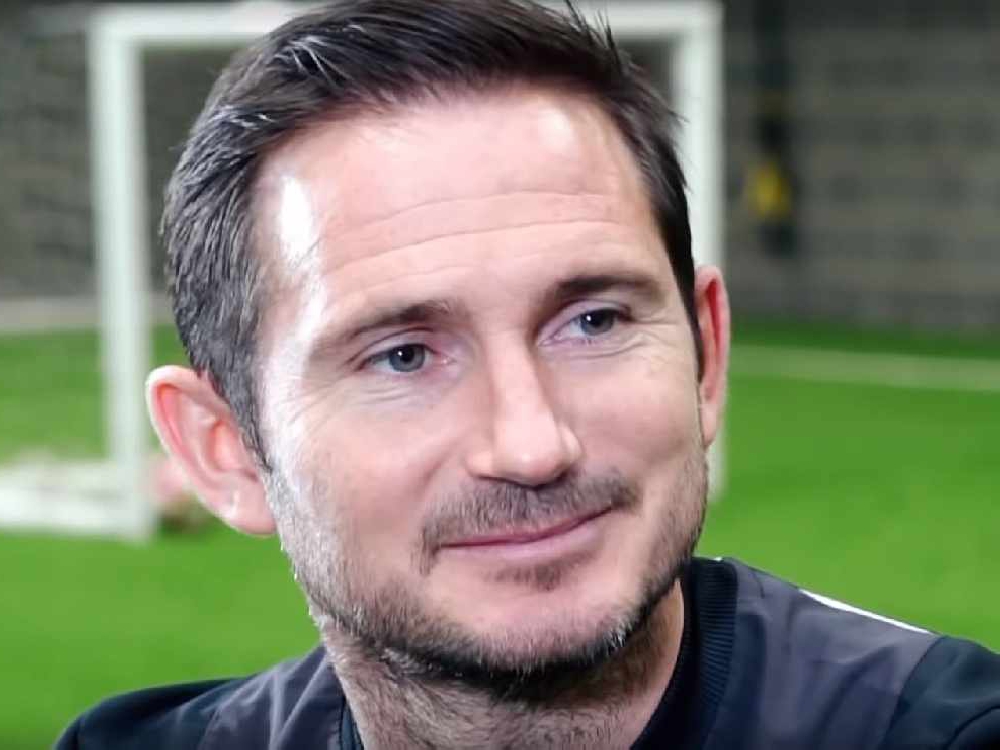 They've qualified for the knockout stage of the Champions League.
Chelsea should consider buying a striker to support Tammy Abraham, according to ex-Blues player Clive Walker.
Walker told Love Sport Radio that Frank Lampard has worked wonders at Stamford Bridge so far this season, but thinks reinforcements would be good to help take the pressure off Abraham.
Chelsea qualified for the knockout stages of the Champions League last night with a 2-1 win over Lille, but surely more firepower could help propel them even deeper into the competition?
Walker said: "Well I think one problem that the players and Frank have got at the moment is that the club has won trophies since Roman Abramavoic has come in.
"The one thing they have is a little bit of time.
"Obviously the transfer embargo has been lifted but Frank has brought young players in who are trying to stand on their own two feet very quickly.
"When you get into that Champions League position the expectancy rises.
"I think also the way the club are dealing with the boys and performing the fans will expect because that's what's happened in the past.
"That pressure is going to rise the better the team become.
"You have to say that not only the kids but the older players as well have really dug in for him.
"Think from Frank's point of view he'd like to sign more players.
"I don't think he has to go too mad but there are areas that need to be worked on. We talked about up front with Tammy Abraham.
"There's a lot of pressure on Tammy in terms of what he's done he has to keep doing it.
"Giroud his not what he was. Maybe there's a position for a centre forward but of course they all tend to be very expensive.
"The other thing as well is that we're letting goals in. With Rudiger coming back to full fitness then that's good.
"Ruben Loftus-Cheek coming back. It's like two new players. From Frank's point of view, and the players, they've been getting the results they wanted."
But, that said, Chelsea have done very well to get out of a tough group including Ajax and Valencia as well as Lille.
And Walker thinks they've exceeded expectation.
He told Love Sport Breakfast: "It was a pretty tough league and we knew it would be difficult but you have to give the players a lot of credit.
"I think it's going to be tough. You have to understand that first and foremost the youngster that have come in, it's going to be. difficult.
"We've heard Frank Lampard's comments about finishing teams off. Being more resilient at the back.
"There's still a long way to go but what they've done so far, I don't think there'll be too many complaints from the fans."
Tune in to Love Sport for all the latest sports exclusives.