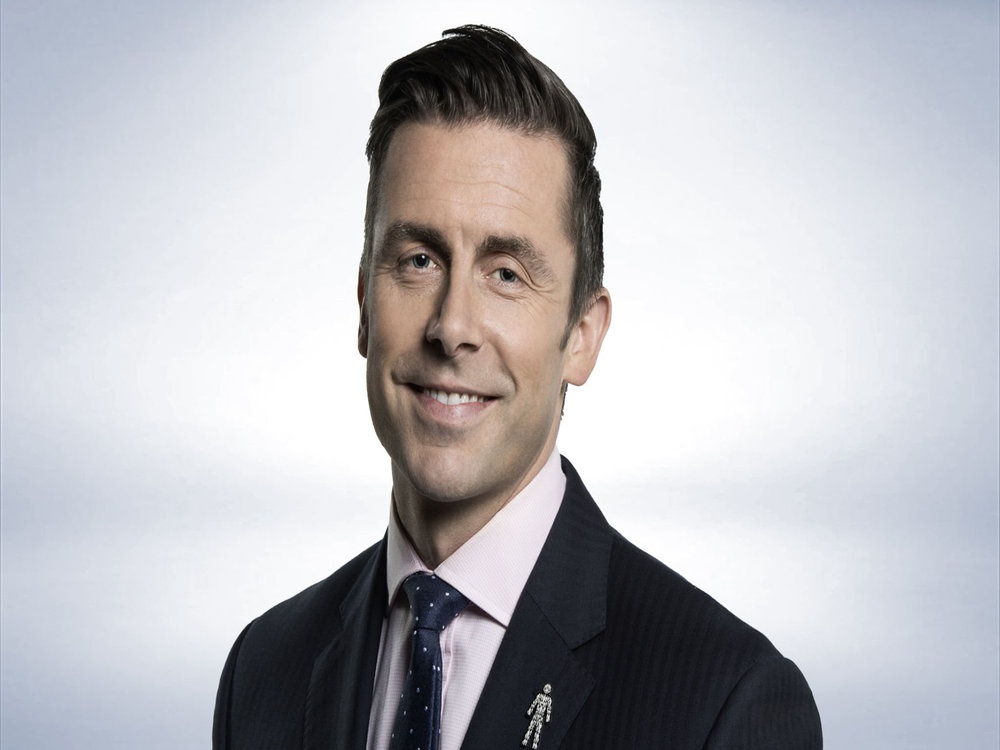 The former midfielder says any boss can make a mark with the right drills
Interim managers seem to be very much in vogue in the Premier League at the moment. Freddie Ljungberg is in charge at Arsenal and Duncan Ferguson has taken the reins at Everton, with both men hoping to secure their jobs on a permanent basis.
It's a big ask - with limited managerial experience, Ljungberg and Ferguson must convince the powers that be at their respective clubs that they're the right man for the job - but they also have to persuade the players that they're worth listening to.
Speaking to Love Sport Radio, former Premier League midfielder David Prutton said that the key to winning a playing squad's respect is impressing them with drills on the training ground.
"It's imperative that a manager gets his points across very quickly, and commands the respect of the players. With Freddie Ljungberg, he has the respect of the fans and you'd hope he has the respect of the players, but you have to earn that. It's not enough to just have a great playing career behind you".
"If you're a relatively young coach, that can make it harder. Some of the senior players might take a bit of persuading, and you might have to move them on if they really don't respect you. You can't have someone belittling you in the dressing room".
"The currency of any manager is how good his training sessions are. You've got to keep those players motivated, engaged and amused. It's good to be functional and productivity, but it also has to be something to buy in to and enjoy".
"If a manager's coaching is good enough, he will get respect no matter who he is. Players can sense when a coach is nervous, and you really have to prove yourself".
Listen to Love Sport Radio on DAB Digital Radio, Online, smart speaker on via the Love Sport Mobile App.