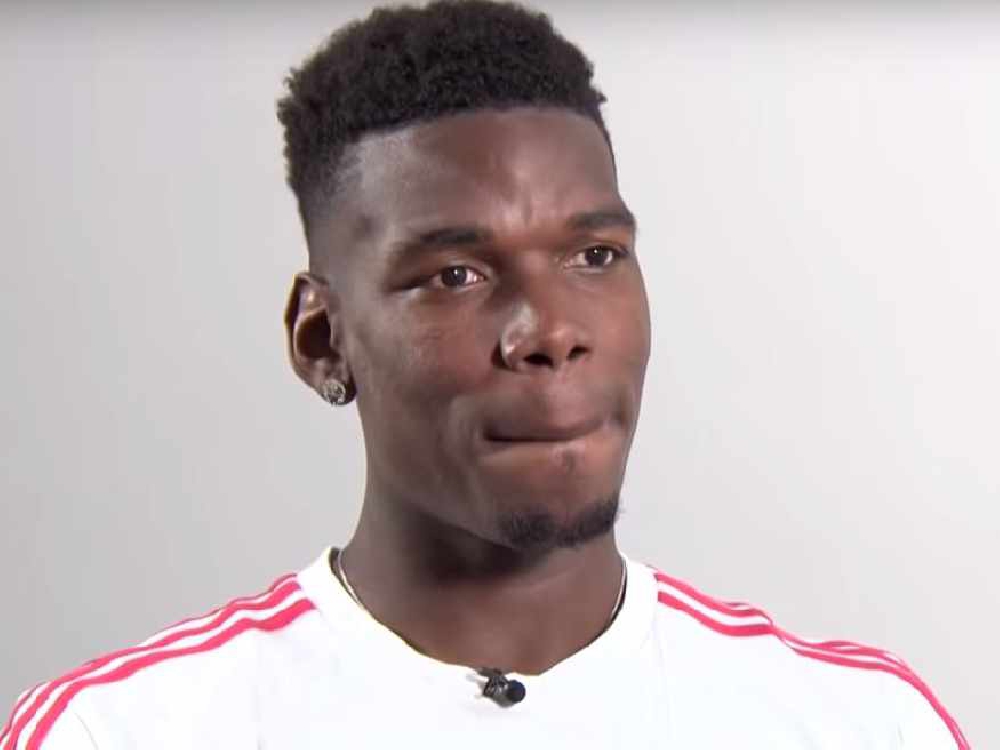 Paul Pogba is on the back page of almost every newspaper today and The James Gray Show was dominated by talk of the Manchester United midfielder.
If you missed the show, which airs on Love Sport Radio every weekday from 1.30pm, you can listen to the podcast edition below or subscribe to The James Gray Show on iTunes or Spotify.
Manchester United remain adamant they will keep Pogba but James reckons that would be yet another heinous error in the transfer market by the club who first got rid of the midfielder back in 2012.
"When Pogba came back to Old Trafford for a world-record fee of £89.3million, a prodigal son returning the club he had left just four years previous, he should have come back with something to prove," James said.
"He should have wanted to say 'Fergie, you should never have let me go', to say to the fans 'I'm not the guy who thought he was too big for his boots.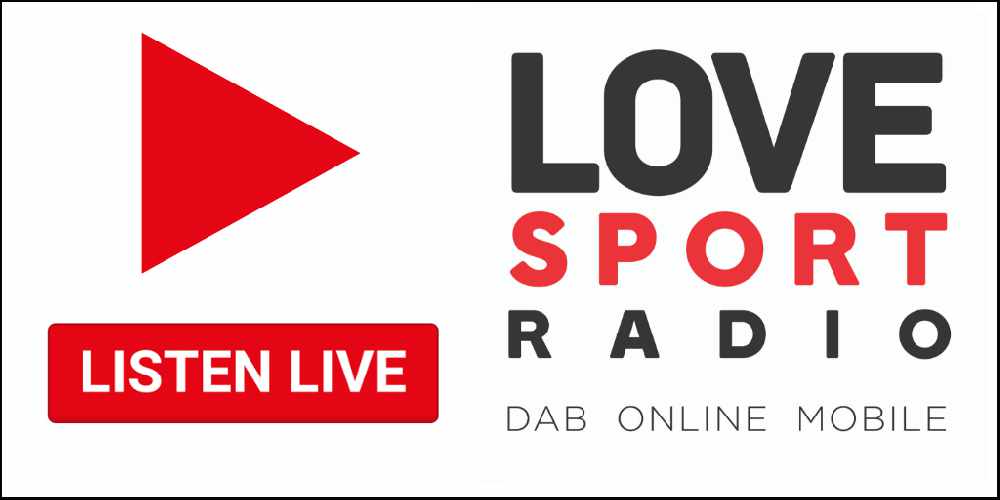 "Instead, Pogba thought he had made it and at the age of 23, he thought 'I'm going to cash in here, I'm going to make so much money'.
"If you are a United fan, you must think they are far, far better off without him and without a summer of sweating blood to try to keep him."
James also covered why Christian Eriksen is far better value and a more deserving man of a big move away, why Tyson Fury must not believe that he is already an all-time great and why Virat Kohli was wrong to walk against Pakistan.
Listen to the best bits below.