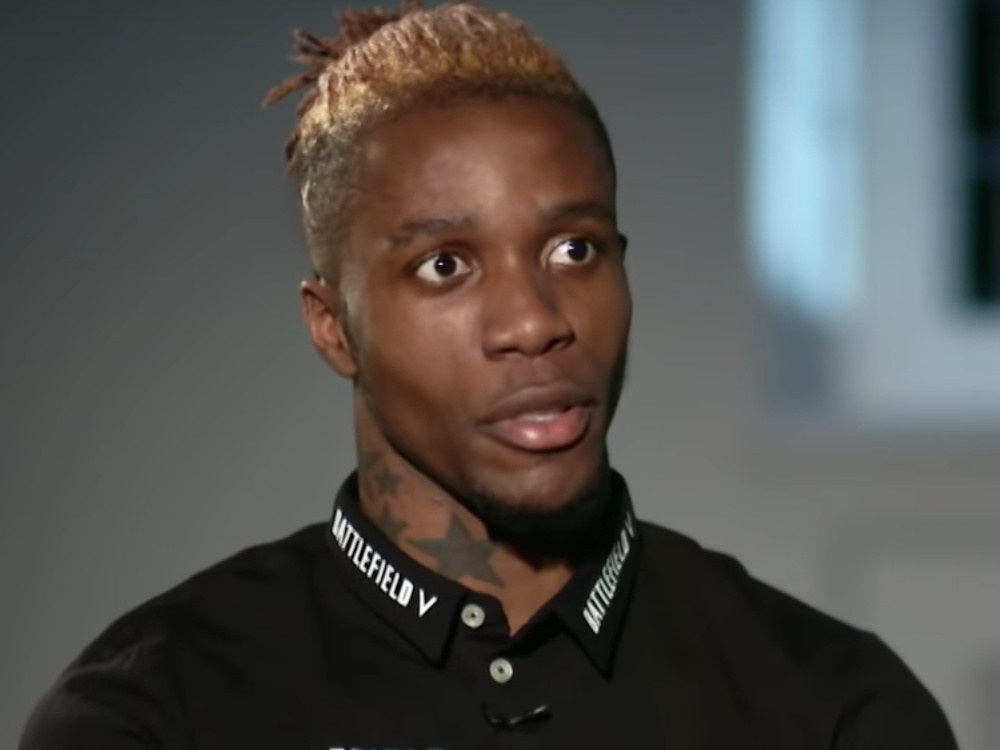 Former Crystal Palace defender Dean Gordon claims his old team won't miss Wilfried Zaha, should they re-invest his potential transfer fee wisely.
Crystal Palace have had to deal with the constant speculation surrounding Zaha's future seemingly every time the window opens, and last summer was the closest the Ivorian has come to departing Selhurst Park for the second time. Zaha was widely linked with Saturday's opponents and boyhood team Arsenal in the previous window, the Gunners instead opting for his international teammate Nicolas Pepe.
A huge obstacle in any potential move for Palace's star-man is his sides refusal to budge over their asking price. However, speaking to Love Sport, former Palace man Dean Gordon has said Palace should not back down over their asking fee; "The prices a lot of the players have been going for recently - I think 80 million would be a fair price in the end. I think palace would probably take that, I think a minimum of 80."
If the Eagles were to receive that kind of sum, Dean Gordon has called on them to use that money to bolster the squad, "Well if you get 80 million for Zaha, I think you know two or three players to replace him, make the squad a lot stronger." Palace have been struggling for form in front of goal so far this campaign and are the second lowest scorers in the division with 19. Gordon has stressed how Palace should take caution if they were to recruit new attacking talent, "You have to be really careful who you are signing, Palace have been linked to a few players who are non-goal scoring centre forwards, which isn't always a great thing."
"You've got Benteke already there who is a great target man, but isn't scoring any goals and I think that's where Palace need to try and improve on. Someone who is going to come in and score 15-20 goals a season, if they can do that in the next three or four months they won't be missing Zaha."
Many believe, Zaha won't be short of any potential suitors. With rumoured interest from England, Italy and Germany, Gordon thinks Zaha will have a wide selection of clubs to choose from. "The Premier League know Zaha very well, they know how he plays, but he's still very very difficult to stop. I think if he went abroad, he'd have even more success playing out there. So, I think there would be a couple takers, Chelsea are interested, he'd be good fit for Spurs, who are in a position now where they need some new players coming in. Italy, Germany, anywhere he goes I think he'd be a success, he's such a great player."
Whether Palace opt to cash in on Zaha this month, in the summer or at all remains to be seen, but the stage is set nicely on Saturday lunchtime for the Ivorian to wreak havoc on a side he was rumoured to be so close to joining last year.
Catch up on the latest Crystal Palace news every Thursday evening (7pm to 9pm) with the lads from Back of the Nest on Love Sport Radio.