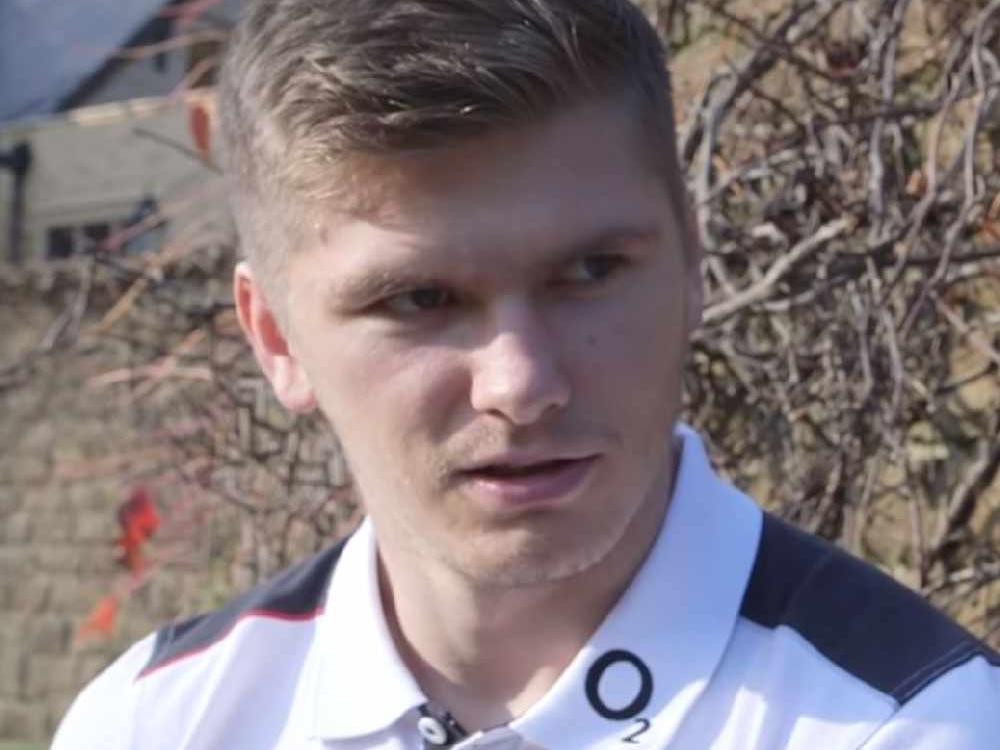 Owen Farrell cannot expect to succeed as England captain unless he improves the way he talks to referees, according to Love Sport Radio host and former international Brian Moore.
Assuming he recovers from thumb surgery in time, Farrell will captain England in Dublin on February 2 when they open their 2019 Six Nations campaign against favourites Ireland.
His fellow "co-captain" Dylan Hartley is expected to miss out on the game due to a knee injury but Moore does think that the title is somewhat ceremonial and not a particularly new innovation.
"They used to be called captain and pack leader because the captain can't talk all the time which someone needs to do," Moore said.
"I used to do that role but was I vice-captain? I don't know. It's just terminology.
"In the team that Will Carling captained, you had Dean Richards at No 8 - very, very experienced - Rob Andrews at fly-half - very experienced - Richard Hill or Dewi Morris who were again experienced and then a hooker in me that had a lot of caps as well.
"They're traditionally the spine of the team in rugby terms so if you've got leaders there, it's not about who makes the rallying call.
"It's about who makes the right choices and the right calls in terms of finding out what's going wrong, carrying on doing it or changing and being able to do that. It's not about standing up and shouting."
He added: "Owen Farrell has got to get better [at talking to referees]. His bluff Wigan accent doesn't sound as charming or pleasant as other ones do! It sounds quite aggressive and provocative, even when he's not being those things."
If Farrell is not fit for the showdown with all-conquering Ireland, England coach Eddie Jones will be forced to find a new face to take the responsibility of the captaincy.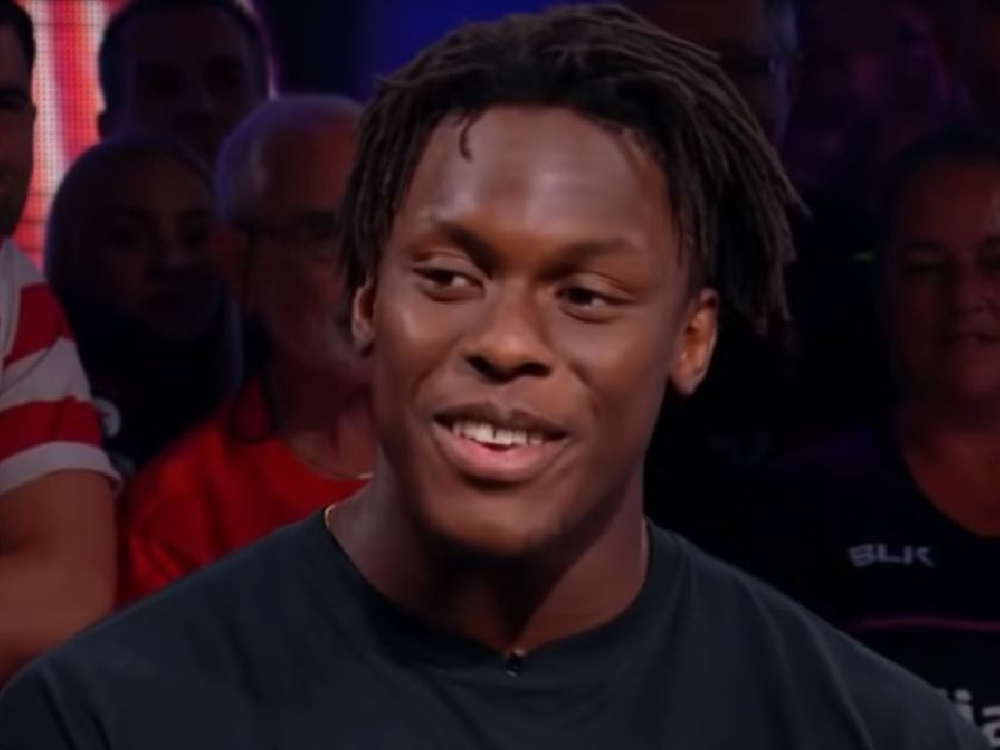 Second row Maro Itoje, 24, has been mooted as a long-term option and could find himself in the role rather sooner than expected, although Moore reckons he would have to change his game somewhat.
"Maro first of all has to stop giving as many penalties away because he gives far too many way," Moore added.
"He's captained at age group level but it is a different prospect at full level.
"It is a different prospect and you can't know until you give someone the captaincy whether it will make them flourish and whether it will be a burden.
"He'd certainly have to stop whooping as much! But I don't think that would make him less of player."