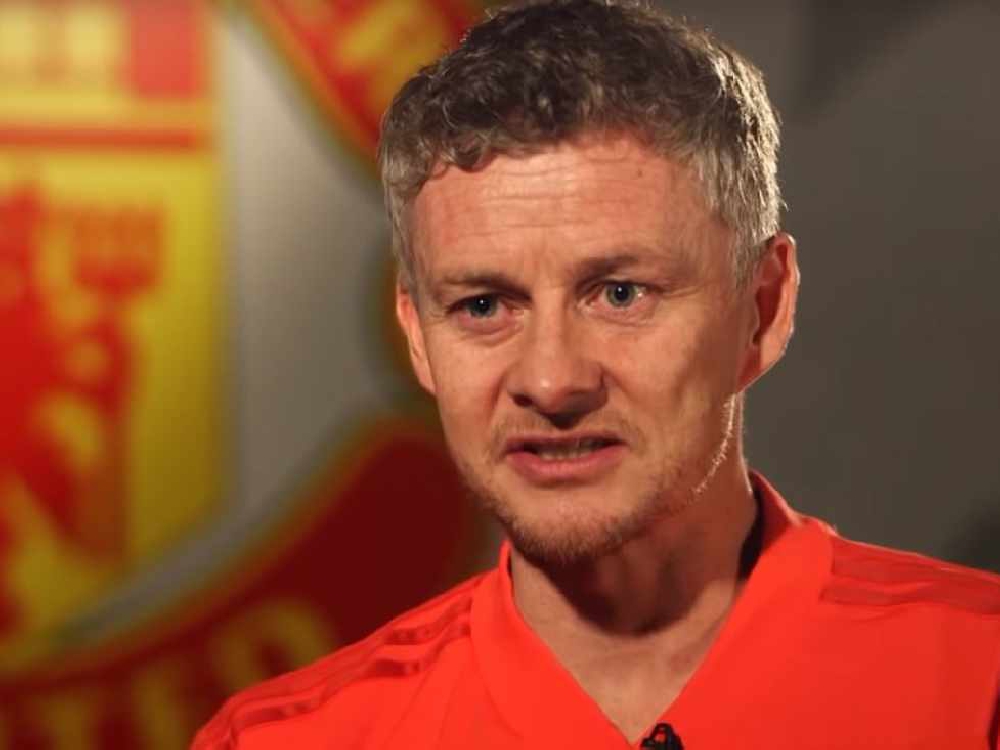 Rashford was injured in last night's FA Cup win over Wolves at Old Trafford.
Manchester United Manager Ole Gunnar Solskjaer must be careful with Marcus Rashford, insists ex-reds player Clayton Blackmore.
Blackmore, speaking to Love Sport Radio, expressed concerns over Rashford's fitness going forward after the striker limped off with a back injury during last night's FA Cup fixture against Wolves.
While United ran out 1-0 winners at the Theatre of Dreams, Solskjaer was criticised for bringing Rashford on as United chased the game.
The England forward did have a hand in Juan Mata's goal, but now could miss the game against Liverpool this weekend.
Blackmore said: "Ole has to be careful with him, depending on how bad the injury is and what it is. He's a fantastic talent, he's an athlete, he's 6 foot 3.
"He's the last person you want running at you if you're a defender.
"It's hard for him, what people don't know is at 16/17 he was a left winger and you can see that, when he goes on the left he looks a lot more comfortable. But up front, he's learning how to be a finisher.

"With football, you play a game and you need 3 days in between the next game.
"Obviously, it depends what you do in the training sessions, it takes a couple of days to get fully rested and sometimes that doesn't happen with the overload of games - especially in December.
"When United won the treble, they had two teams. You need to be down that road, I think Spurs would have won the league or done better in Europe if they had a bigger squad in the last five years, now it might have gone too far for them.
"They've had those five years where really they should have won the league."
United take on Champions of Europe, the World and, most likely, England as well at the weekend, and, despite the gulf in points, Blackmore thinks United have a chance.
He told Love Sport Breakfast: "With football, you've always got a chance, there's 11 versus 11.
"We've probably got a lot more pace than they have, if the rest of the team plays well, the defence plays well and do the right things at the right time - at the moment we are sometimes doing them at the right time and sometimes not at the right time.
"For me, it will be a draw, we drew with them at home. I just hope VAR has nothing to do with it, Liverpool have had so many moments this year where VAR has had something to do with it, which has helped them.
"It's not VAR that's getting it wrong, it's the guy who's watching it, if a referee is doing it, I want to know why he's watching an incident from every angle on TV - getting it wrong, and then going and refereeing a match next week.
"He's going to get a lot more things wrong refereeing a football match if he can't get it right watching a TV."
Tune in to Love Sport Radio for the best exclusives.