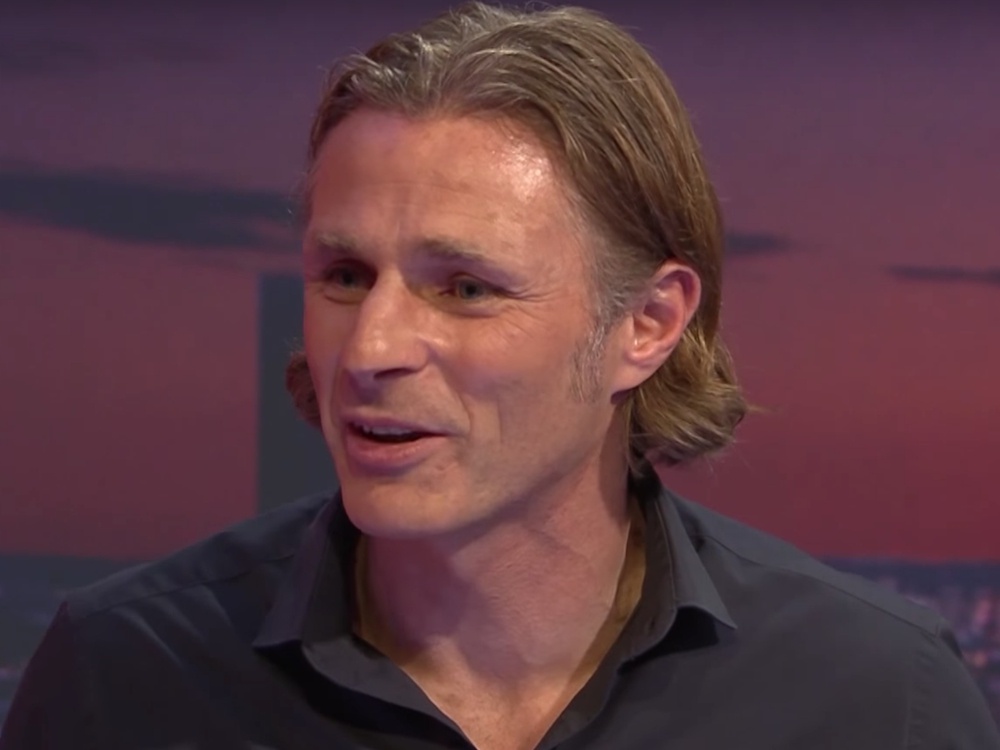 Gareth Ainsworth has been back to bring the fight back to QPR by one of his ex-teammates at Loftus Road.
Steve McClaren was sacked by the QPR board on Monday after a run which had seen them manage just one win in 15 league games and plummet to 17th in the Championship.
Charlton manager Lee Bowyer is said to have been eyed as a potential replacement with former Tottenham and Aston Villa boss Tim Sherwood also linked with a return to management.
However, former QPR player and caretaker manager Ainsworth is also said to be in the running after nearly seven years in charge of Wycombe, a move that would please ex-Rangers midfielder Gavin Mahon.
"I think Gareth would be great for QPR because he is literally that motivational manager," Mahon told Up Front with James Gray (weekdays 1pm-3.30pm).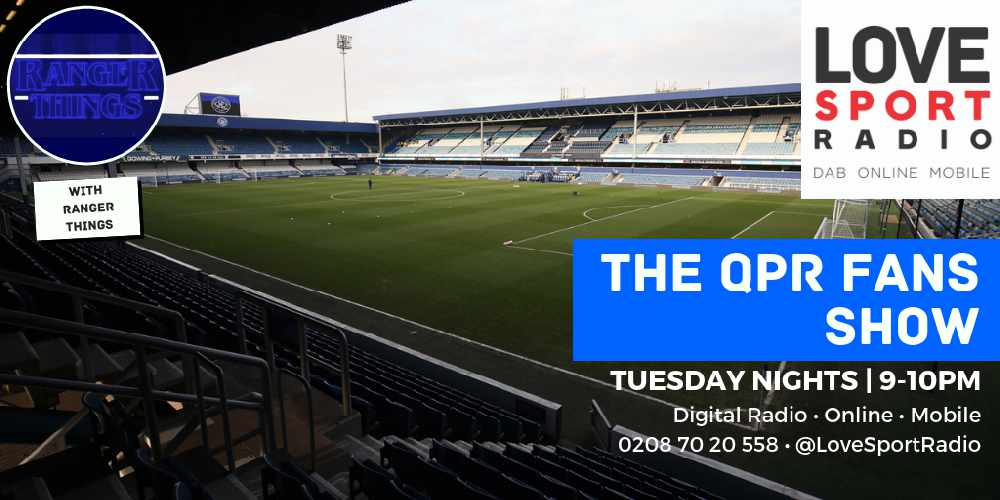 "He gets everyone performing eight, nine or 10 out of 10. Commitment is what QPR need.
"I was chatting to Sean Dyche the other week and his philosophy is that you've got to work hard and he wants his players to average 13 kilometres per game. Gareth is the same.
"He wants that attitude of being fit, organised and ready to go to war for each other, not just as a manager but the players themselves.
"If you get a group of players that buy into that, they will have success as long as there is a little bit of quality added too. That's the makings of a good footballer and a good side."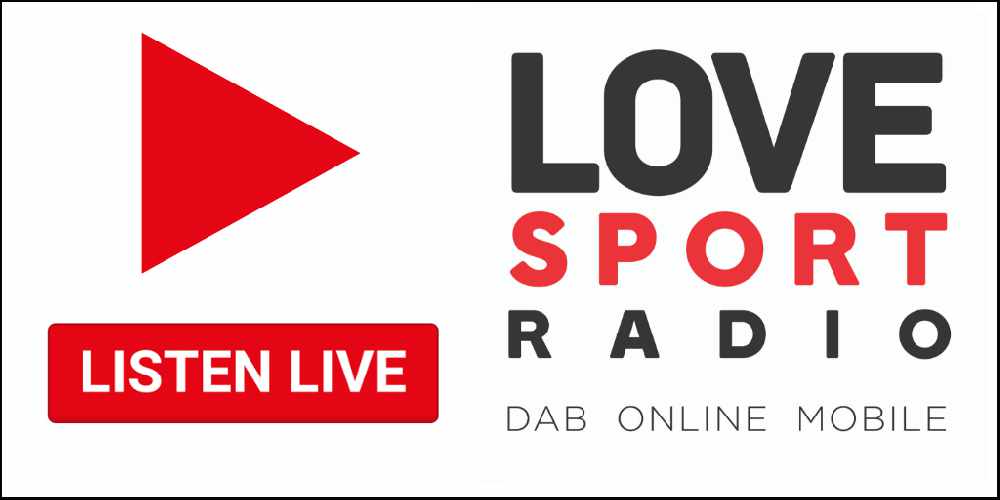 Any new QPR manager's first job will be to reinvent the squad, which will reportedly see its wage bill slashed from £31m to £11m this summer.
He will also likely have to fight a relegation battle to avoid the club slipping into the third tier of English football for the first time since 2004, which is a far cry from QPR's long-term aim of returning to the Premier League.
"When I was there, they had the investment and I thought they got it right because they brought in a lot of players who knew that division and knew how to get out of that division," added Mahon, who after making 66 appearances for the club was released back in 2011.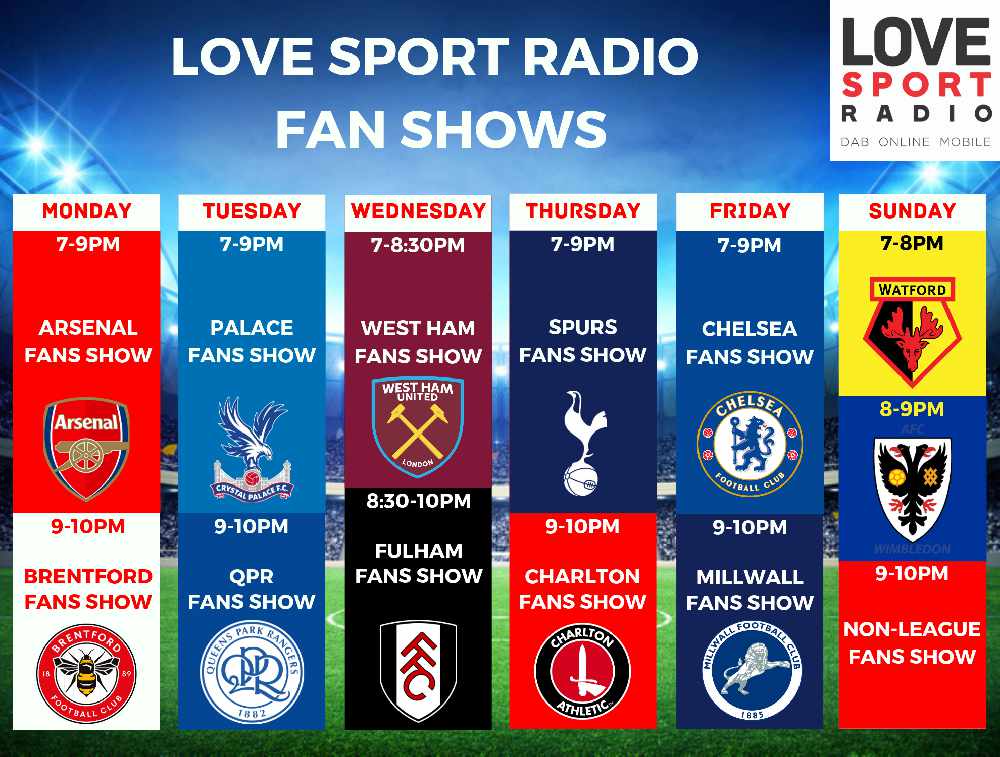 "Since I've left, they've brought in lots of big earners from the Premier League and put them on big money.
"There's a lot of foreign lads coming in to and I think they need to strip it back.
"They need to go back to what the QPR fans want, which is players who are going to fight and scrap.
"If you've got that with a little bit of quality going forward, then I think you've got half a chance."