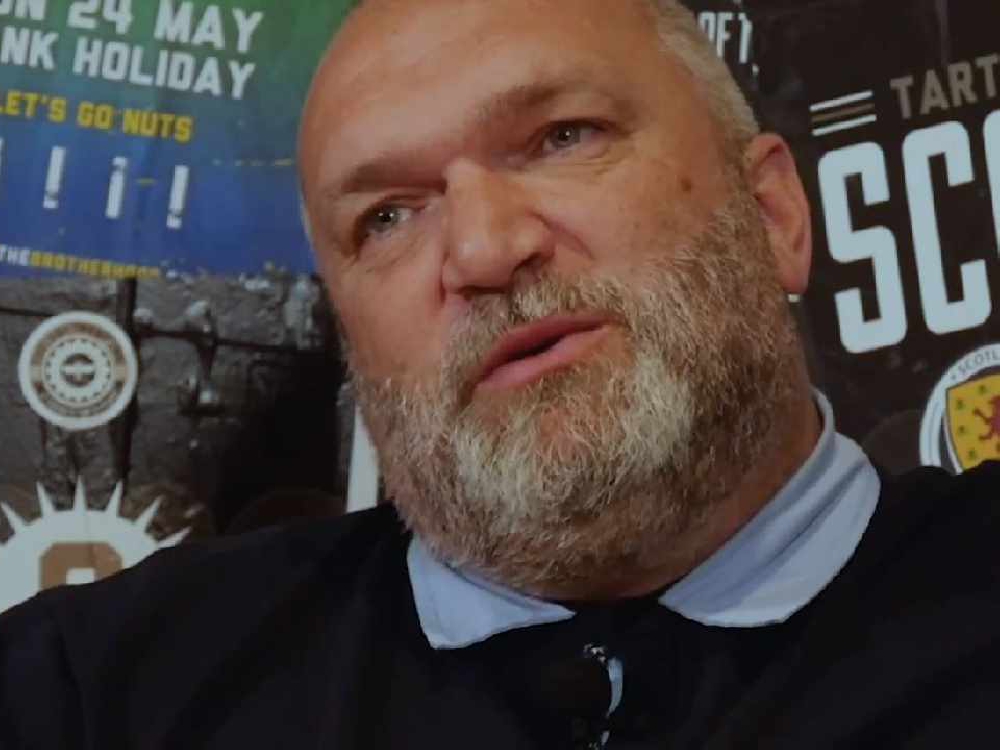 When you put Harry Redknapp and Neil Ruddock in the same room, there are almost guaranteed to be fireworks.
Redknapp managed a West Ham team that featured Ruddock, Joe Cole and his own nephew Frank Lampard in the late 1990s among others.
Ruddock and Redknapp were reunited during ITV's 'Harry's Heroes' which aired this week alongside the likes of John Barnes, Ray Parlour, Paul Merson and Matt Le Tissier as the manager trained a group of former legends over a 12-week period for a game against a team of German veterans.
The show saw plenty of Redknapp's unique stylings and Ruddock was reminded of when West Ham reached the quarter-finals of the League Cup in 2000 and faced Aston Villa at Upton Park.
It was a crucial game for the exciting side and Ruddock reckons his boss delivered the 'best' team-talk of his career ahead of the clash.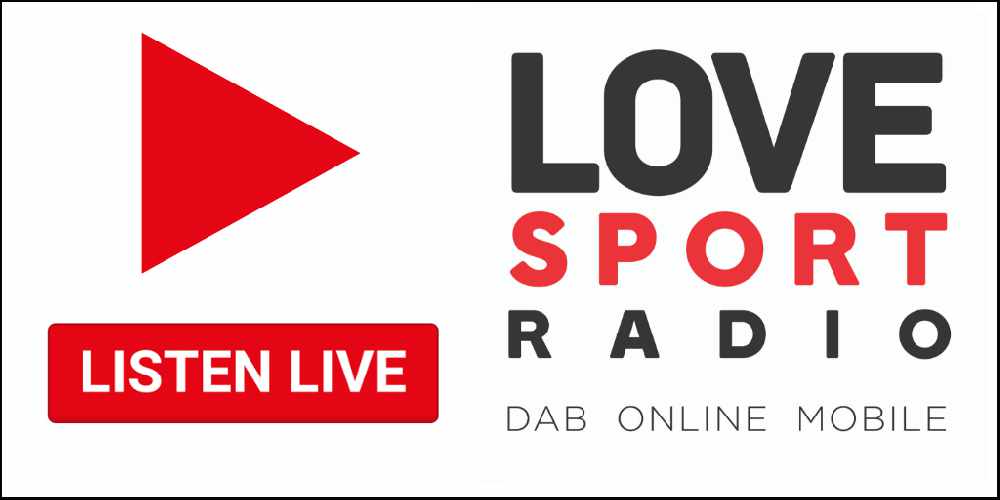 "Harry came in and said right lads, 'it's important that West Ham win the cup this year'," Ruddock told Bell and Spurling's Comedy Drivetime (weekday 3pm-7pm).
"He said 'if West Ham win the cup this year, I'll get loads of money and I can buy us some better players for next season!'."
It wasn't always plain sailing at Upton Park though and at one point Ruddock was fined two weeks wages for getting in a drunken fight while supposedly being out injured.
The midfielder took the charge to an FA tribunal and won - only for the legal bill to cost him more than the original fine.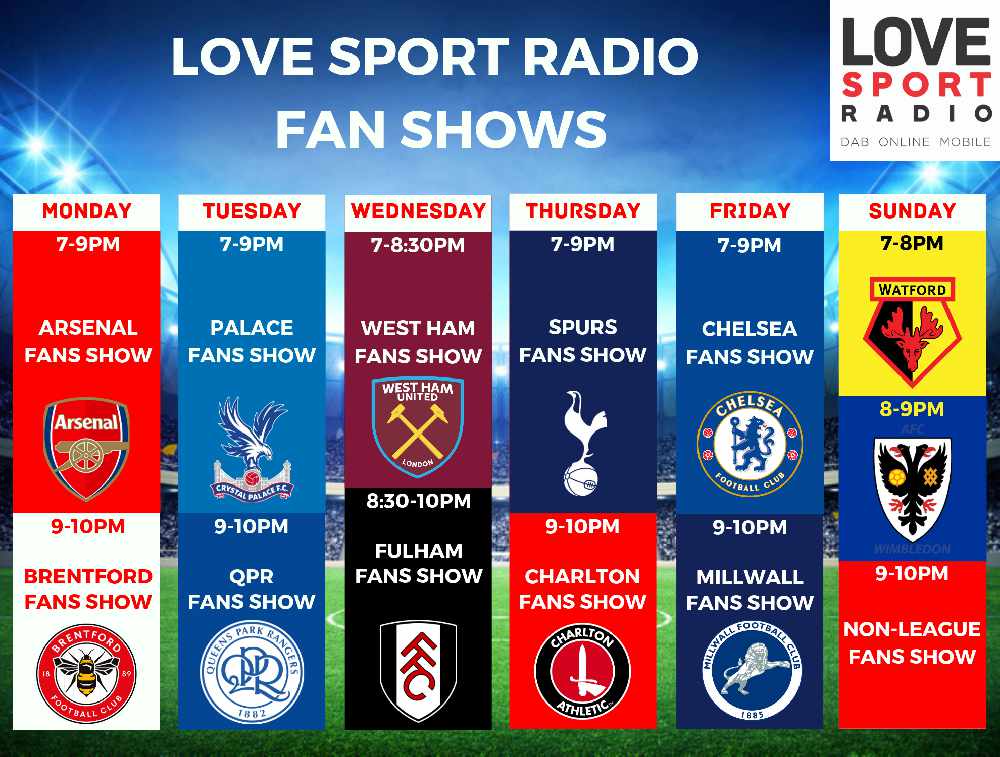 "Harry still brings up that fine. I got fined £20,000 and I got the best lawyer in the world so I ended up doing £30,000!" Ruddock added.
Redknapp told the full story in his book 'It shouldn't happen to a football manager' and seems to have relished the chance to get one over on one of his more troublesome players.
"There were reports Neil Ruddock had been in a fight with Mike Newell at Gleneagles," Redknapp wrote.
"The issue was that he was supposed to be ill, or having treatment, and not playing golf before going out drinking.
"So I fined him a fortnight's wages. I thought that would be straight forward enough but he appealed and we all ended up having to go to an FA tribunal.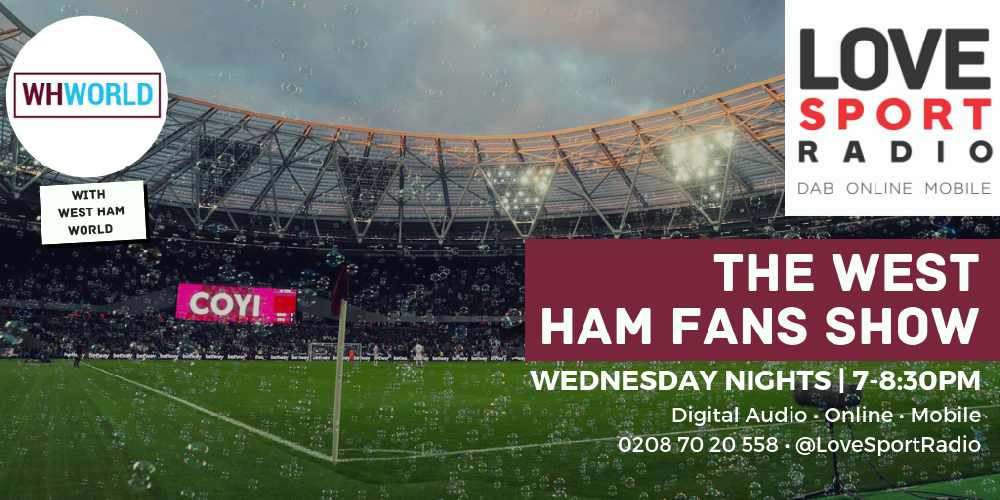 "Razor turned up with some Australian barrister, who looked like a film star and was the cleverest boy I've ever met. Within minutes, he had us tied up in knots.
"It was embarrassing. Razor won the case and the club was forced to reimburse him.
"Then the barrister turned to Dave Richards, who was chairman of the Premier League and on the FA's board and said: 'Thank you Mr Richards, I'm afraid I don't come cheap' and he handed over a bill for £30,000 to Dave Richards, who said: 'This is not a court of law, we don't cover costs.'
"Razor's face was a picture. He had to pay, and his barrister was charging him more than the fine, £30,000 instead of £20,000 fine. Unlucky, Razor."