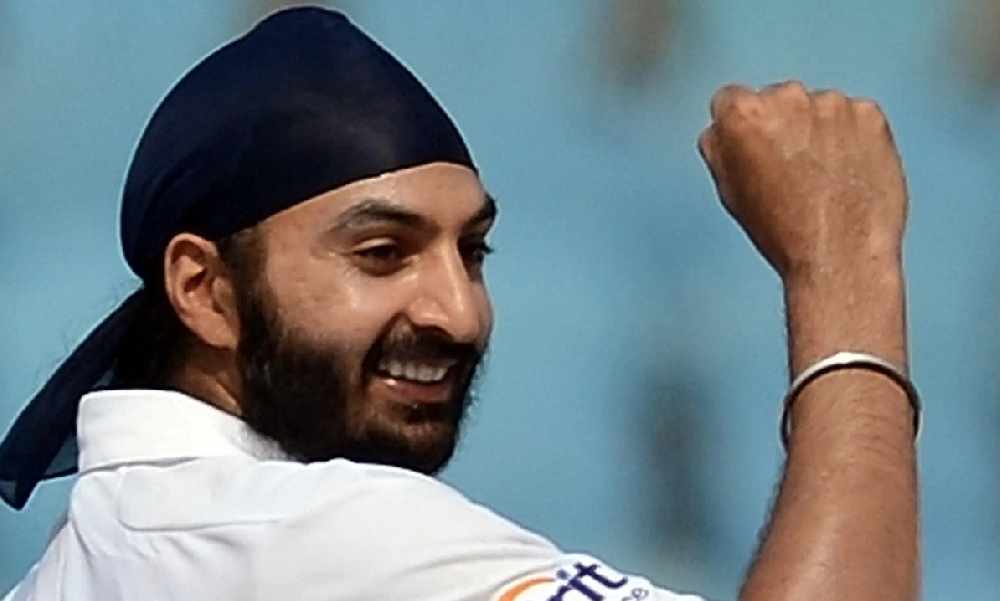 'I'd be more interested in delivering on what the people want.'
Monty Panesar told Love Sport Radio that he wants to become Mayor of London.
The former England spin sensation, who still has hopes of representing his country again one day, said he's keen on delivering what the people want, if he managed to get the top job when Sadiq Khan vacates the role.
But Monty's main ambition in politics would be to ensure cricket is played in every school in the country.
He told Love Sport Radio: "I live in London and I thought it was of interest maybe, Would you vote for me if I ran?"
Presenter Patrick Christys said he would, and even offered to run the #MontyForMayor campaign, to which the spinner replied:
"Let's make it happen then! I'm sure Sadiq wants to do it for a few more years and hopefully pass the baton to me afterwards.
"I have ambitions to play cricket again and this winter I'm going to train really hard and get myself fit and hopefully get into a first class county.
"But I live in London and I was thinking this could be a gradual transition going into politics and mayor of london could be a fantastic opportunity
"I think from a sports perspective which I've learned is that I would love to see cricket played in all primary and secondary schools but in terms of what's happening in London I think I'd definitely help people.
"It's abut what people want, I'd be more interested in delivering on what the people want."
Tune in to Love Sport Radio every day for the latest breaking sports news and opinion.