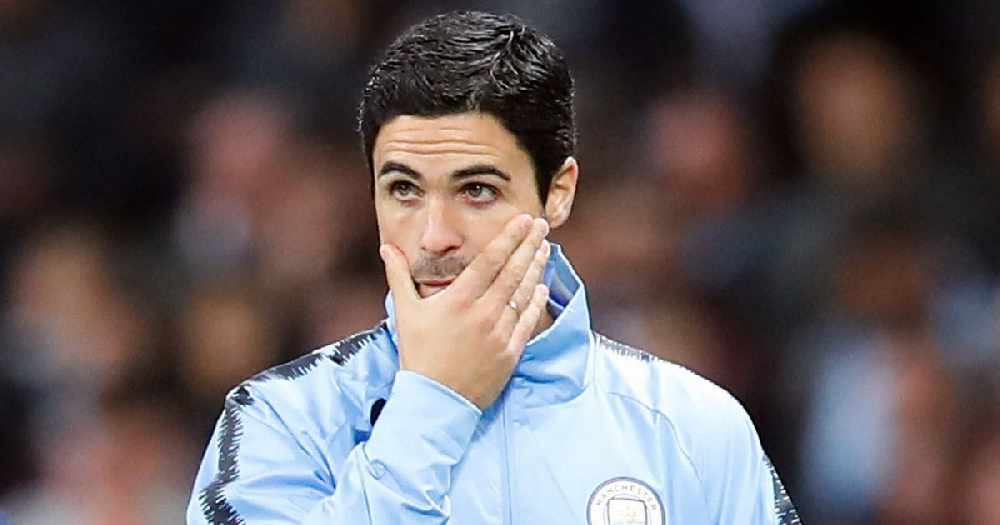 The ex-Everton man is currently Pep Guardiola's assistant at Man City.
The clock is ticking for Marco Silva at Everton after the Merseyside team lost 2-0 to newly promoted Norwich at the weekend.
Silva is favourite for the sack, although West Ham and Arsenal are supposedly in the market for new managers.
George Telfer, who used to play for Everton, told Love Sport Radio that Mikel Arteta would be his choice to replace Silva.
Telfer said: "I've been reading quite a bit on social media and the Everton supporters think that his time's up and it's time for the change.
"I think it's only a matter of time now.I thought it would be done yesterday but it seems not.
"People question his desired ability. Hull were relegated, he had a decent spell at Watford but to then come to a club like Everton and spend that amount of money you expect success don't you?
"AbsolutelyI think Arteta would bexnideal choice.
"I think the Everton supporters would relish him coming back to the club.
"He did well at Everton and I think it would be a good choice.
"I think Arteta would suit me down to the ground."
Everton are 15th on 14 points and are without a win in their last five games.
Arteta would be a popular choice at Goodison Park, and Pep Guardiola may already be slightly resigned to losing his current assistant.
Pep commented on the rumours today, saying: "Of course he [Arteta] will be a manager sooner or later.
"If I was in his position, as an assistant coach as young as he is, always we will have that.
"Now we are going to finish this season and in the future I don't know what is going to happen."
On the suggestion that Arteta should be in no rush to become a manager, Guardiola continued: "I would like honestly for him to stay with us as long as possible.
"Not just Pep, Manchester City has an incredibly valuable person to work in this club for the future.
"But personal life is personal life. Professional desires are professional, each one.
"Everyone, not just me, are more than satisfied to have him here, but what will happen at the end of the season I don't know."