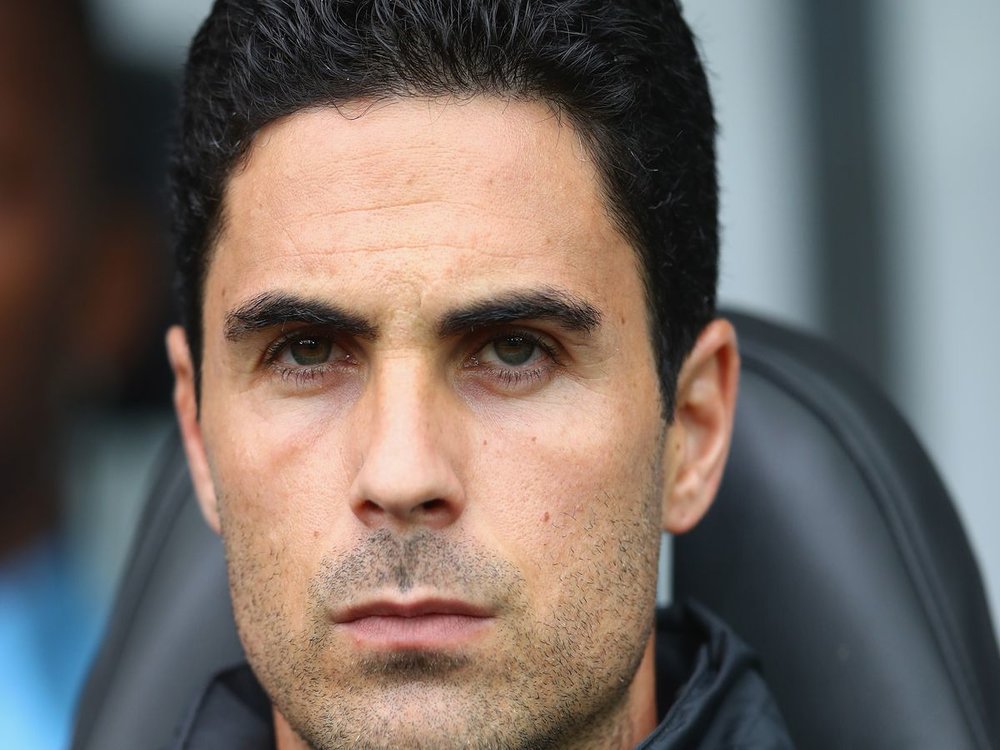 Stewart Robson thinks that Arsenal's new boss still has a lot of work to do
Although Mikel Arteta has made some improvements during his time at Arsenal so far he still has a lot to do, according to the former Arsenal midfielder Stewart Robson.
Robson told Love Sport Radio that Arteta still has to make improvements at Arsenal.
"He needs to get some consistency in the way his team plays from one half to the next. There have been some games where Arsenal have been totally outplayed."
"You think of Leeds in the first half where they couldn't get near to Leeds. You think of the second half against Chelsea at the Emirates where for 20 minutes Arsenal were excellent. Then they went back into their shell, defended far too deeply and Chelsea got back into the game."
In order for Arsenal to improve, Robson has called for his former club to become 'harder to beat'.
"The Arsenal of old closed the ball down, they stopped the opposition playing and getting out of their own half. This Arsenal team are not doing that. They are not making it difficult for the opposition to get out of their own half".
"This is what Pep Guardiola has done at Manchester City and I thought that is what Mikel Arteta would bring to Arsenal".
Robson didn't rule out Arsenal's chances of finishing in the top of the Premier League, but had this warning for his former club:
"They would have to put in an excellent run, they would have to put some consistency together".
"And that hasn't been the case under Unai Emery and I wouldn't say that has been the case under Arteta".
Tune in to the Arsenal Fans Show, every Monday from 7 PM on Love Sport Radio