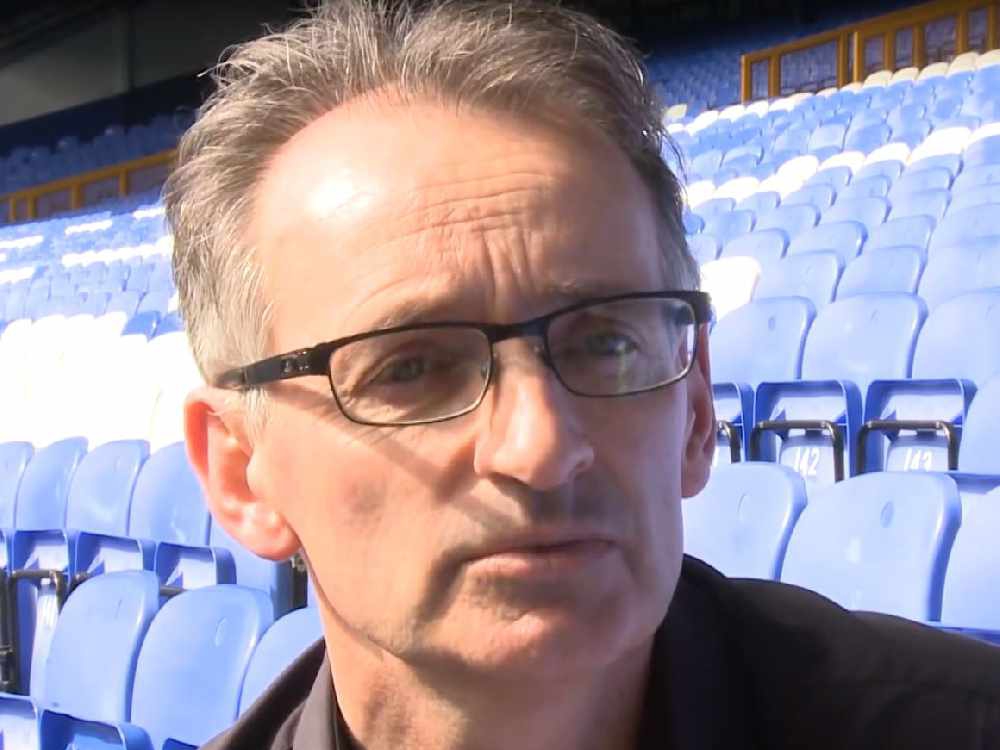 Maurizio Sarri cannot be guaranteed success at Chelsea next season but Pat Nevin reckons he should be given the chance to try - as long as Eden Hazard sticks around.
Sarri's Chelsea were frustrated by Burnley on Monday, drawing 2-2 at Stamford Bridge and missing the opportunity to go third in the Premier League.
Boos rang out around Stamford Bridge for the umpteenth time this season and Sarri's future remains up in the air.
But Nevin, who appeared more than 200 times for the clubs and remains a Chelsea fan, wants the Italian given the chance to continue his work with the side into next year.
"A lot of Chelsea fans don't like the idea of keep Sarri but I will not devastated if he is still there next season," Nevin told Up Front with James Gray (weekdays 1pm-3.30pm).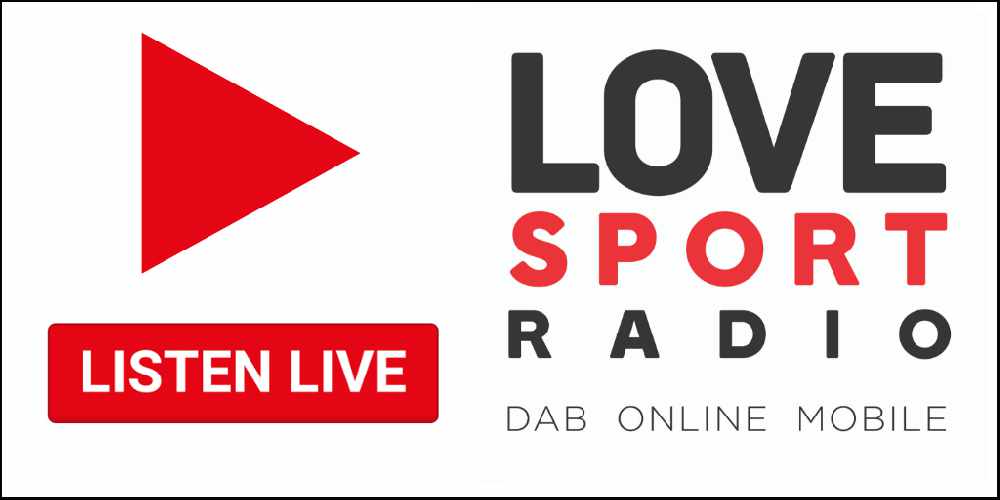 "I would quite like to see what he brings if he pushes on further next season - with the big caveat of what the hell happens if our star man Eden Hazard goes to Real Madrid, which would be a bit of problem."
Chelsea may also find themselves unable to bring in a direct and immediate replacement for Hazard because of an impending transfer ban that is likely to come in this summer and next January.
However, Nevin has urged Blues fans and board alike to stay patient with Sarri even if he is not able to bring in players to suit his style over the summer.
"You watched Manchester City trying to [implement fast-paced passing football] in the initial stages when Pep Guardiola first came in and it took a while for it to work," Nevin added.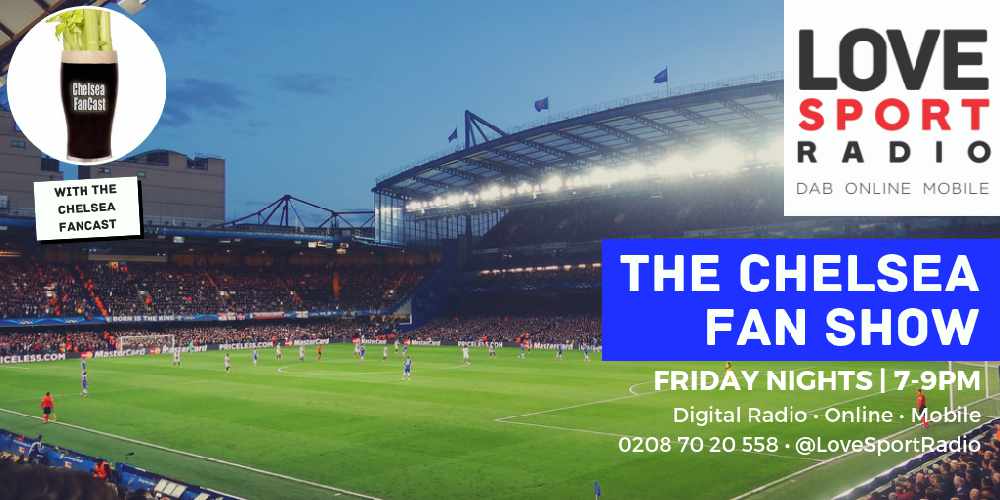 "When it did start working, we were all purring but before that, lots of people were saying lump it, get the ball out of the back.
"It does take a lot of work and you have to look at the players who aren't quite capable of doing it.
"N'Golo Kante does one thing that is very specifically quite interesting for that style.
"He wins the ball incredibly high up the pitch because he's playing in a different position.
"That makes a difference because you haven't got 90 yards to run after wining the ball so that transition happens higher up the pitch.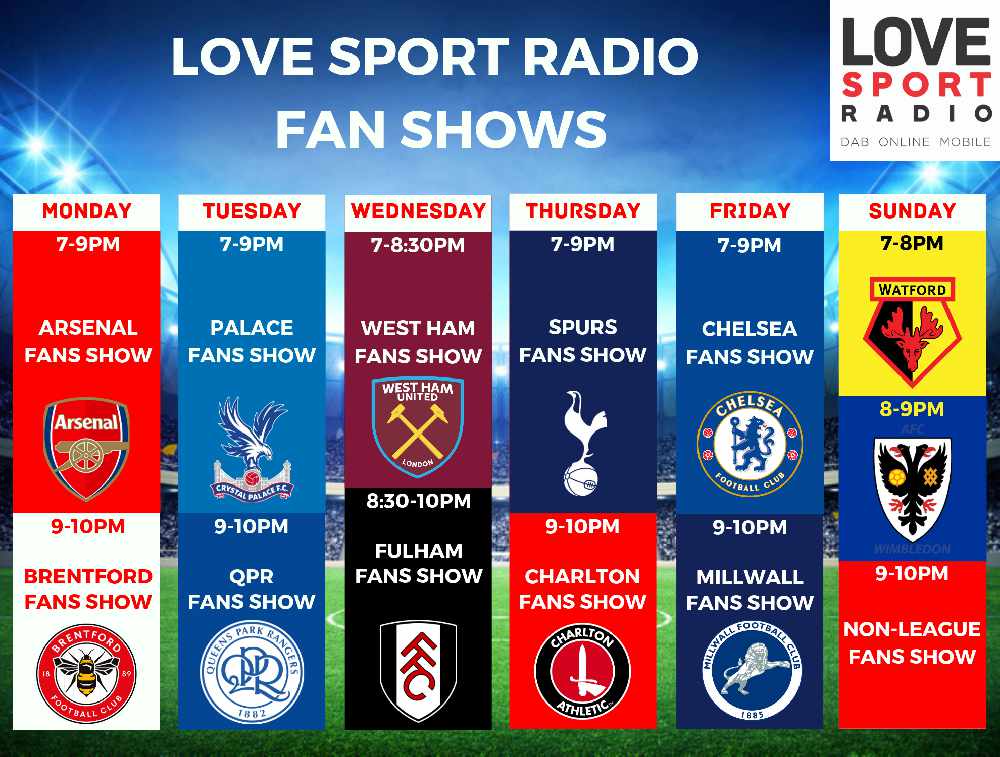 "Kante winning the ball up there makes things look a lot better.
"When he is not doing that, Chelsea really don't seem to have any quick breaking. It does start to look a bit predictable after a while."
Nevin also said: "I'm sure Sarri, if he's still there and I don't know the answer to that, he will want to get some other players who are more suited, who can move the ball much, much more quickly in that midfield area. With a transfer ban, that's a real difficulty.
"The problem Chelsea have got is that they would kind of like to stick with him because I think they would like to build on that.
"The pressure is on, they've never really stuck with managers but in the past they've always been able to throw bunches of money at it to fix it. I don't know if they can do that any more! They're in a tricky situation."