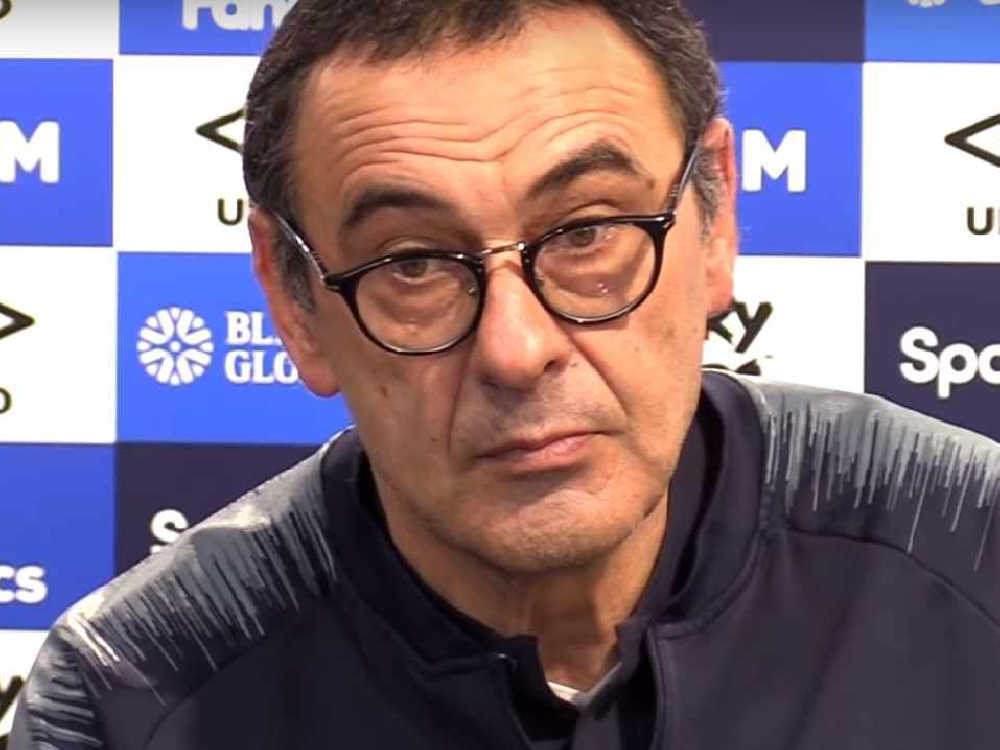 Chelsea manager Maurizio Sarri has failed to adapt his style to the pace of the English game, according to ex-Blues winger Paul Canoville.
Sarri is said to be on the verge of being sacked by trigger-happy owner Roman Abramovich with a 2-0 defeat to Everton being his latest crime.
The Italian could yet save his job by qualifying for the Champions League - either through the Premier League or Europa League - but Canoville has been concerned by the lack of versatility shown by the manager.
"I think everybody was excited about who was going to take over. We were sick of Conte," Canoville told Ian Stone's Comedy Breakfast (weekdays 6.30am-10.30am).
"Then this Italian guy came in, Sarri, with his own style of football.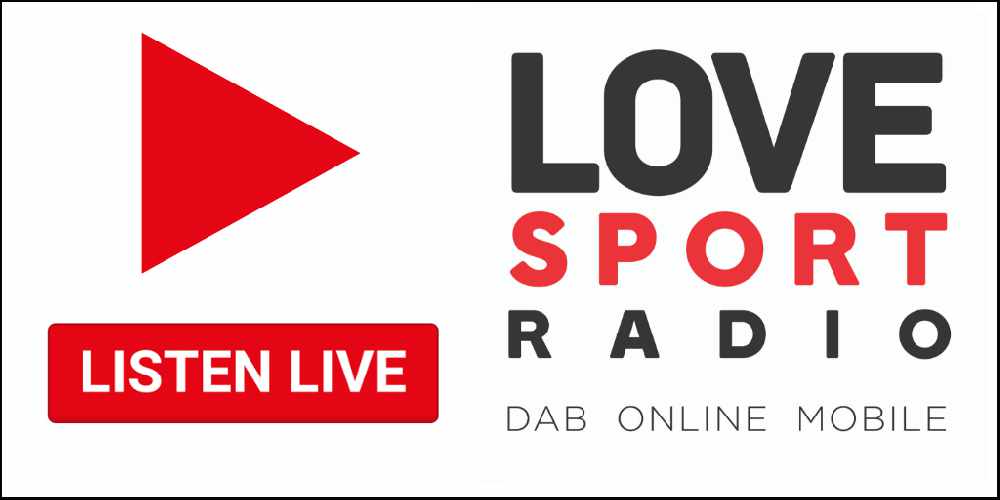 "The difference is that in Italy you are given time. He has got to understand that here in England there is no time and everything is very quick.
"That's the development I am seeing here but I don't know if Sarri is understanding that.
"Players that were playing great in their position all season, like Kante at centre-mid breaking down play, has moved to the right.
"He is not the same player, play has been going through the middle and opponents score goal against us quite easily."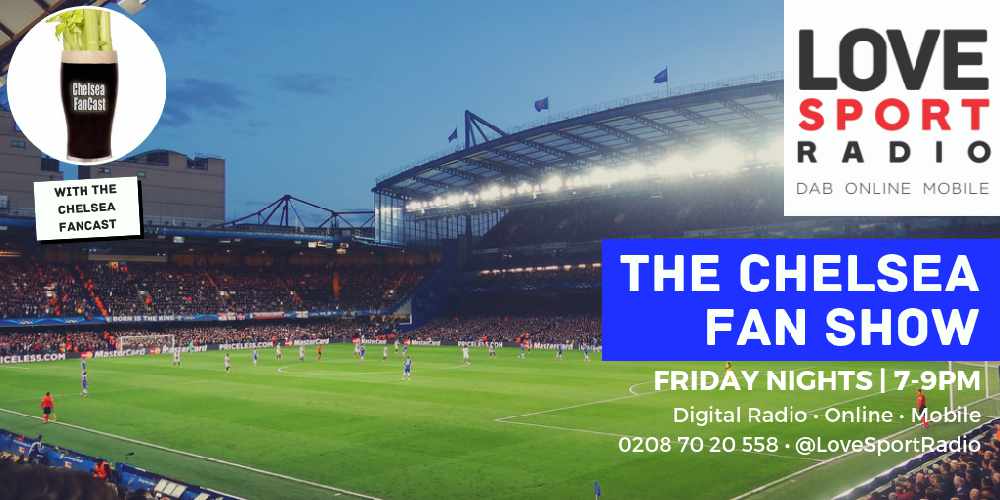 Kante won back-to-back places in the PFA Team of the Year either side of his transfer to Chelsea but has failed to adapt to the more advanced position in which he has been deployed.
Chelsea fans have also been frustrated by the lack of Premier League time afforded to England call-up Callum Hudson-Odoi, who has mostly featured from the bench or in the Europa League.
"He makes a difference every time he goes on the pitch," Canoville added.
"It's funny how you see that. In the period when I was playing, if you could make a difference you played.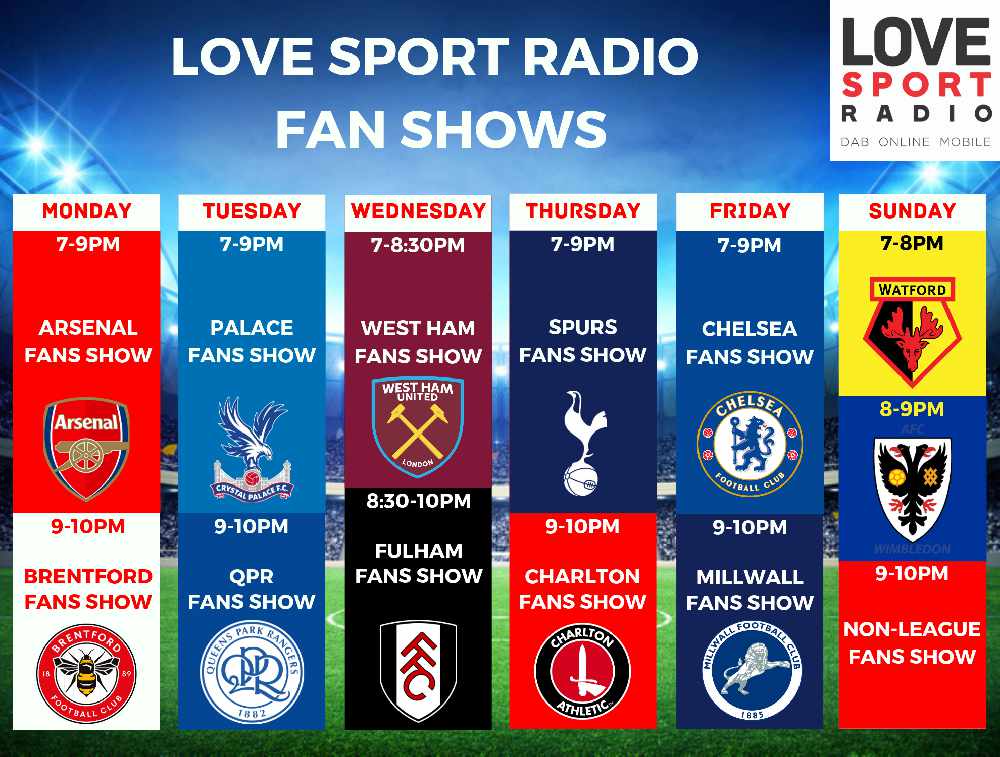 "I knew I could create danger and I was given that opportunity.
"I don't understand why we're not giving this lad the opportunity! Give him a whole game and see what he can do.
"But this is the situation that is going on at Chelsea and I can't understand that.
"But hopefully we can make something of the season, get fourth place and have Champions League next season."