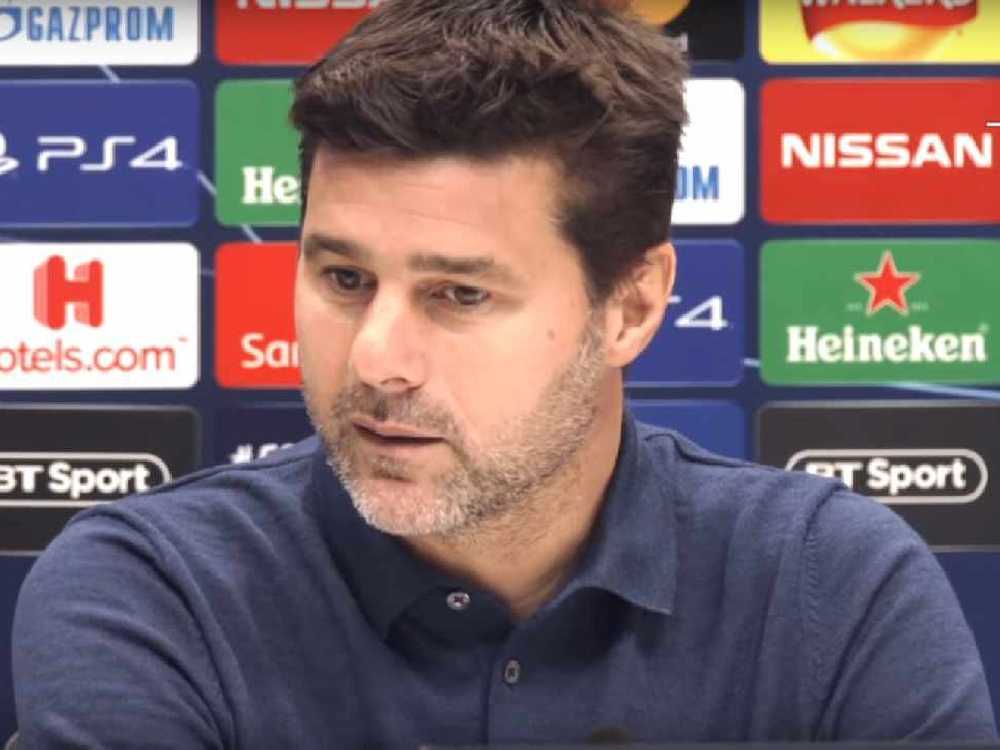 Mauricio Pochettino should not have mentioned leaving Tottenham on the eve of their biggest game of the season, according to one ex-player.
In his pre-Champions League press conference, Pochettino hinted that he could walk away from the club he joined back in 2014 if he were to beat Ajax tonight and then Liverpool on June 1 in Madrid.
The Argentinian has never won a trophy in his managerial career but has rarely had a better opportunity and former Spurs midfielder Paul Stewart was annoyed to hear him distract from the matter at home.
"It's disappointing that a manager would come out and say something like that before their biggest game of the season and infer that he might not be at the club," Stewart told Ian Stone's Comedy Breakfast (weekdays 6.30am-10am).
"I don't really get why that needed to be said. This is a massive game for Spurs.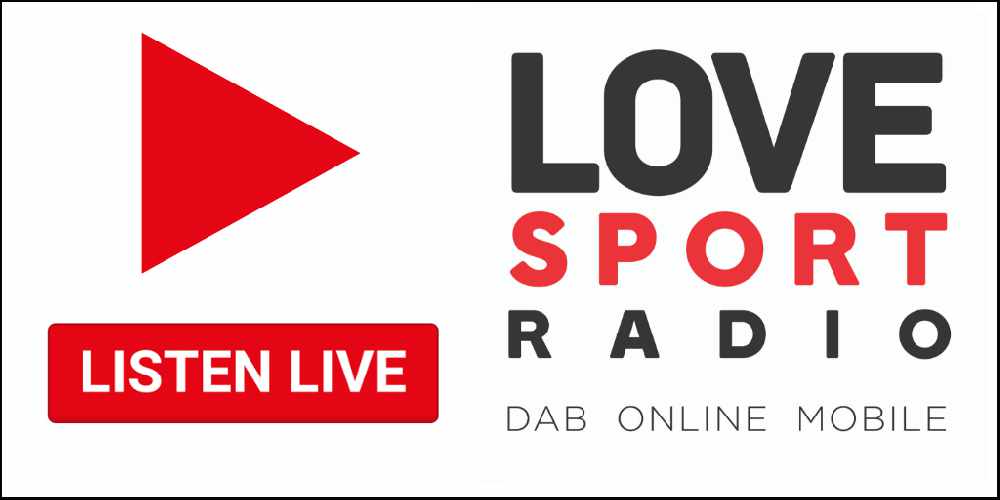 "They should be looking at the game in front of them and not a manager who might be looking elsewhere.
"Sometimes, I do find some of the comments Poch makes quite bizarre because they're not in keeping with what is in front of him.
"If he decides to walk away in the summer then so be it but not infer it before a massive game like tonight."
Pochettino was described as 'flat' and 'unusually non-committal' by those present at the press conference and his comments came as a surprise to fans and reporters alike.
"It should be fantastic [to win the Champions League]," Pochettino said.
"Close the five-year chapter and go home.
"It's not a joke. Why?
"To win the Champions League in this circumstance, in this season - maybe I need to think a little bit to do something different in the future.
"Because to repeat this miracle, you know… But for sure, I go home.
"Whatever happens tomorrow, I go home."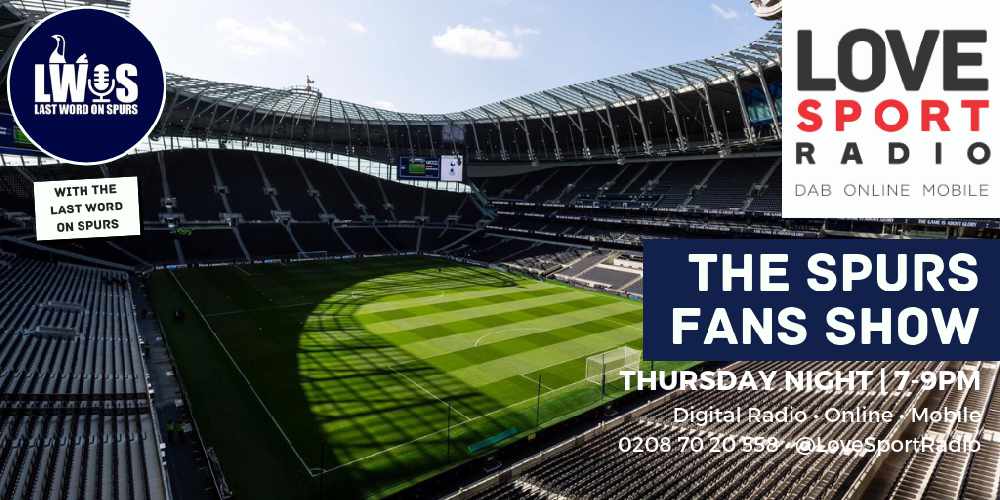 But Pochettino was hardly optimistic about their chances of turning around their 1-0 defeat in Amsterdam tonight.
"It'll be difficult but it's still open," Pochettino added.
"It's an exciting moment for us to be in a semi-final. We need to enjoy and have more freedom to play and to start the game the way we want to start.
"The approach was really poor from our side [in the first leg].
"We need to feel more freedom to play; we have nothing to lose from the beginning. We know we need to win."