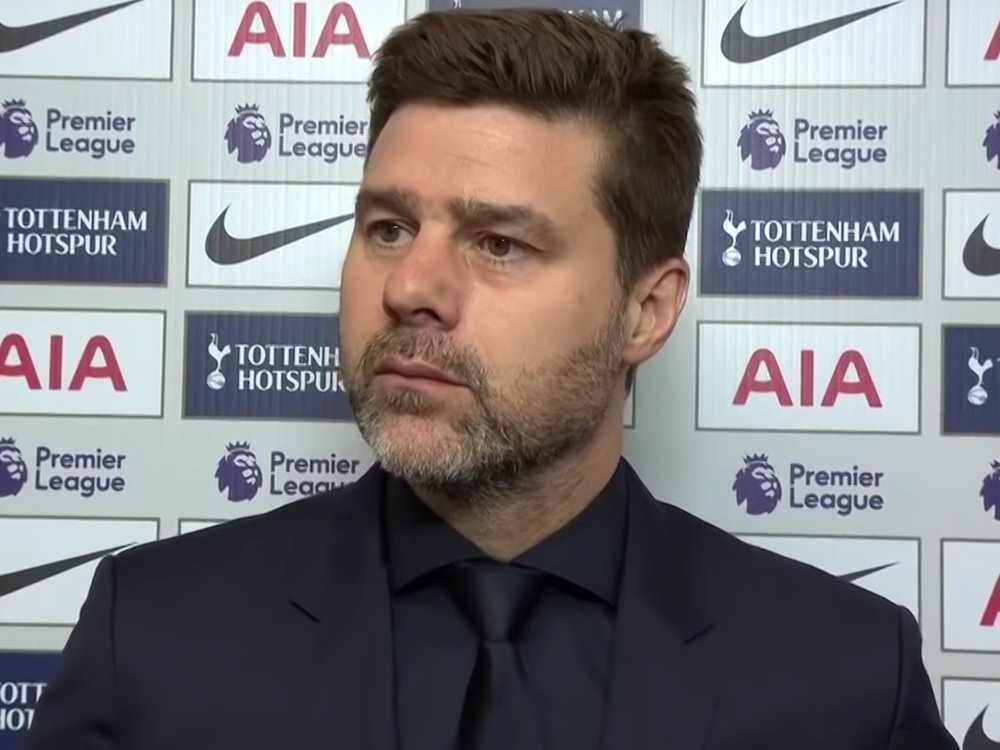 Mauricio Pochettino may believe he has taken Tottenham as far as he can but Paul Stewart reckons Ole Gunnar Solskjaer may have ensured he does not head to Old Trafford in the summer.
Tottenham booked their place in the Champions League quarter-finals last week but defeats to Burnley, Chelsea and Southampton have killed their bid for the Premier League title and seen them sucked back into the battle for fourth.
Pochettino insisted that the race for Champions League football is closer to Tottenham's level, leaving some fans concerned about what that might mean for his future.
"Maybe Poch is thinking that he has taken the team as far as he can but we can't guarantee that he'll end up at Manchester United," Stewart told Ian Stone's Comedy Breakfast (weekdays 6.30am-10.30am).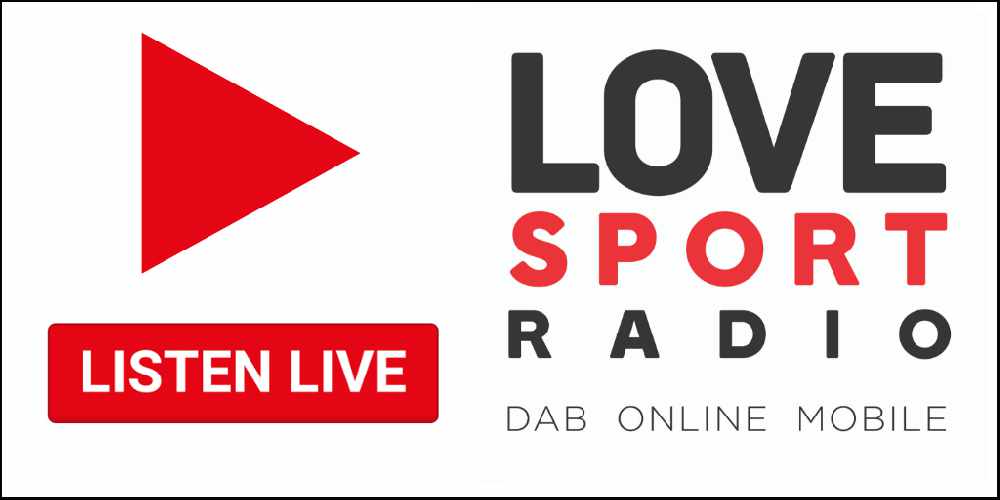 "Ole Gunnar Solskjaer will have something to say about that with the way he's transformed Man United while he's been there."
But Stewart is more concerned than Pochettino appears over Tottenham's inability show steel in the latter stages of the campaign.
"I certainly feel over the last few seasons, that when it gets towards the end of the season that Spurs sort of drop off and don't sustain the title challenge and they've got into the next round [of the Champions League], they're going back to the new stadium it would seem against Palace or Brighton and that might lift the team but do I think they'll go all the way and win it? I'm not sure that they will," Stewart added.
"They could move to a new stadium and start next season with these players [but] they may see their futures elsewhere because as a footballer you want to win trophies don't you," Stewart said.
"I'm sure Harry [Kane] and Dele [Alli] and the lads there that have done so well, you know you're talking about decimating a team and then starting again.
"That doesn't happen for the supporters and for the club but there's no guarantees in football and the lads will be looking at their own careers and if they feel they can better themselves at another club and win trophies."