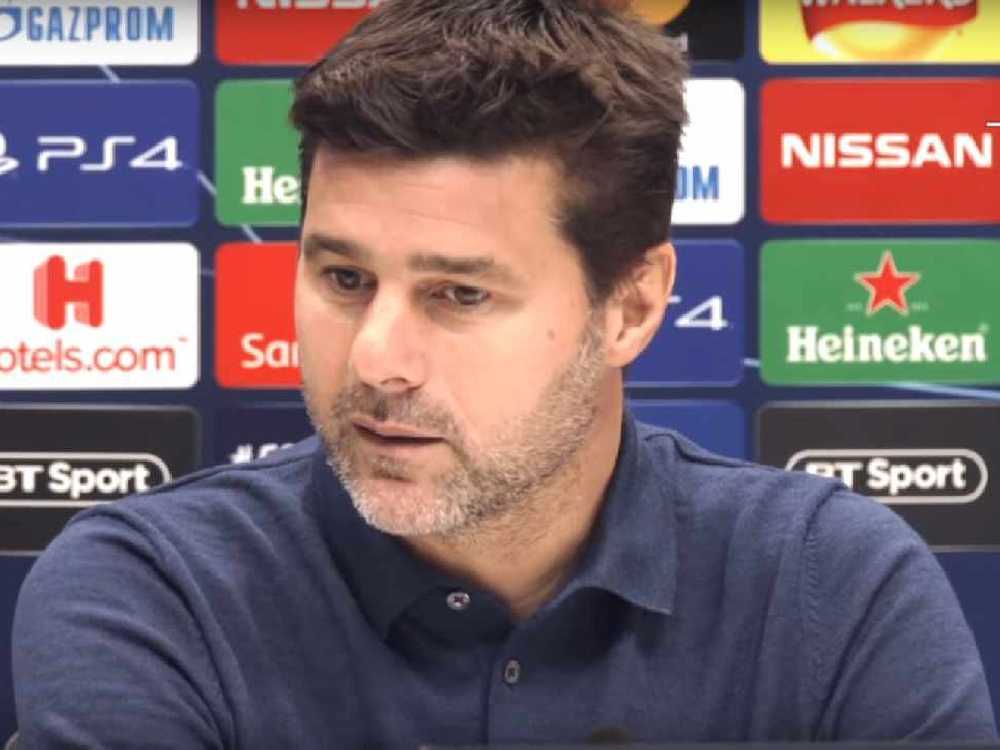 Mauricio Pochettino should have overridden medical advice and started Moussa Sissoko for Tottenham last night against Ajax, according to ex-Spurs player Paul Miller.
Sissoko came off the bench after Jan Vertonghen's head injury 39 minutes into the first half as Spurs rejigged their system.
The World Cup winner changed the game and gave Pochettino's a foothold in a game they might otherwise have lost worse than just 1-0.
And former Spurs defender Miller, who won the UEFA Cup with the club back in 1984, reckons the Argentine manager should have tried to get Sissoko involved from the start at all costs.
"We didn't start well, we were a bit flat, we chose tactically and we got it wrong a little bit. The way Sissoko played he should've started," Miller told Ian Stone's Comedy Breakfast (6.30am-10am).
"Sometimes it's the medical people telling the manager. He's had an injury and we're not sure.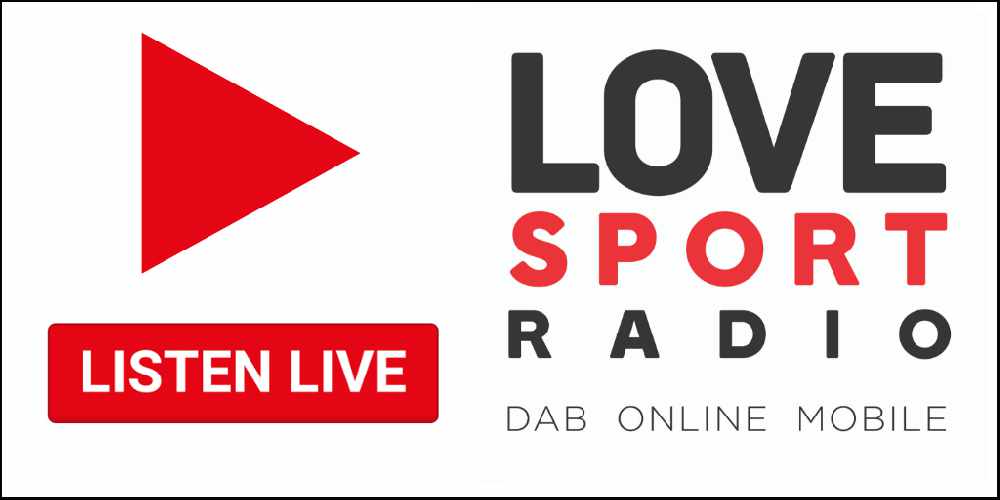 "They cover themselves; the manager sometimes takes too much notice of medical people, rather than the old days when a manager came and asked how you feel: 'Do you think you can do 90 minutes?' 'Yeah, I do or I don't.' You know your own body anyway.
"But when he came on, obviously he changed the game.
"It depends on the player. You've got to know the player and his honesty in how he is.
"Sissoko came on and played like he has all season, he's our player of the year.
"And you think; 'God why didn't he start in the first place?'
"I looked at Pochettino and thought he got his tactics wrong in the first half. If they'd gone in maybe a couple down, no-one could've complained.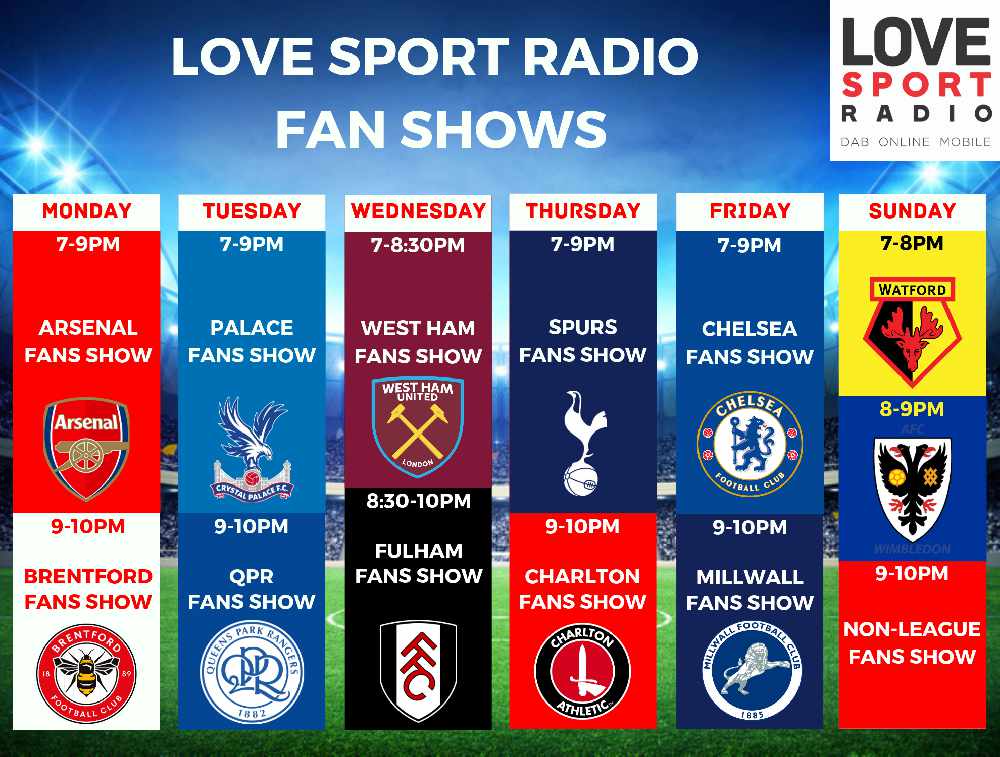 "But Sissoko coming on made a huge difference, got his tactics right in the second half. The only concern that they didn't have many shots at goal.
"But when they have to pull out a result, that is often where you see them at their best."
Vertonghen's withdrawal with a nose injury adds to Tottenham's growing list of absentees with reports that Harry Kane may be able to return in time for next week's second leg said to have been exaggerated.
And Miller believes Spurs must learn to play to the strengths of replacement forward Fernando Llorente.
"When you are missing Harry Kane and Son, two world-class strikers, two of the best in the world and Premier League, you are going to miss them and we certainly did," Miller added.
"I think Llorente and Moura did alright. What we started to do, we started to play to Llorente's strengths.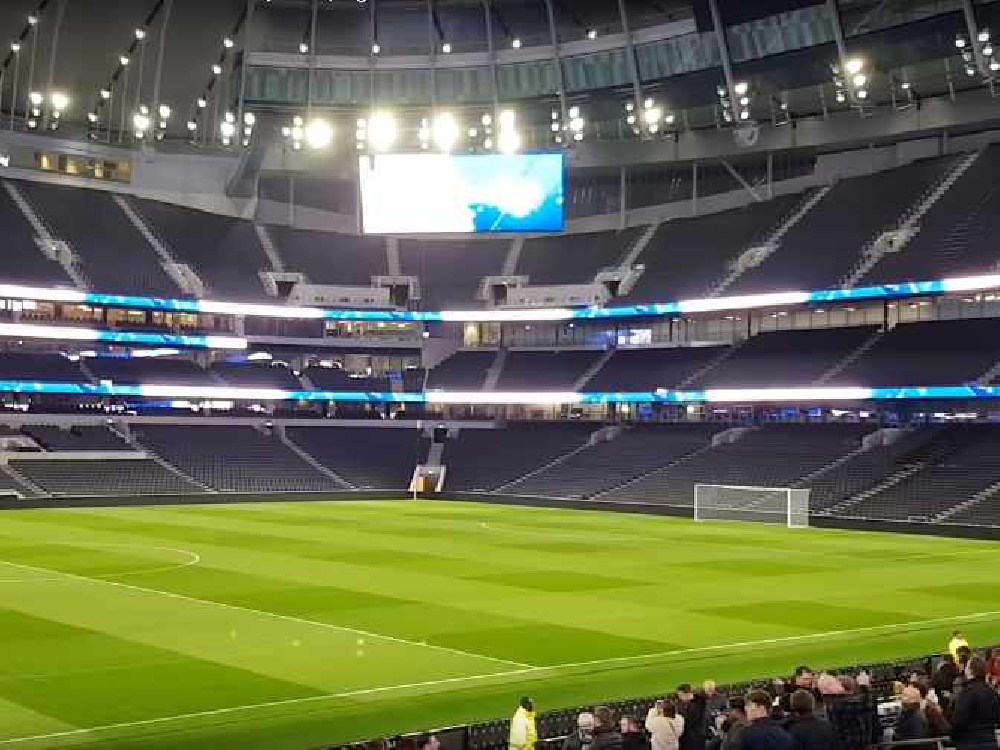 "He's not a Son or a Kane he's a different type of player and we started being more direct in the second half and it worked for us. And sometimes you cut your cloth accordingly.
"The first half, standing off Ajax and letting them play and pop it around was suicide.
"I know from my own days, in the first 10 minutes we just used to get the ball forward as quick as we can, pressurise and get the crowd up have a few shots, get it going, make it lively, especially when you are at home.
"Away, you want to kill the game, at home you want to liven it up. We didn't do that!
"Mauricio has taken blame but you know, your players have got to take responsibility to say; 'look, let's not give them time on the ball, they are a young side, they like playing we've got to put pressure on them.'
"And we did that better second half and unlucky not to get a draw in the end."